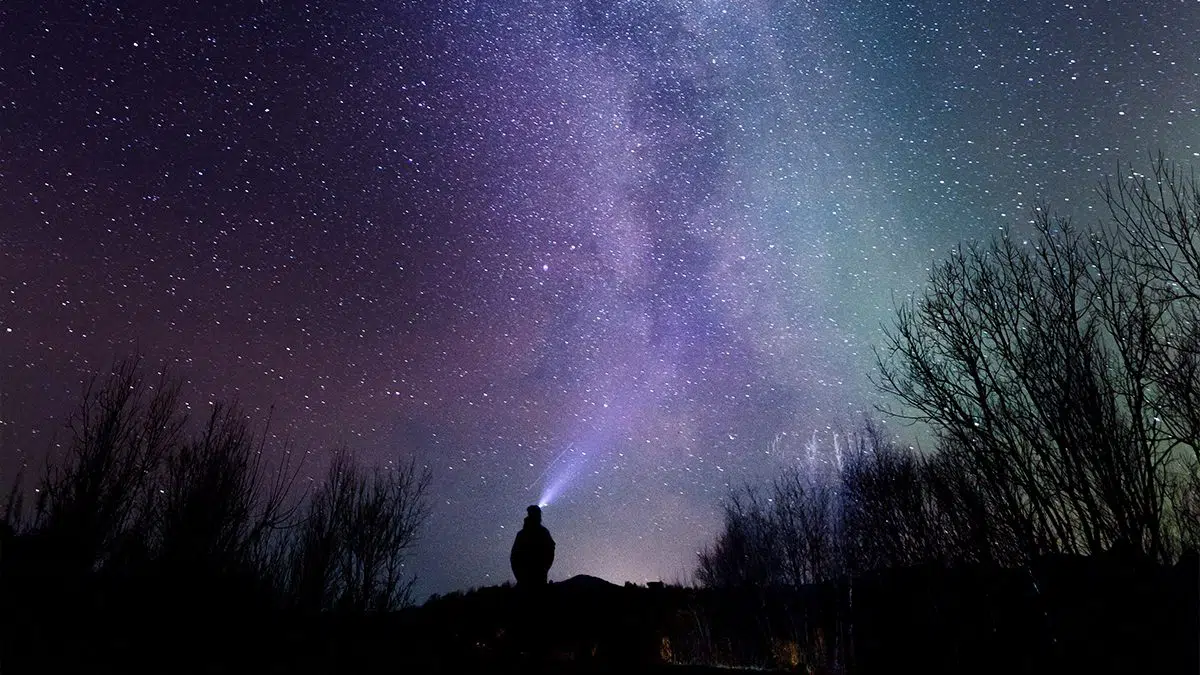 Spain's "star-tourism"
Astro-tourism, also known as Stargazing or Dark Sky Tourism, becomes bit by bit one of the experiences considered a "must-have" more and more often by travellers. To gaze at the universe accompanied by specialized guides and scientists is doubtlessly one of the options whose demand is growing the fastest within alternative tourism.
In a world where light pollution only augments it becomes only harder to tilt our heads upwards and be able to enjoy the marvels hidden in the night sky. But we are lucky to also have "stargazing" institutions, collectives and connoisseurs fighting to protect, promote and share some of the most charming and illustrious places to enjoy the many things above our heads.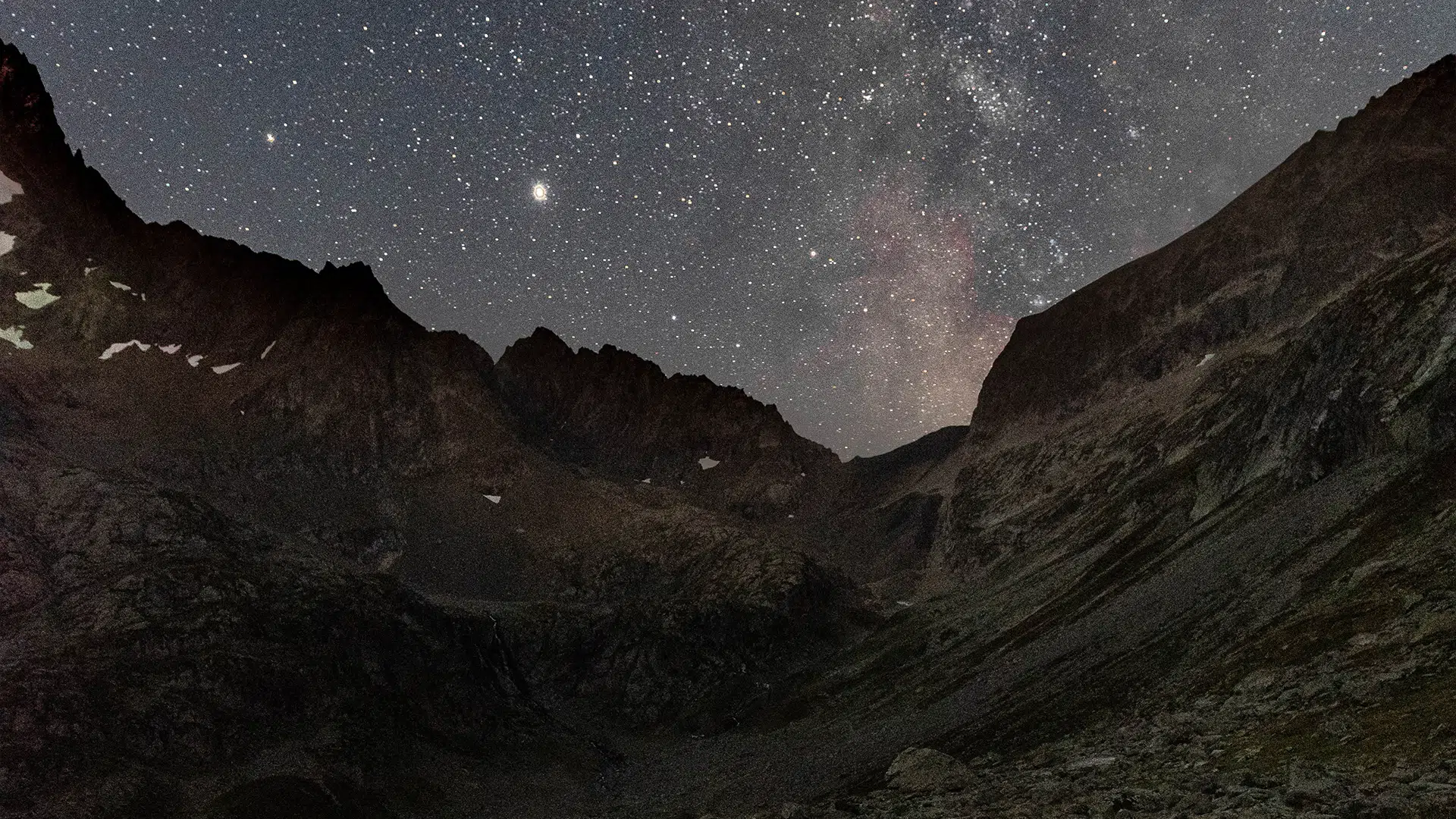 THE "HOW-TO"
In order to enjoy this type of scientific tourism several ingredients are needed which, all in all, shape the perfect recipe to live an unparalleled experience:
The first one is as obvious as it is vital: a strategic geographic location with cloudless skies, without which enjoying the cosmos would be impossible even if we have the best technology available (and, by the way, that could in itself be considered the second ingredient). Low levels of surrounding light pollution are likewise vital, thus isolated, and elevated, natural reserves are an essential part of the process, for they help us connect first with the landscape and then with the vault of Heaven. Lastly, a team of professionals aware of our needs and interests, able to share their knowledge engagingly, clearly, to charm travellers with data and reach success with this unique activity.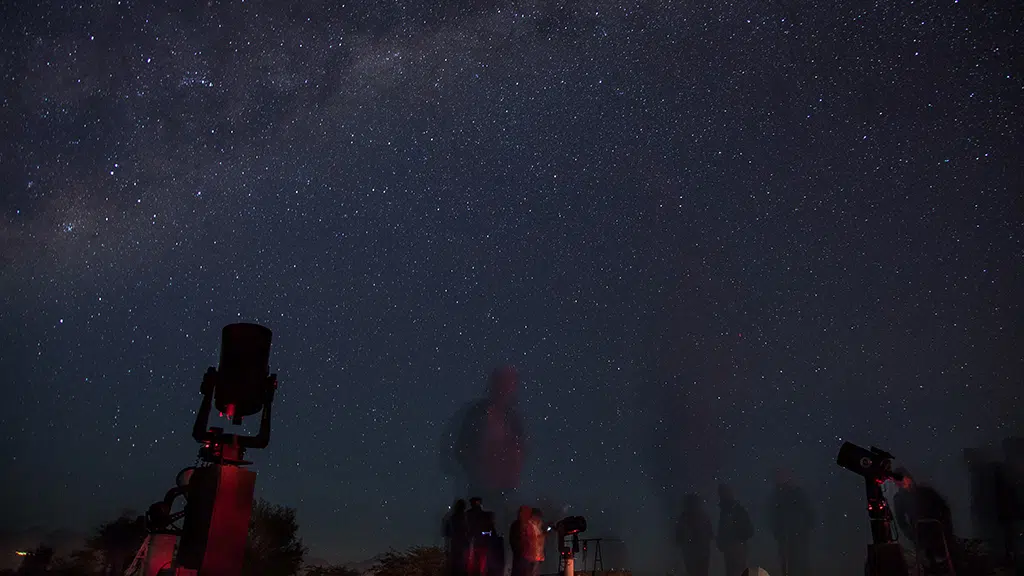 OUR PLACE UNDER THE SKY
Where to take the most curious travellers? For years we in Spain Inside have organized stargazing at the foothills of Sierra Nevada's mountain range, very close to the natural reserve of Huétor. In this nook of the national geography all aforementioned ingredients gather, thus we achieve -thanks to a wonderful team of scientists and educators- much more than what originally planned in the itinerary.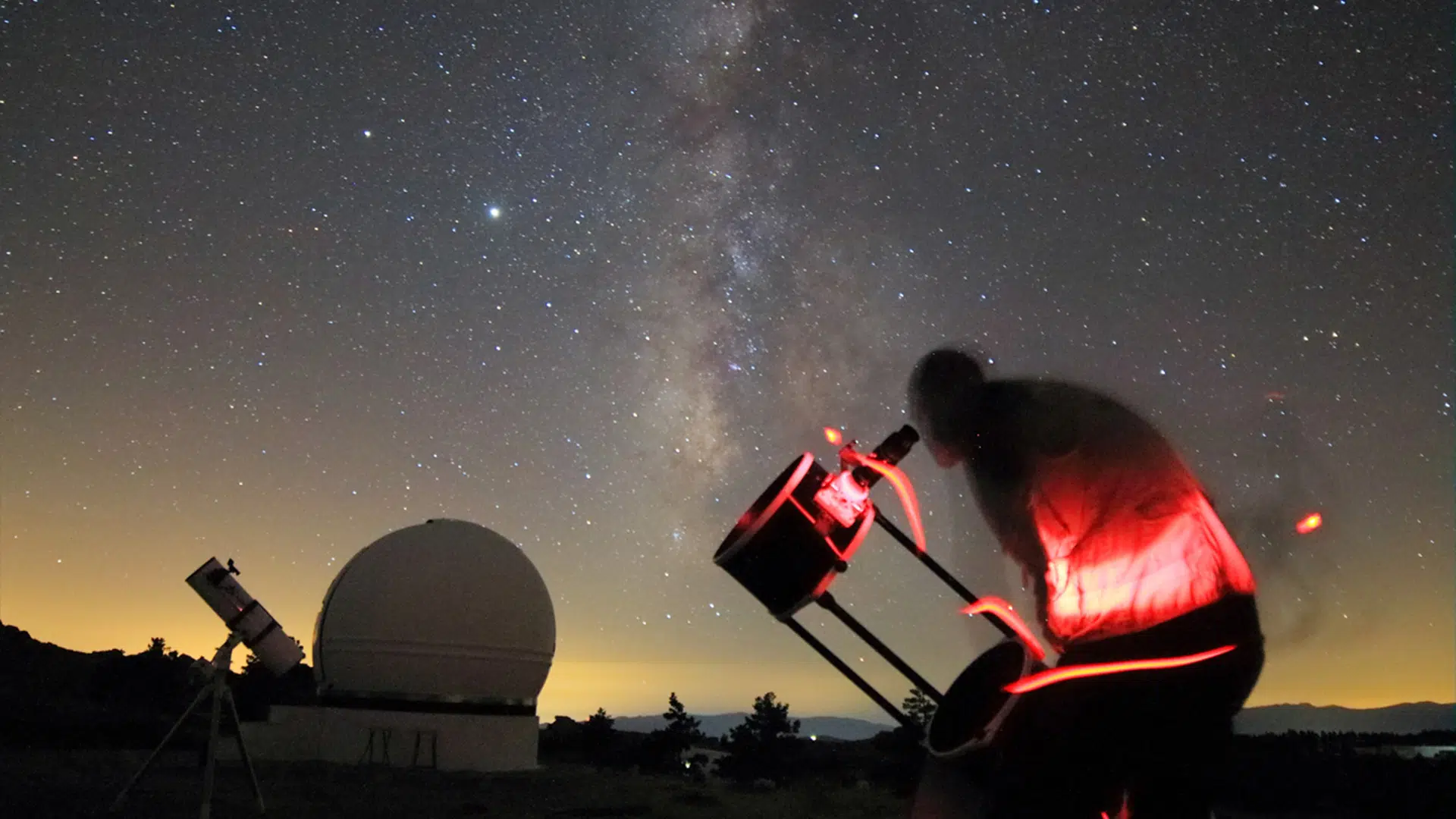 PLACES TO KEEP AN EYE FOR
These days, foundations like "Starlight", a Spanish association aimed mainly at popularizing astronomy and coordinating and managing ideas into feasible projects to keep the fight of protecting, and rising awareness of, this precious wonder, make us reflect about the need to foster all means due in the enjoying of such activity, to visit the most interesting places and plunge into the universe's deepest parts.
Here are some of their suggestions for us countrywide:
Without a doubt a model for responsible, sustainable and innovative tourism to put back on the map many a place within the cultural, historical and natural heritage, a way to enjoy gazing and discovering that which unites us all as world citizens from any place of the globe as from its antipodes: the sky.
Photographs property of: Pexels / Azimuth / Pxhere