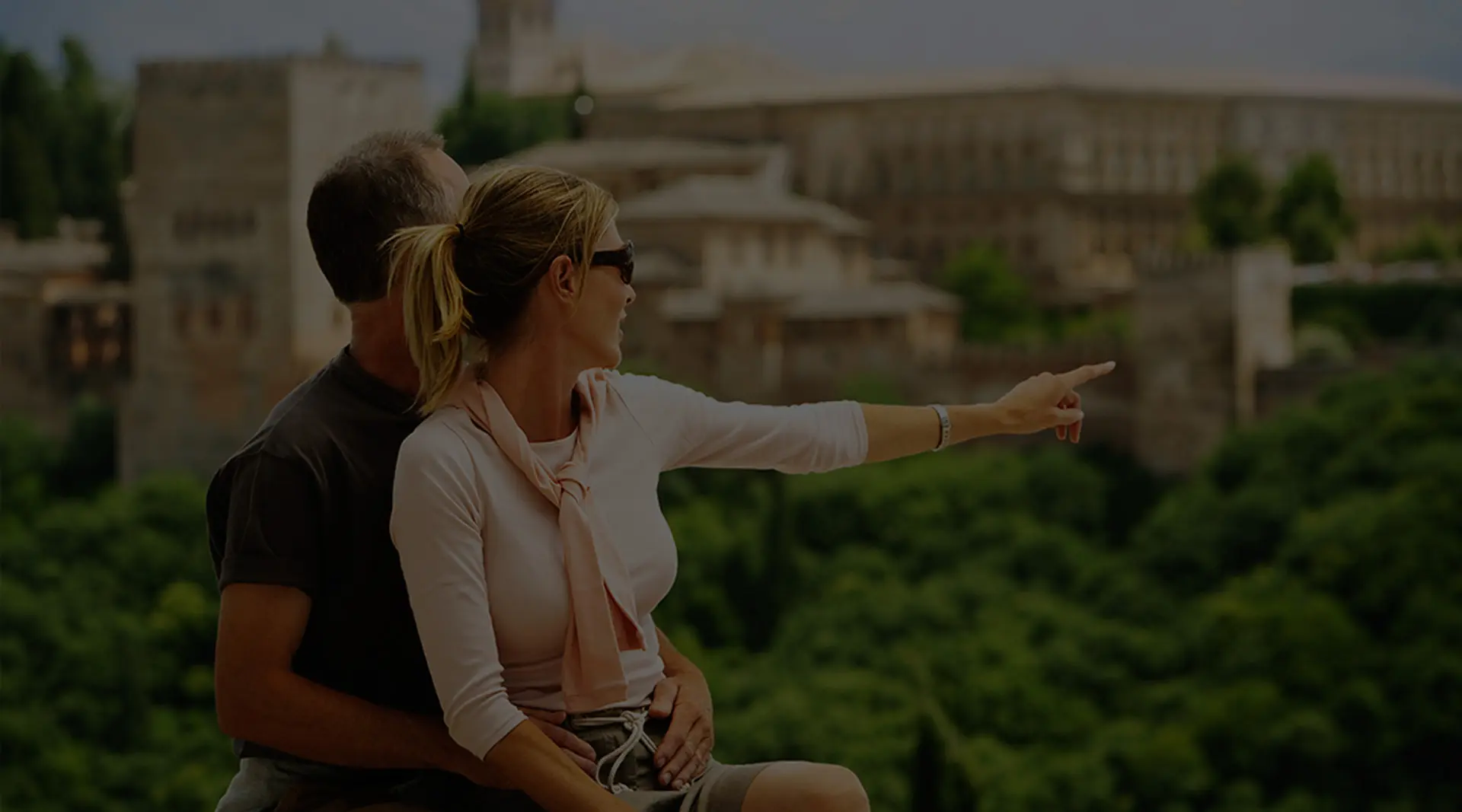 Luxury Tailor-made Trips to Spain for your discerning travelers
Share with us the passions of your travelers and all the details of their dream trip to Spain and we will make it real with all the services you may need.
EXPERTS IN SPAIN. EXPERTS IN DETAILS
This is not about modifying itineraries, changing some hotels or adjusting schedules.
This is about designing a trip from scratch and our compromise is to never design the same trip twice.
We are specialists in combining visits to our country's landmarks with unique luxury travel experiences, mostly unknown to the general public, which we have discovered and created during our years of traveling and establishing relationships with locals from the four corners of Spain.
First trip to Spain? Do they wish to visit its highlights or would they rather stray away from the conventional and enter the most authentic spots? Boutique hotel or ritzy hotel? Traveling with family, with friends? Is it a special occasion? Private chauffeur, train? For us, every detail is important.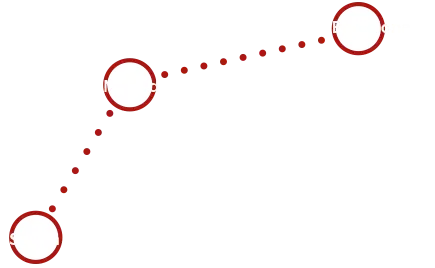 Do they need a departure point?
Receive a Basic Trip to Spain for those travelers who require an itinerary to begin dreaming. But remember that that is only a starting point: our work has not yet started.
Services included in our tailor-made trips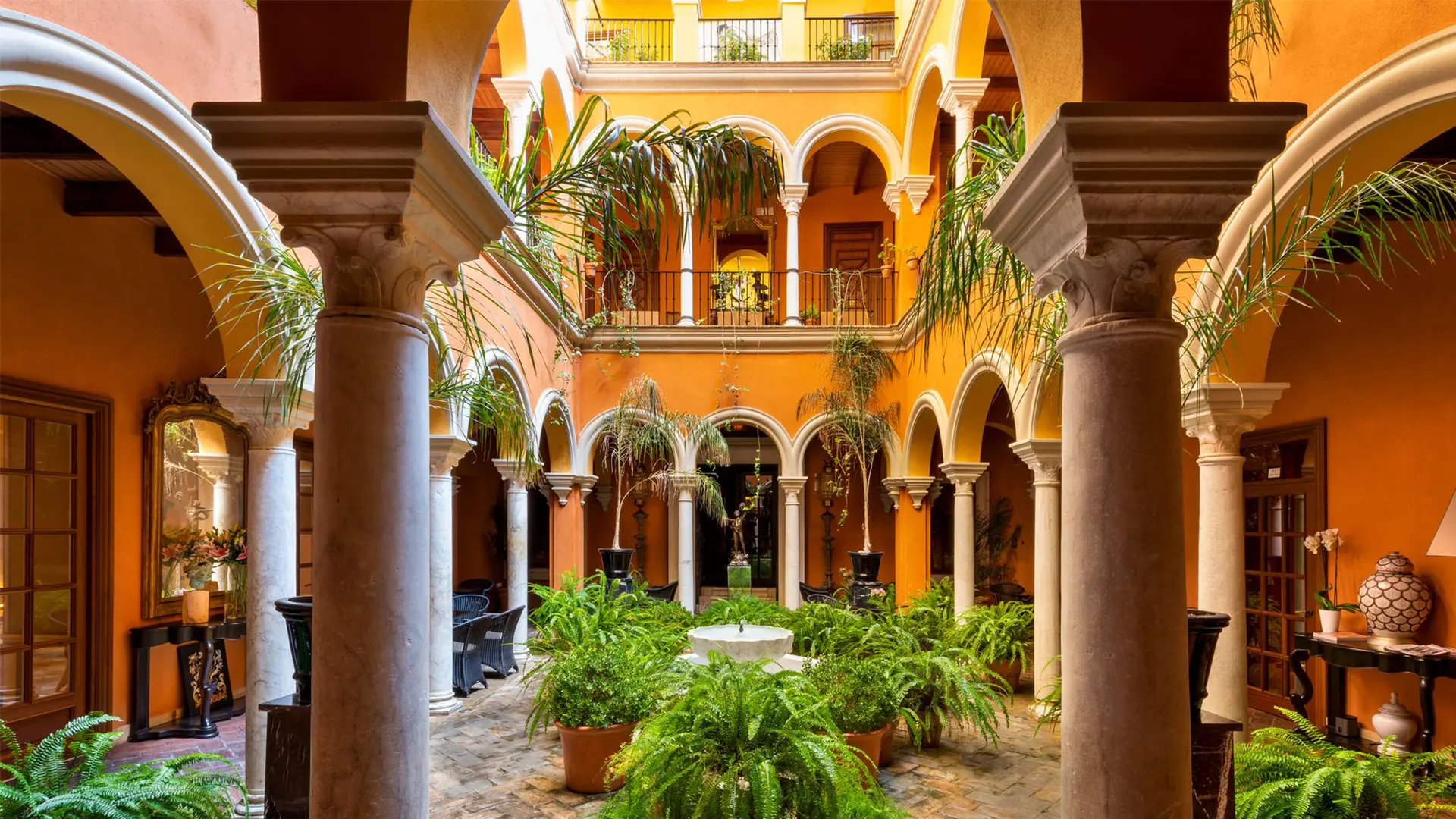 The most suitable hotel for them?
Receive the latest update of our Guide "Hotels that we love" directly in your inbox.
OUR CLIENTS RECOUNT THEIR EXPERIENCE
Between the itinerary design that provides driver/guide contact details and specifics that I don't have to research on my own for my clients, to the care that my travelers receive during their journey (communication with 'on the ground' employees via a messaging platform), I feel 100% comfortable not leaving my ringer on during my sleeping hours confident that they are in the best of hands with folks at Spain Inside. Thank you for the partnership and for giving me peace of mind when I need it most.

I had a very enjoyable and smooth experience. I needed assistance with some specific requests from clients that have traveled extensively and visited Spain numerous times so it required someone with a special expertise. They were very responsive, efficient, provided detailed information and perfect suggestions for their itinerary in Southern Spain. It was all beautifully presented in the proposal as well as final itinerary and the clients loved it!

I challenged Spain Inside to create something different for us. They took the time to listen to what we needed, to understand what our guests were really looking for... and the result was a success. They take care of the whole process from start to finish, of all the staff along the way... and that's luxury, a truly dedicated company.

I can't thank you enough for the incredible journey you put together. Every day built upon the previous with exceptional memories created without stress over any of the logistics that you handled flawlessly. Then all the little surprises just blew us away.

I had the privilege of working with Spain Inside for two of my most favorite and best clients. Everything they included was everything my clients wanted. Nothing was missed. It is a joy to find a company who knows their product as well as Spain Inside knows theirs.

We can't thank you enough for the kind and attentive care you are giving our travelers. It's very impressing and so, so much appreciated. Apparently, you have taken such good care of them, they did not think it necessary to inform us of this development!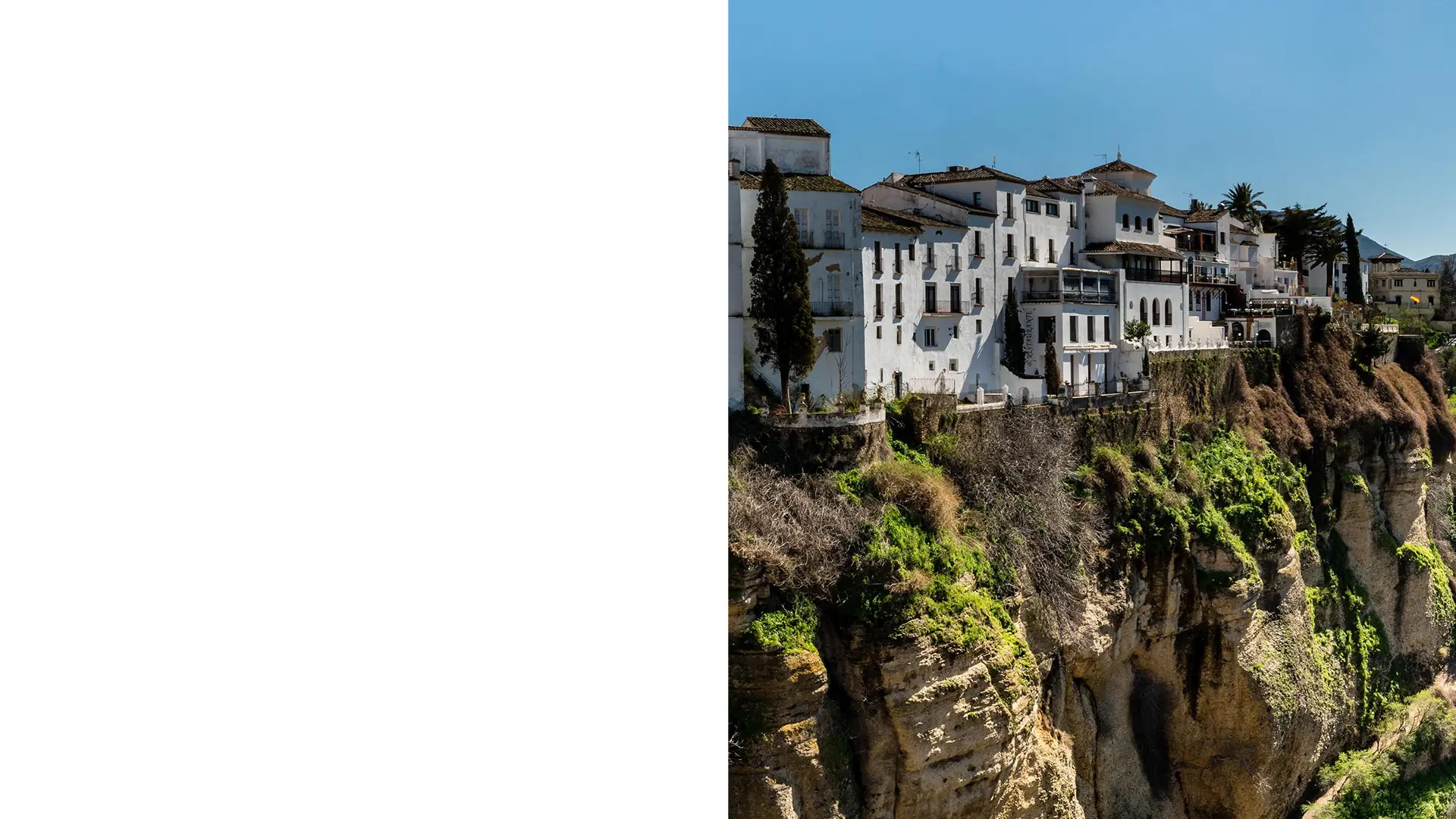 Places to discover
JUST TO INSPIRE