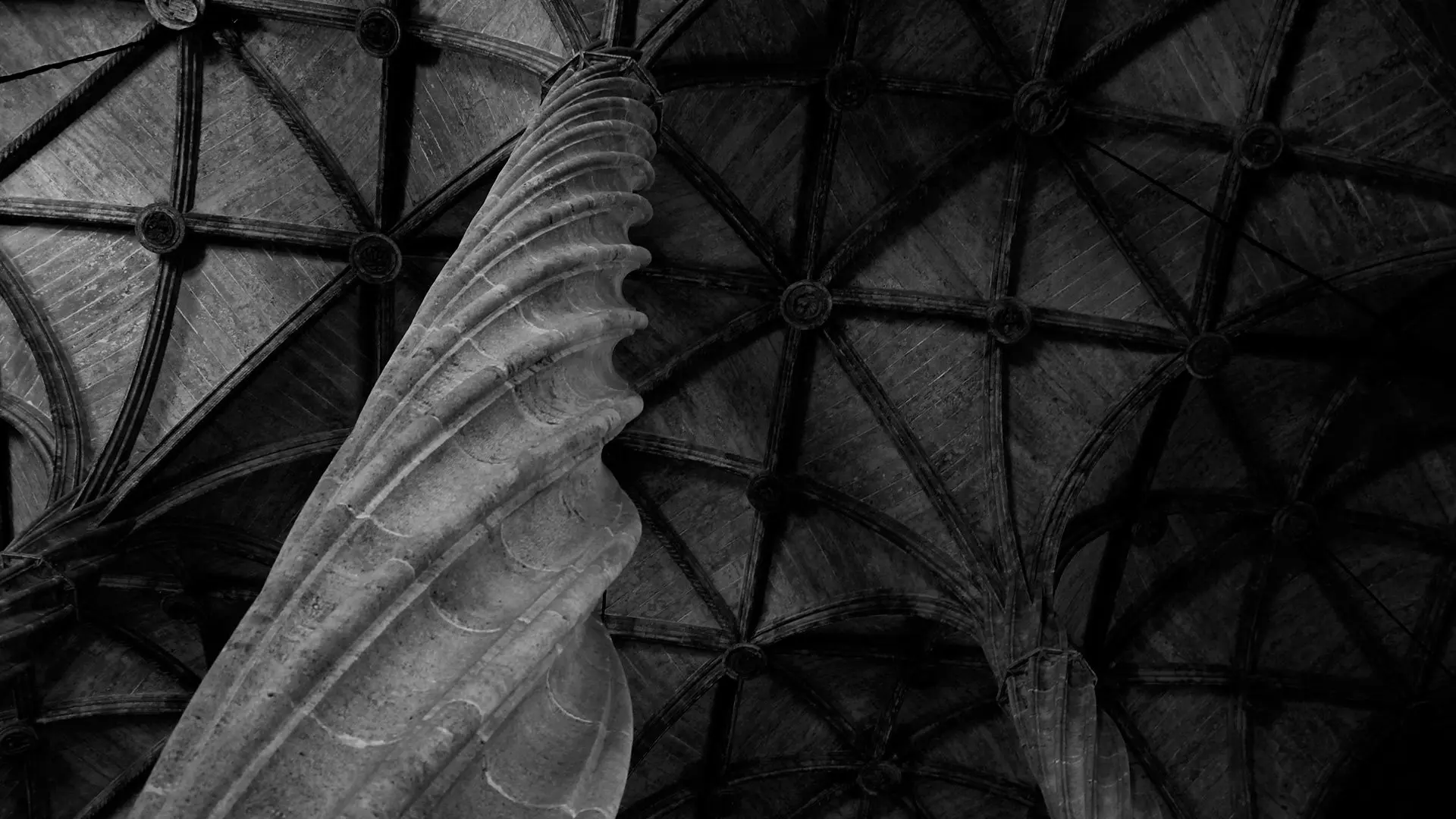 A FELLOW TRAVELER IN SPAIN
Your trusted Luxury Destination Experts in Spain who create travel dreams
WORKING CLOSELY WITH OUTSTANDING TRAVEL PROFESSIONALS SINCE 2013
EXPERTS IN SPAIN. EXPERTS IN DETAILS
Spain Inside is a luxury travel company specialized in designing exclusive and custom trips, creating unforgettable experiences across the country and offering destination-consulting services.
We all need someone who understands us, someone to trust, someone with whom not to put the expectations and experiences of our discerning travelers at risk. We are that someone for several of the best luxury tourism professionals and we want to be this kind of partner for you. We have much to feel proud of and still much to show.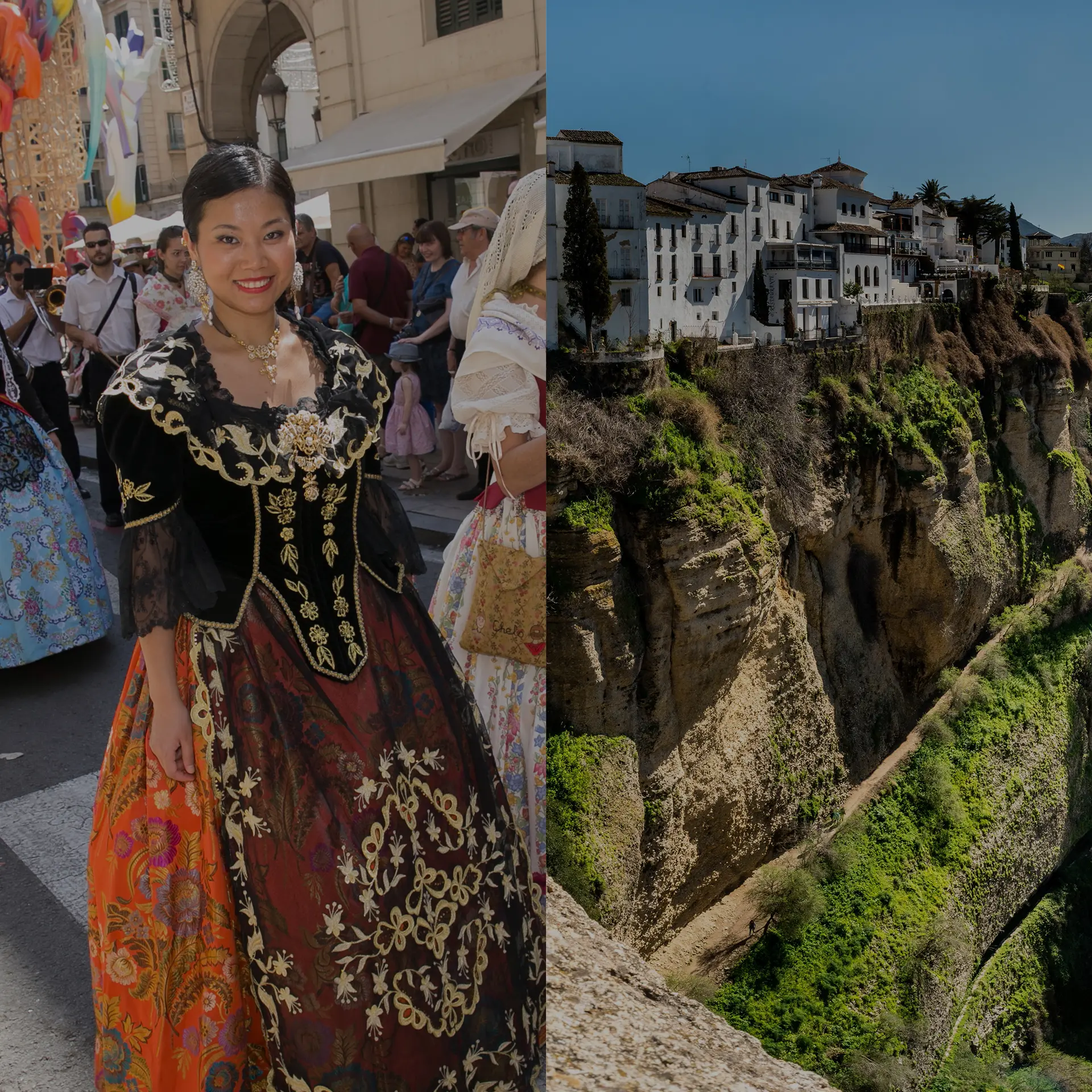 Let's take a minute to get inspired
Discover how to make your travelers fall in love with Spain
OUR CLIENTS RECOUNT THEIR EXPERIENCE
I had a very enjoyable and smooth experience. I needed assistance with some specific requests from clients that have traveled extensively and visited Spain numerous times so it required someone with a special expertise. They were very responsive, efficient, provided detailed information and perfect suggestions for their itinerary in Southern Spain. It was all beautifully presented in the proposal as well as final itinerary and the clients loved it!

I challenged Spain Inside to create something different for us. They took the time to listen to what we needed, to understand what our guests were really looking for... and the result was a success. They take care of the whole process from start to finish, of all the staff along the way... and that's luxury, a truly dedicated company.

I can't thank you enough for the incredible journey you put together. Every day built upon the previous with exceptional memories created without stress over any of the logistics that you handled flawlessly. Then all the little surprises just blew us away.

I had the privilege of working with Spain Inside for two of my most favorite and best clients. Everything they included was everything my clients wanted. Nothing was missed. It is a joy to find a company who knows their product as well as Spain Inside knows theirs.

We can't thank you enough for the kind and attentive care you are giving our travelers. It's very impressing and so, so much appreciated. Apparently, you have taken such good care of them, they did not think it necessary to inform us of this development!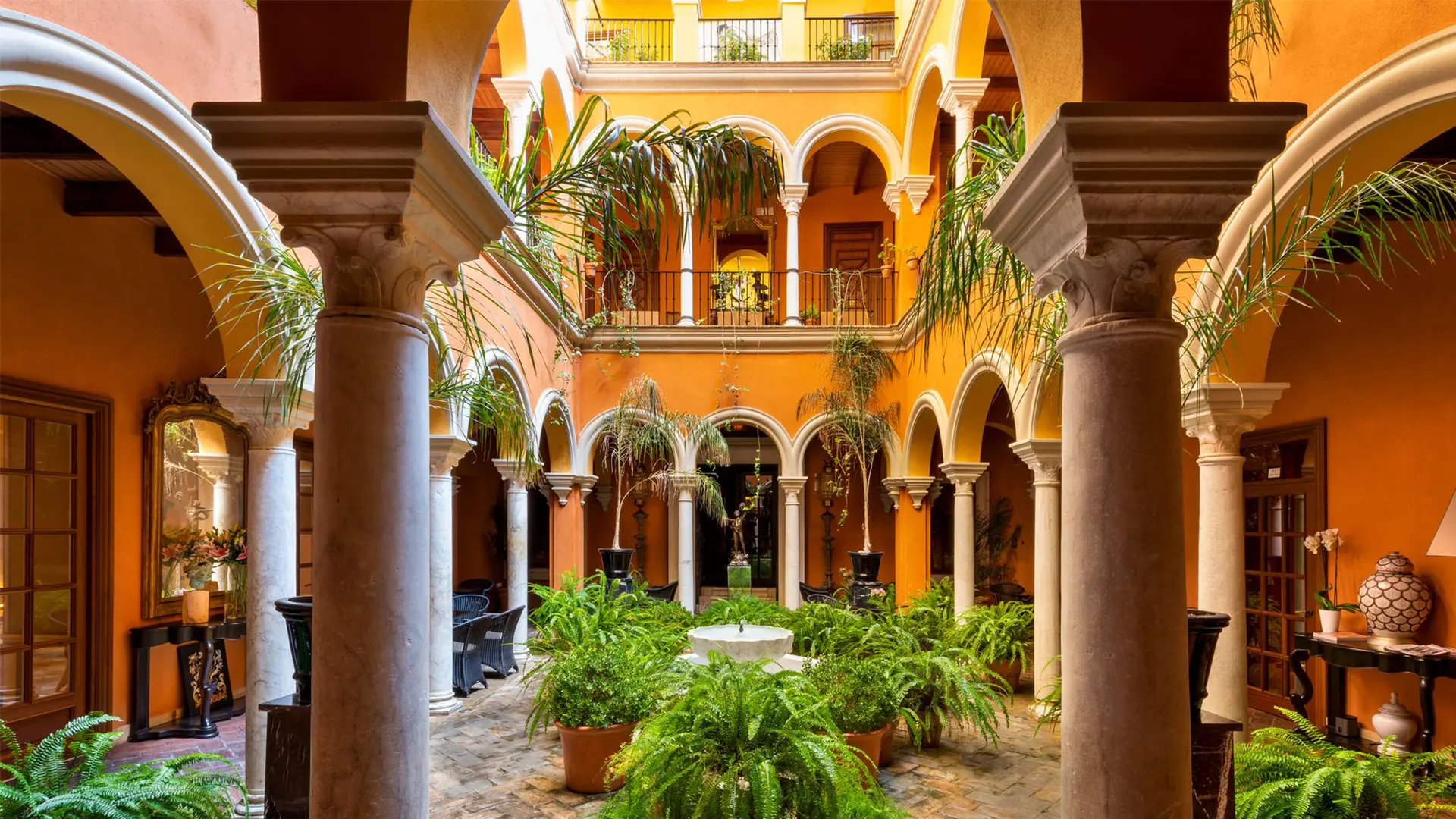 The most suitable hotel for them?
Receive the latest update of our Guide "Hotels that we love" in your inbox.
Our Travel Stories
Discover our favorite destinations, luxury hotels, exclusive experiences, curiosities, cozy corners and traditions of Spain.
Keep up to date
Receive our Quarterly Newsletter for travel ideas, new travel stories and tips & curiosities of Spain directly in your inbox.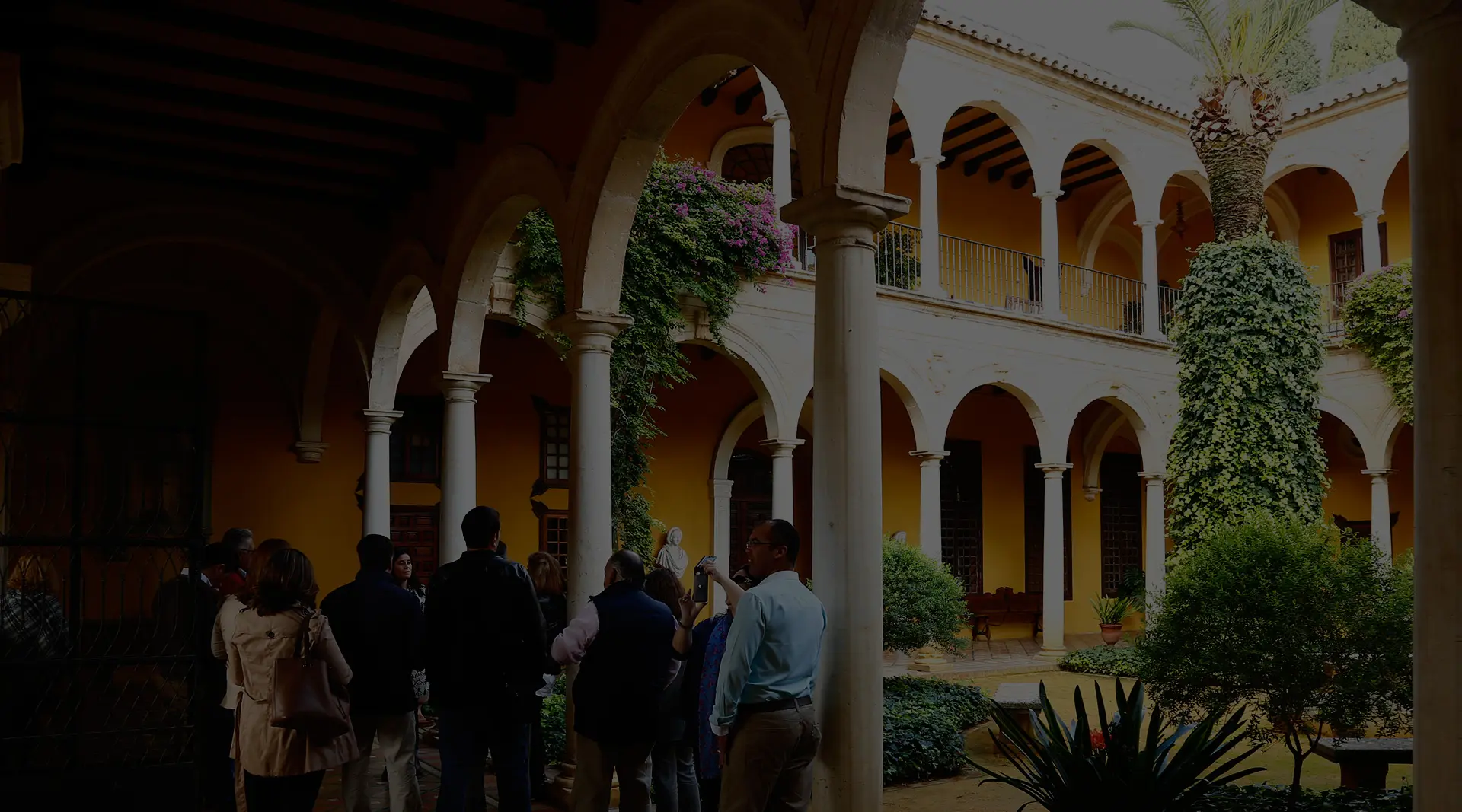 Luxury means something different to every single traveler
Talking to us about the luxury you want is the best step to take towards making it happen