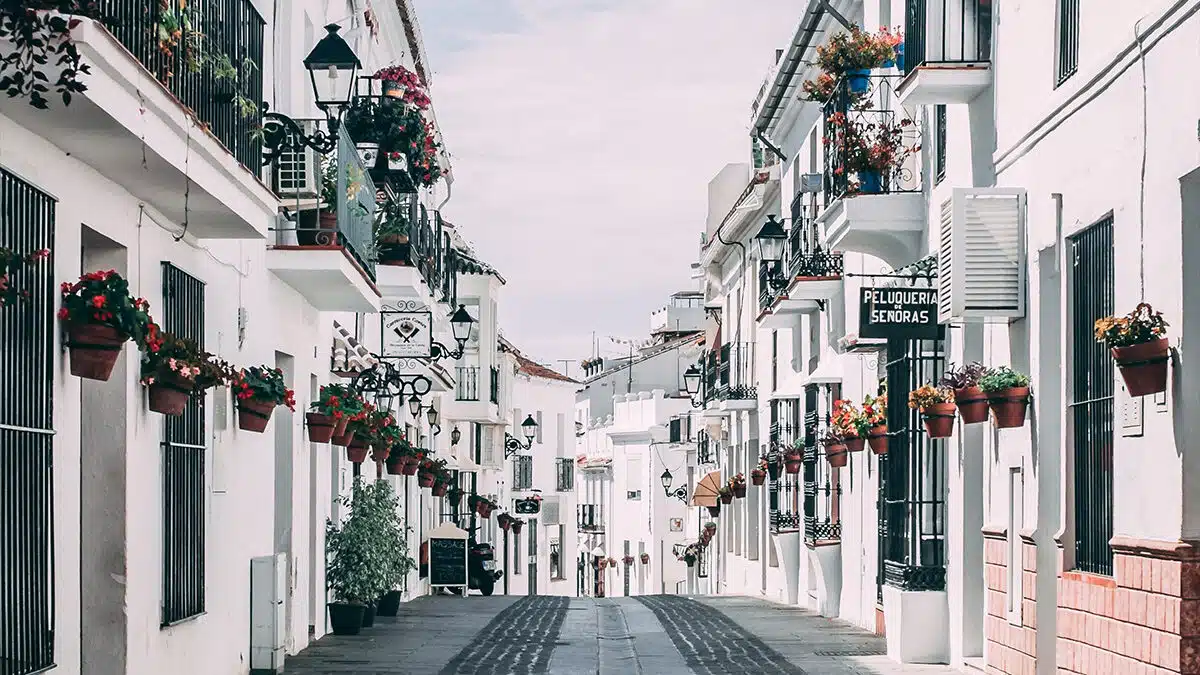 Top 5 must-do's when planning a trip to Spain
Welcome to our brief overview of some of our top tips to design a trip to Sapin with us for your discerning travelers.
1. Take advantage of the connections!
Spain is well connected to the United States and it is getting better!
A well as the renowned direct flights to Madrid and Barcelona from New York (JFK & EWR), Chicago (ORD), Miami (MIA), Los Angeles (LAX), Boston (BOS), Washington D.C. (IAD), Atlanta (ATL) and Dallas (DFW), we should also pay special attention to the seasonal flights (Spring, Summer, and early Fall) which have increased exponentially the possibility of creating a truly original and also comfortable itinerary such as being able to discover the magical Andalucía using Málaga airport (daily flights 2024) as the gate into and out of the country, or to avoid domestic flights when visiting the Canary or Balearic Islands and fly directly to Tenerife or Mallorca. It's never been so easy!
2. Where to spend the night?
Spain has been focusing its efforts on luxury travel and as a result we have seen staple brands opening new hotels one after the other. Four Seasons, Six Senses, Mandarin Oriental, Rosewood, Belmond…already have opened their doors in key locations such as Madrid, Barcelona, Mallorca, Ibiza, Marbella…Most of your clients know very well their favourite brands and we know we can't go wrong with them. However, if you are looking for something that is not on the radar of most people, do let us know as we may have some hidden gems to delight your clients with.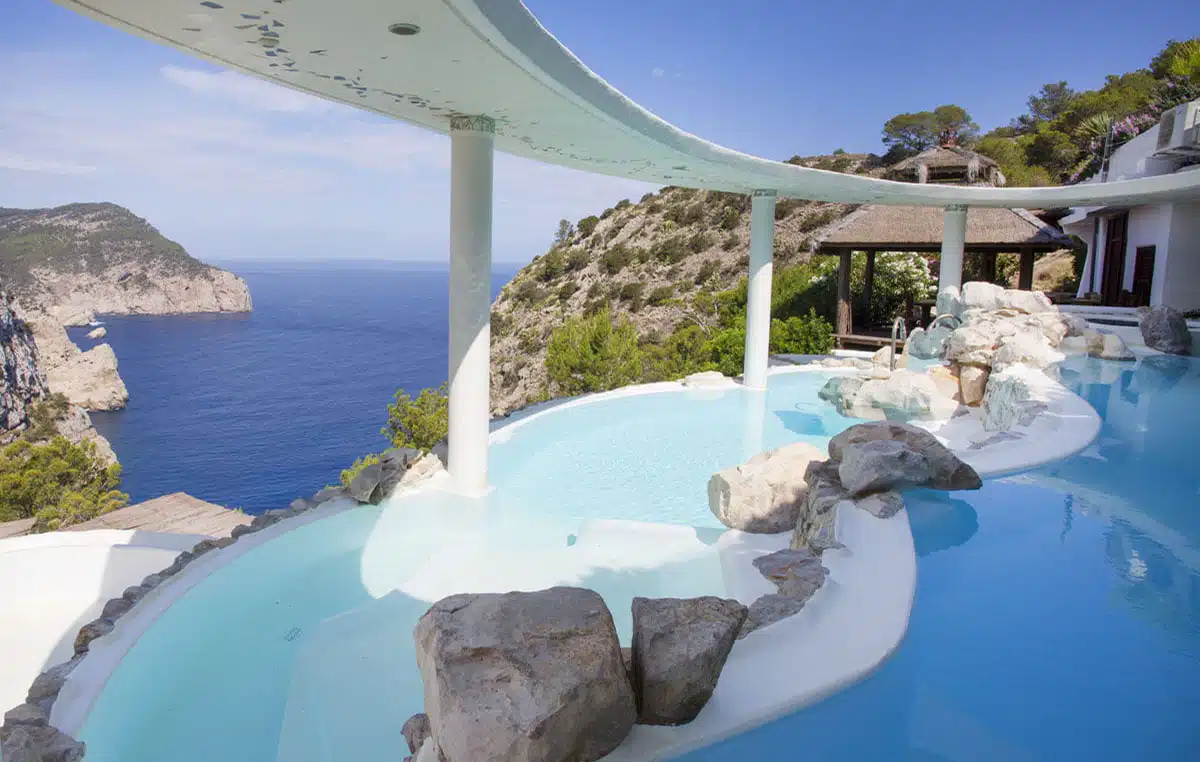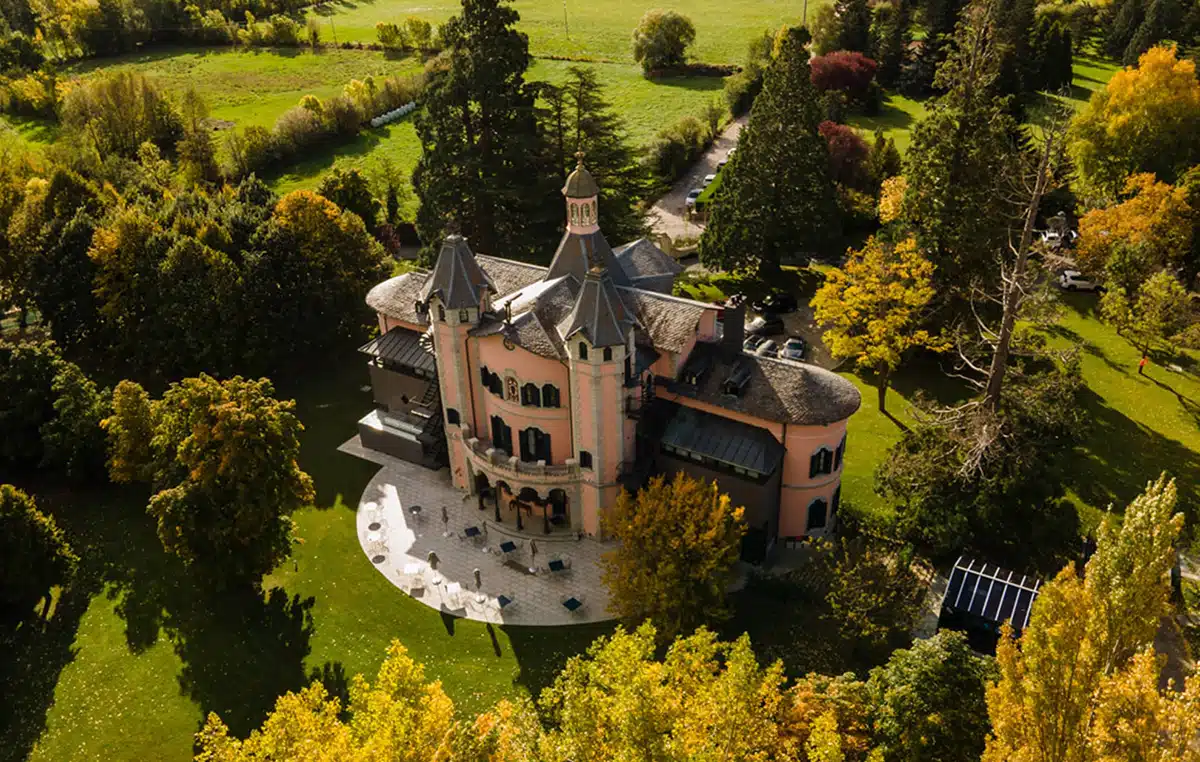 3. Let's not just talk about what they want to do (and what they don't)....
When building an itinerary our moto is 'the more, the merrier'. Knowledge is power.
Apart from what the client wants to do, what really interests us is to dig deep so we can go the extra mile and exceed the traveler's expectations. We want to know what they are passionate about, their motivations, their hobbies and profession or studies. Every detail counts and our aim is for them to enjoy each experience to the fullest and do things they never knew anything about but that they'll love and meeting an amazing host that they did not expect to…It works!
4. Places to bear in mind…
Fabulously well connected to Madrid via train and to the US by direct flight is Málaga, the gateway to Andalucía. This is a region that works for those who are experiencing Spain for the first time as well as for those who are coming back for more…Andalucía is a vast territory able to satisfy any demand. With wonderful accommodation and some of the most incredible places in the country, such as the Alhambra, the Mezquita-Cathedral of Córdoba or the magical Sevilla. Without a doubt an almost mandatory 'must see' of any itinerary.
Don't forget the islands, both archipelagos! Mallorca is a destination of reference in Spain, however we mustn't forget the wonderful Ibiza, which has a lot more to offer than clubbing or the multifaceted Tenerife in the Canary islands, regions with strong personality that will undoubtedly add spice and depth to any itinerary. .
5. There is always a reason.
Following on the premise of gathering useful information about the client as mentioned in point 3; it is wonderful when the advisor provides us with a piece of information that allows us to introduce that WOW factor, that we all love to experience, into our itineraries.
It could be that the client studied in Spain, or maybe an ancestor was from a specific region in Spain, perhaps they are coming to celebrate an anniversary or to share wonderful news with the family or to propose to someone…whatever the reason, we'd love to know, we absolutely appreciate the information and we'll most definitely will use it to make the itinerary one of kind!
Let's build it!