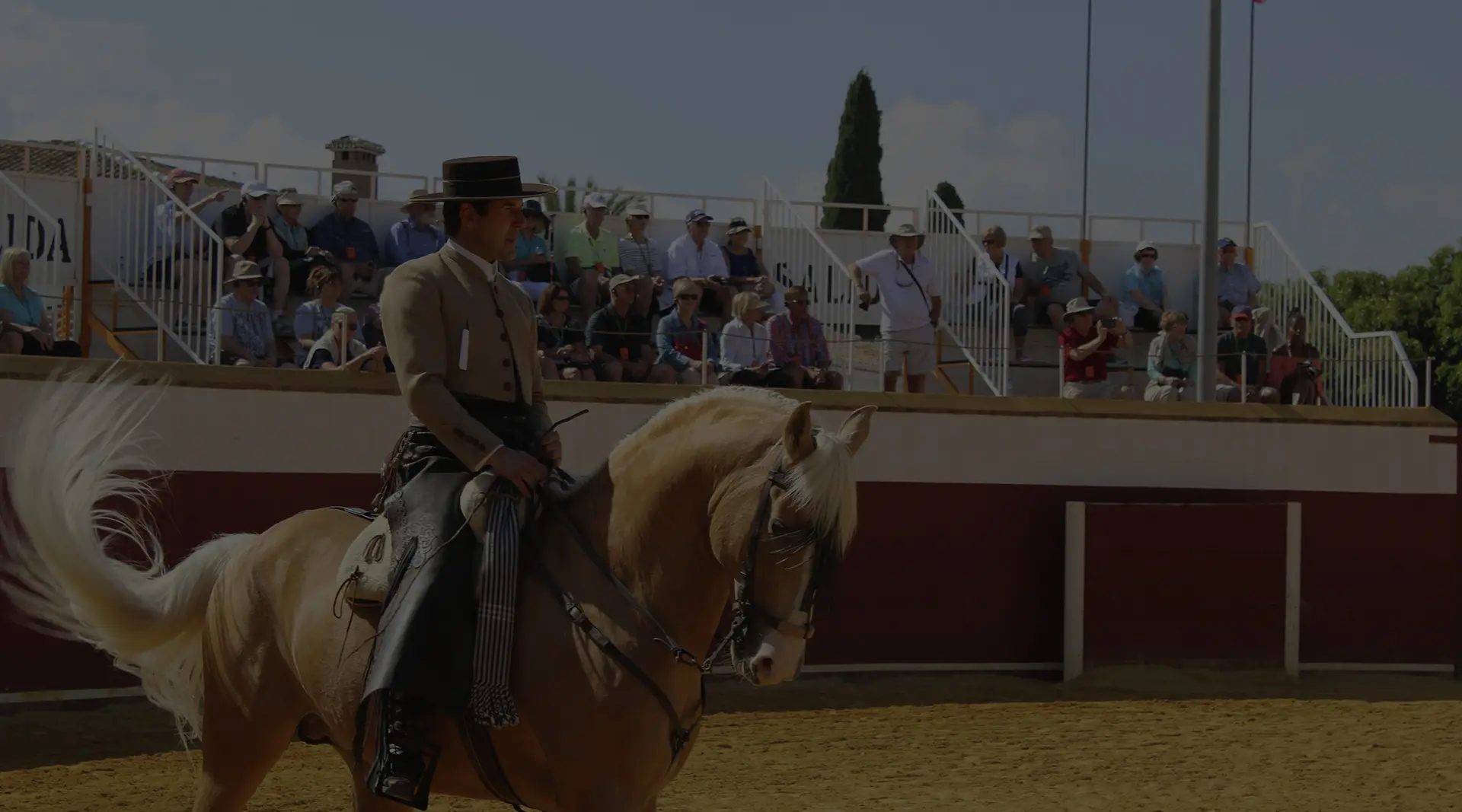 Bespoke excursions to enrich your Spanish itineraries
Share with us your needs and let us build one of our selected experiences just for you. Looking for a new excursion to include in your itineraries? A new port, a new city, a new feel?
EXPERTS IN SPAIN. EXPERTS IN DETAILS
We don't have a catalog of excursions to show you.
We have exceptional ideas, appropriate expertise and the ability to capture the best of each region in small doses.
The best of each place in half-a-day or daily doses to surprise cruise passengers or to round up a Spanish itinerary. Exclusive places will open their doors to celebrate your events in private with some of the top celebrities country-wide acting as masters of ceremonies...
Spain offers endless possibilities and each region treasures its own jewels. Tell us in detail what you have in mind and we will help you make things happen. We are a partner specialized in creating memorable experiences all across the country.
We want to be part of your view.
Do you have a tourism project for Spain? Do you need new ideas? Would you like to know what is the best each region has to offer? Do you need opinions on how to combine destinations? We have answers for all your challenges.
How we help our partners
and how we could do it with you
"It usually begins with an issue, with something that does not function as it should... in other words, with a fantastic opportunity to upgrade the experience of the traveler in Spain." In this case, our partner made some changes to his luxury cruises around Spain. The proposed itinerary did not include any experience related to wine. That could not be allowed! But there was only one stop with no defined experience, Cartagena in the southeast of the country.
"From here our work begins. The experiences must have a reason why, a history, a meaning and above all a "wow"! It's time to imagine, research, travel, meet and find the perfect fit." We find the reason why in the history of the city itself, since it reached its peak in Roman times and it was precisely this civilization that built the foundations in the regions that would later become world renowned wine producers. It was also during this time that Iberian ham (one of the country's star products) reached the category of delicacy, so we already had the sketch: a wine tasting of the region with an expert somelier and a ham tasting with a master cutter, but we were still missing the place and the "wow". Visiting the city we discovered some ruins that contained a space where banquets were held at the time, that is, where the Romans drank wine and tasted Iberian ham. Perfect! We needed to get that place exclusively for our client's travelers.
"Finally, it only remains to see how expectations are exceeded, enjoy the sensations and feedback from travelers and be very careful about keeping the quality level." The travelers appreciated that they were doing something truly exclusive, discovering and tasting the best wines of the region and the excellent Iberian ham in the same place where the Romans did centuries ago. We keep their reviews with pride.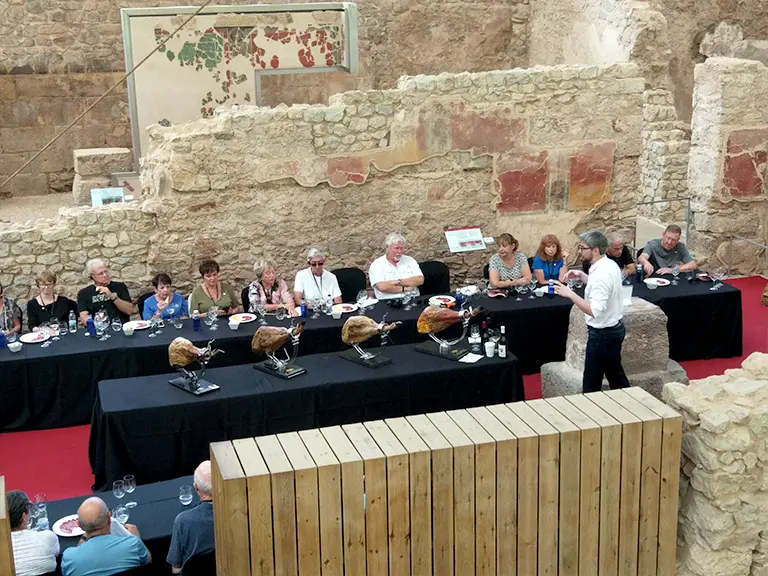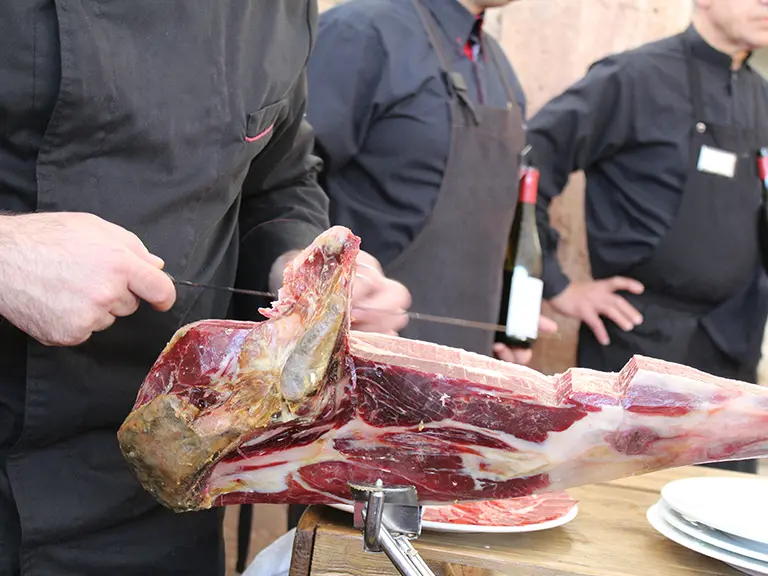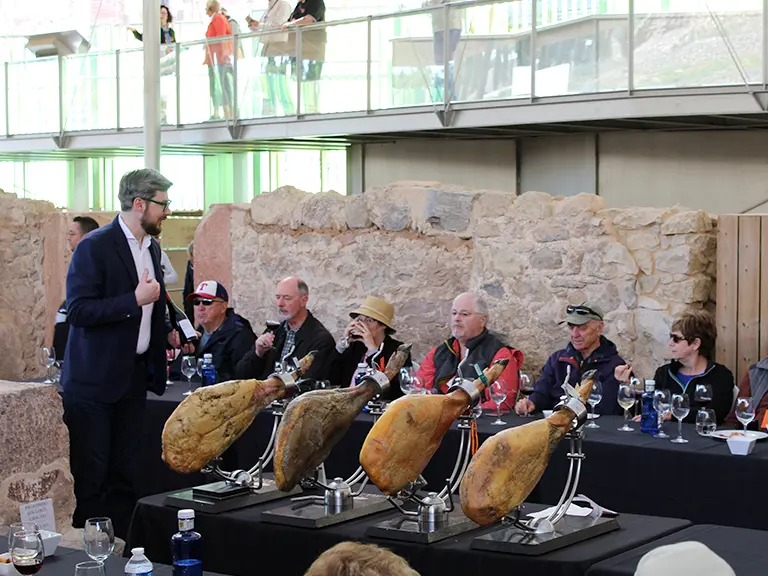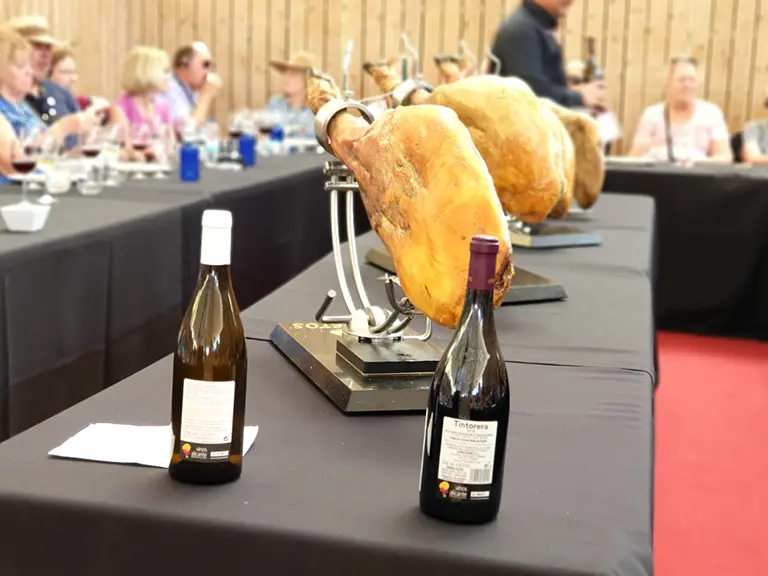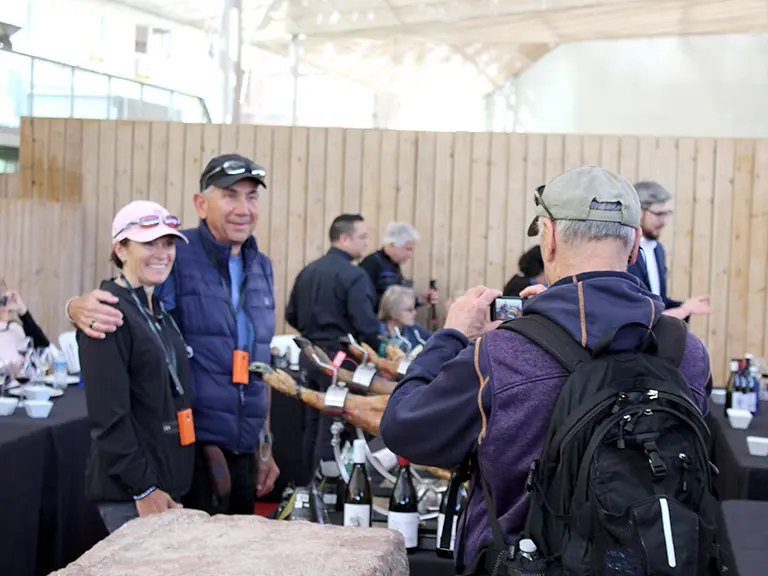 OUR CLIENTS RECOUNT THEIR EXPERIENCE
I had a very enjoyable and smooth experience. I needed assistance with some specific requests from clients that have traveled extensively and visited Spain numerous times so it required someone with a special expertise. They were very responsive, efficient, provided detailed information and perfect suggestions for their itinerary in Southern Spain. It was all beautifully presented in the proposal as well as final itinerary and the clients loved it!

I challenged Spain Inside to create something different for us. They took the time to listen to what we needed, to understand what our guests were really looking for... and the result was a success. They take care of the whole process from start to finish, of all the staff along the way... and that's luxury, a truly dedicated company.

I can't thank you enough for the incredible journey you put together. Every day built upon the previous with exceptional memories created without stress over any of the logistics that you handled flawlessly. Then all the little surprises just blew us away.

I had the privilege of working with Spain Inside for two of my most favorite and best clients. Everything they included was everything my clients wanted. Nothing was missed. It is a joy to find a company who knows their product as well as Spain Inside knows theirs.

We can't thank you enough for the kind and attentive care you are giving our travelers. It's very impressing and so, so much appreciated. Apparently, you have taken such good care of them, they did not think it necessary to inform us of this development!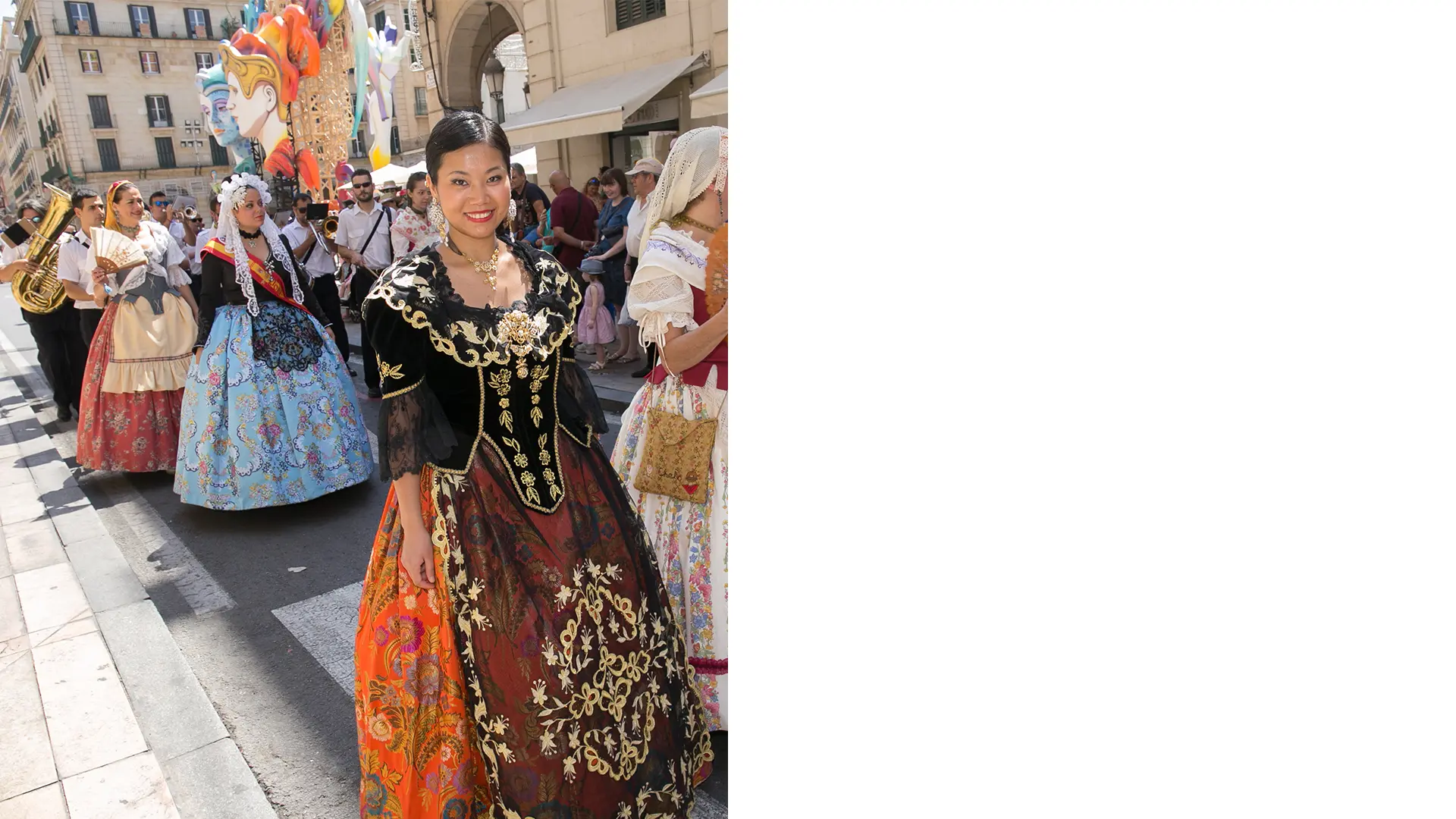 Experiences to enjoy
JUST TO INSPIRE