The most authentic Spain of all.
Away from the coast, from the crowds, a land of beautiful landscapes, hectares full of crafts and birthplace of part of our excellent wines. The place where our old traditions are preserved in the best way.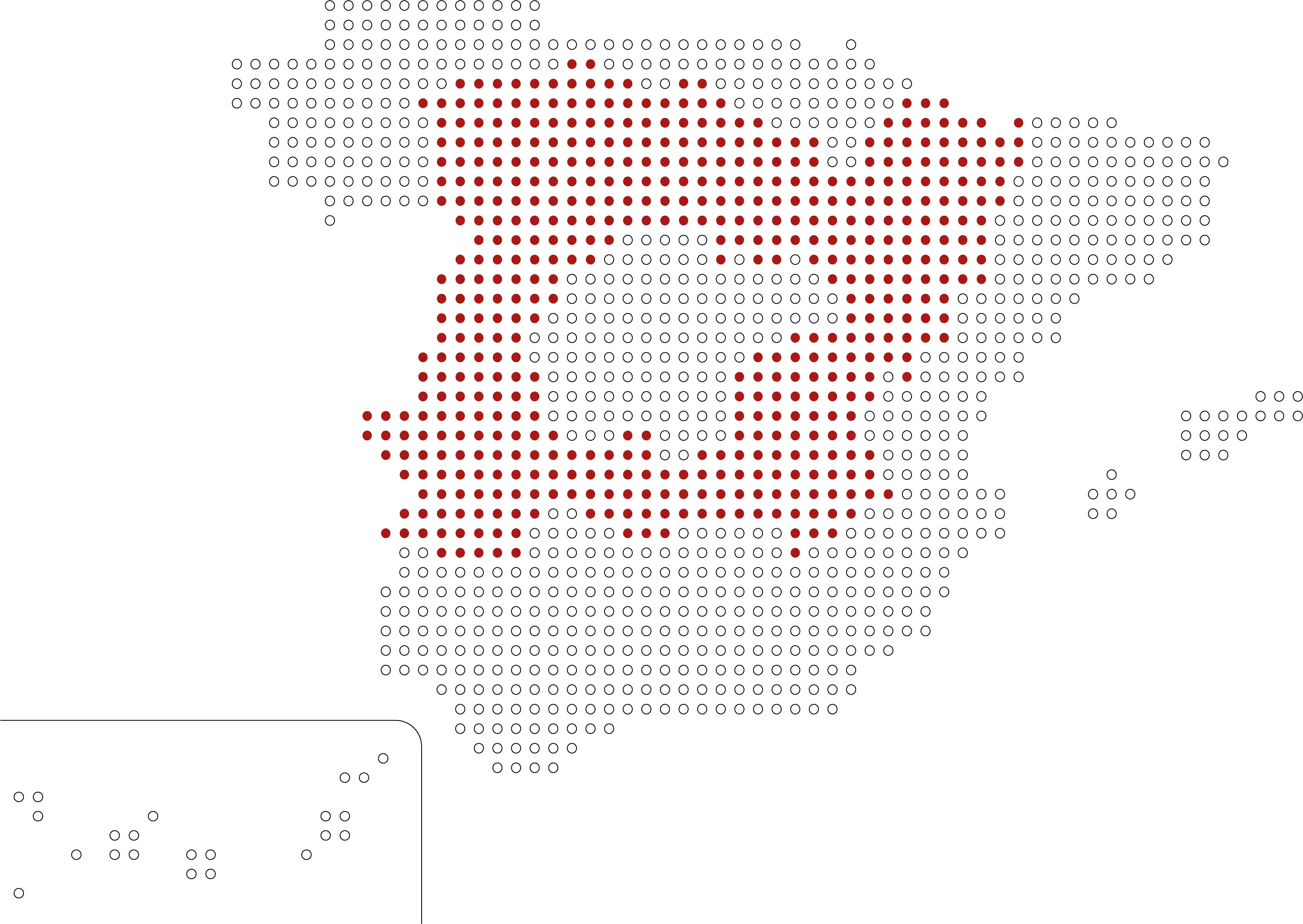 SOME APPEALING CITIES & ATTRACTIONS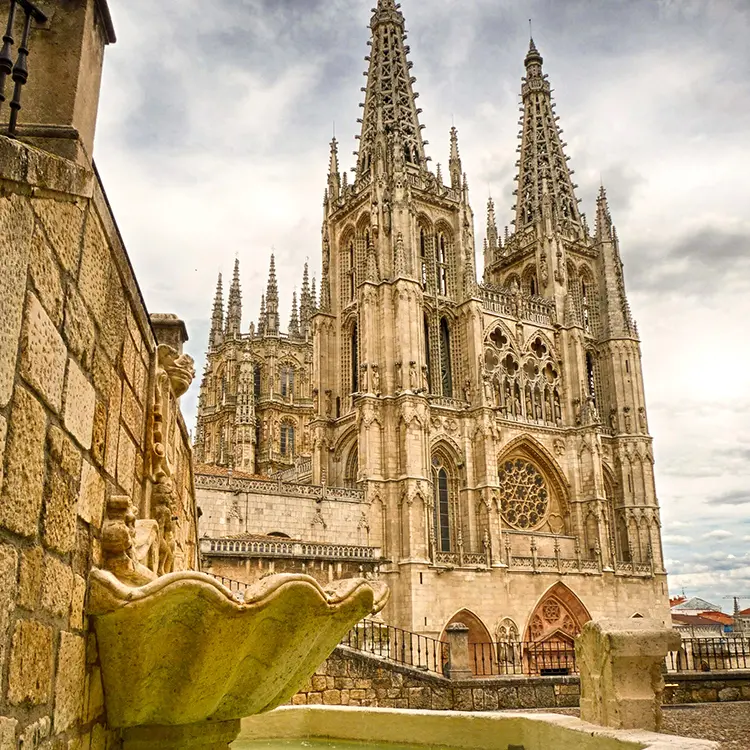 "One of the most magnificent cathedrals in the world and resting place of El Cid, a Castilian nobleman and military leader in medieval Spain"
BURGOS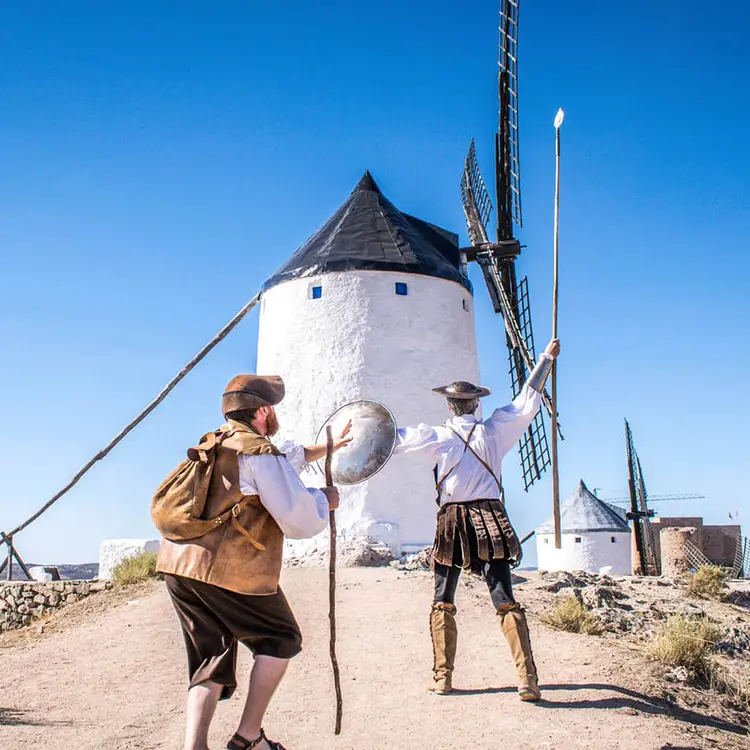 "Where Don Quixote fought his giants"
CONSUEGRA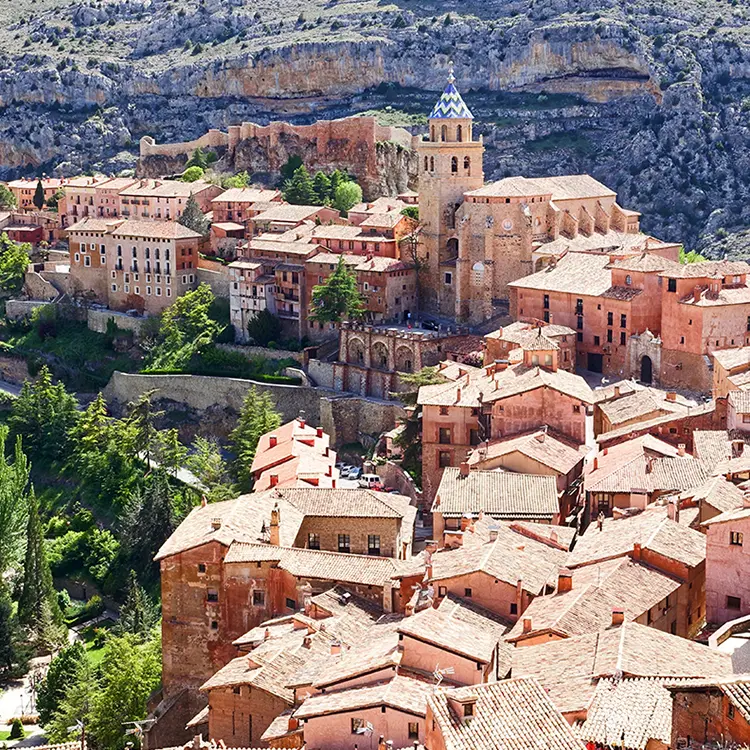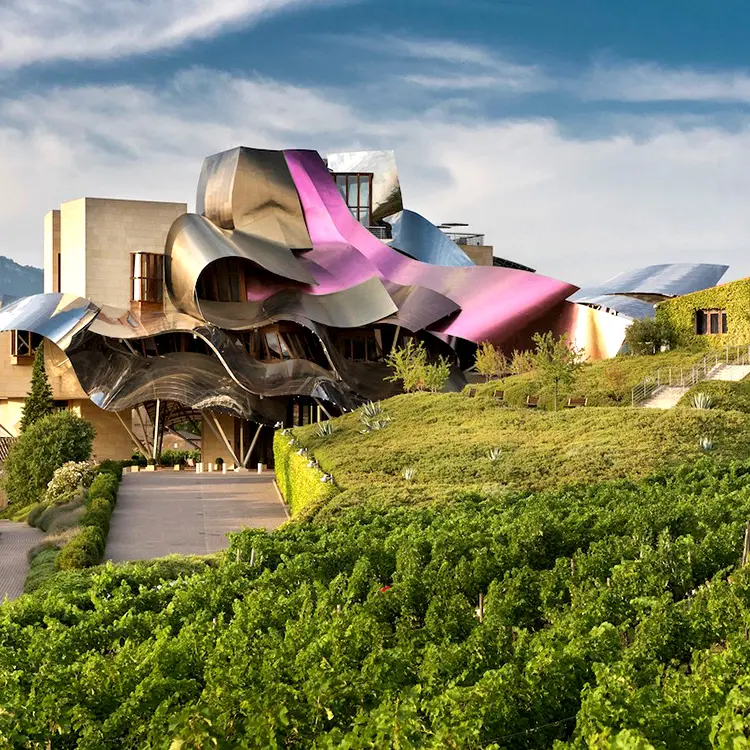 "Where everything is based on the passion for wine"
RIOJA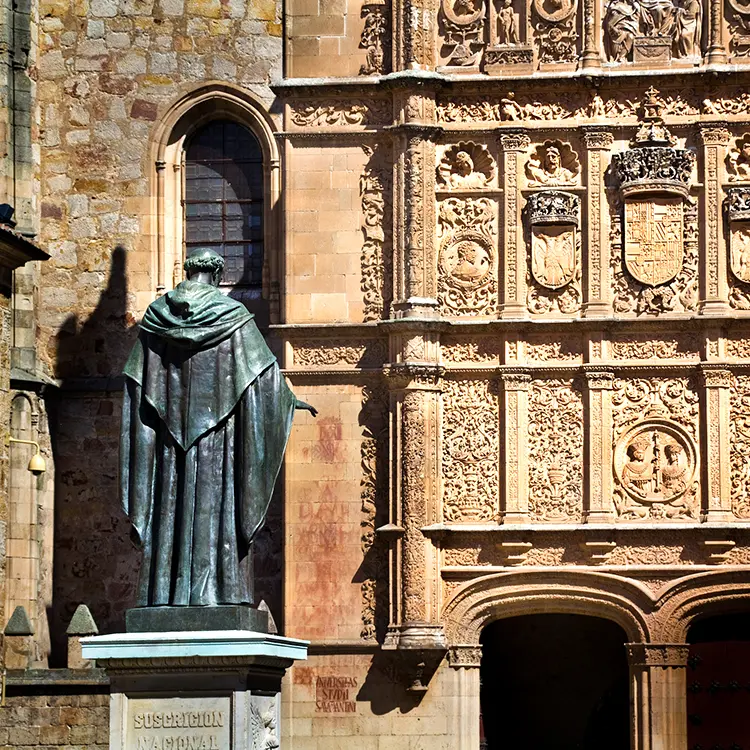 "The University of Salamanca, the oldest Hispanic study center in the world founded in 1218 by King Alfonso IX of León"
SALAMANCA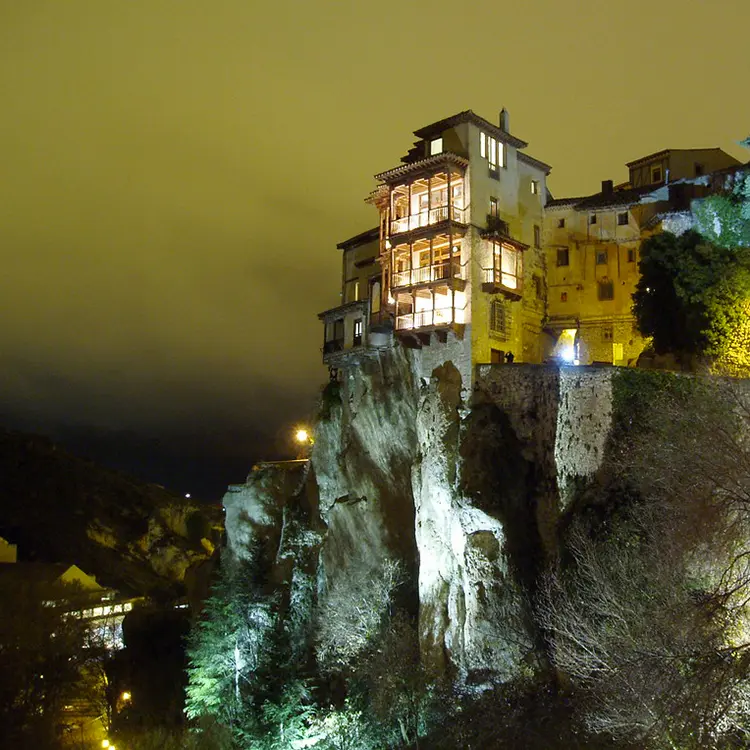 "The beautiful and recognizable "Casas Colgadas" (hanging houses)"
CUENCA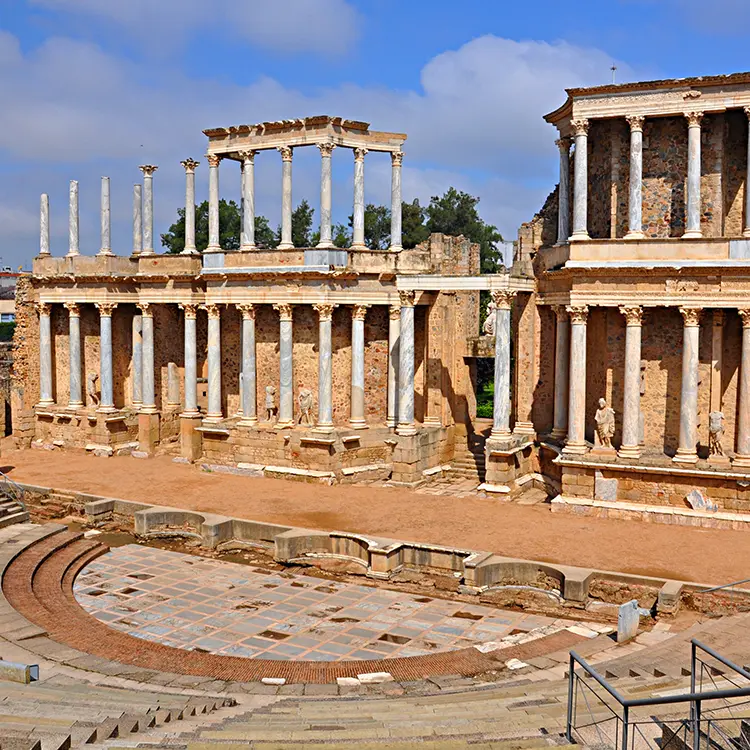 "Theater and Amphitheater for the scenic and gladiator games of the Roman city"
MERIDA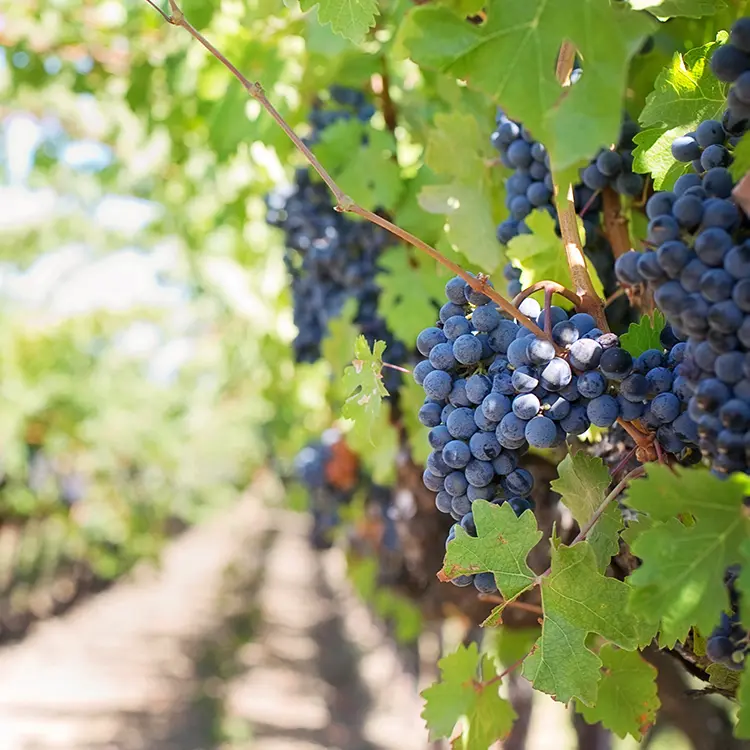 "2500 years practicing the art of good wine"
RIBERA DEL DUERO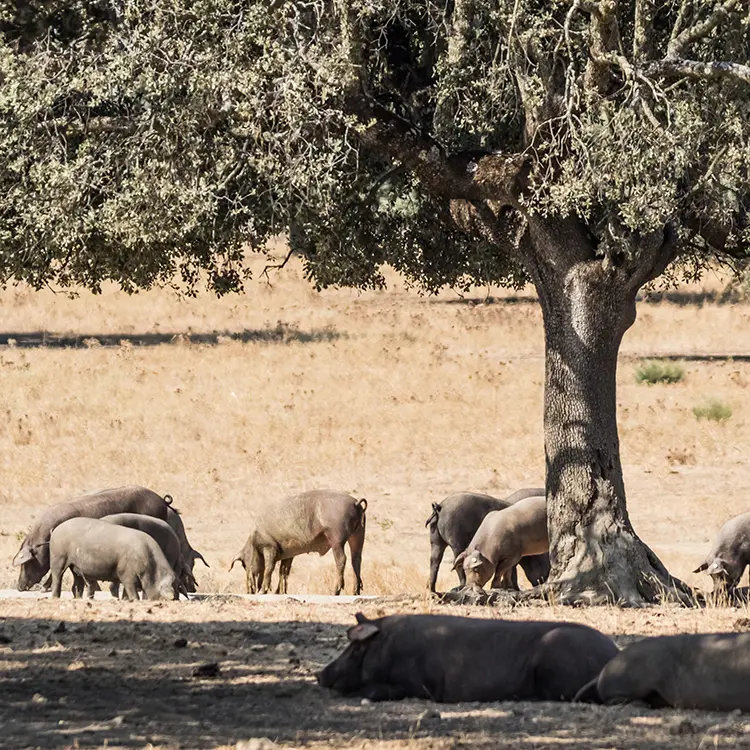 "The pasture where some of the best Iberian pigs graze freely"
SALAMANCA & EXTREMADURA