Two magical paradises to discover.
Beyond the peninsula, both archipelagos boast the best climate in the country and an attractive and varied range of possibilities, from outdoor adventures to the most unbridled leisure, passing through the uniqueness of their cultures and hidden corners to relax.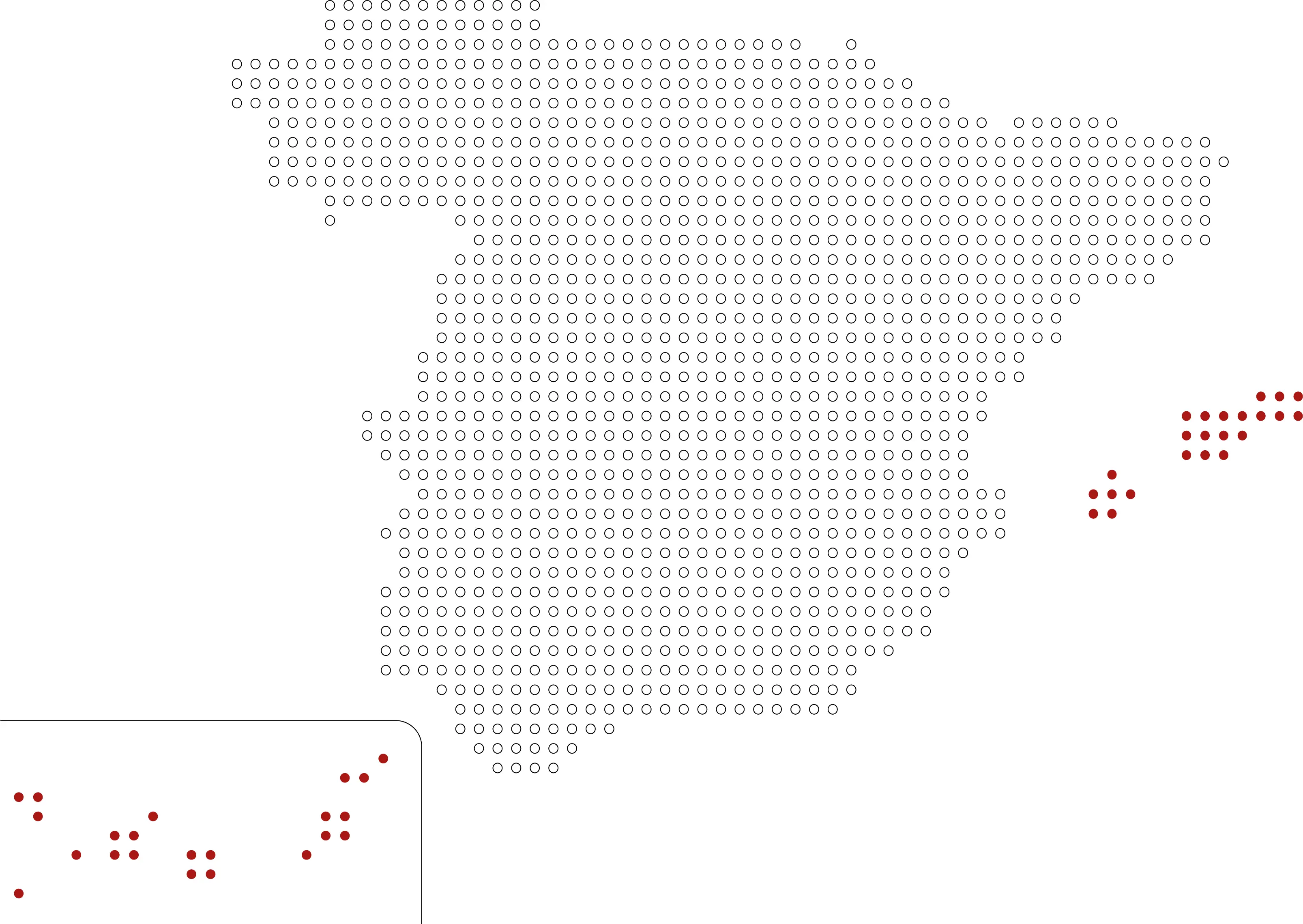 SOME APPEALING CITIES & ATTRACTIONS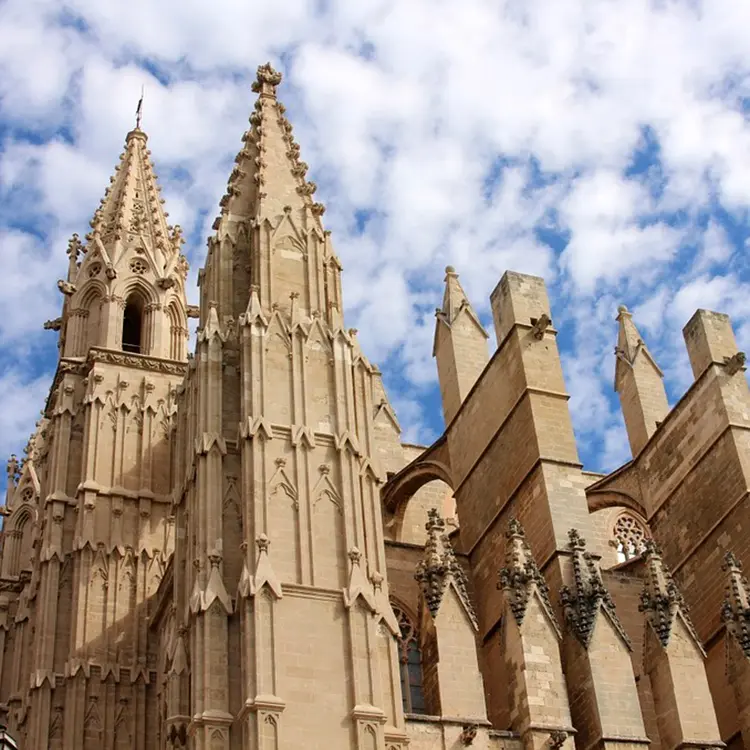 "One of the most important and impressive gothic works in the world"
MAJORCA (Balearic Islands)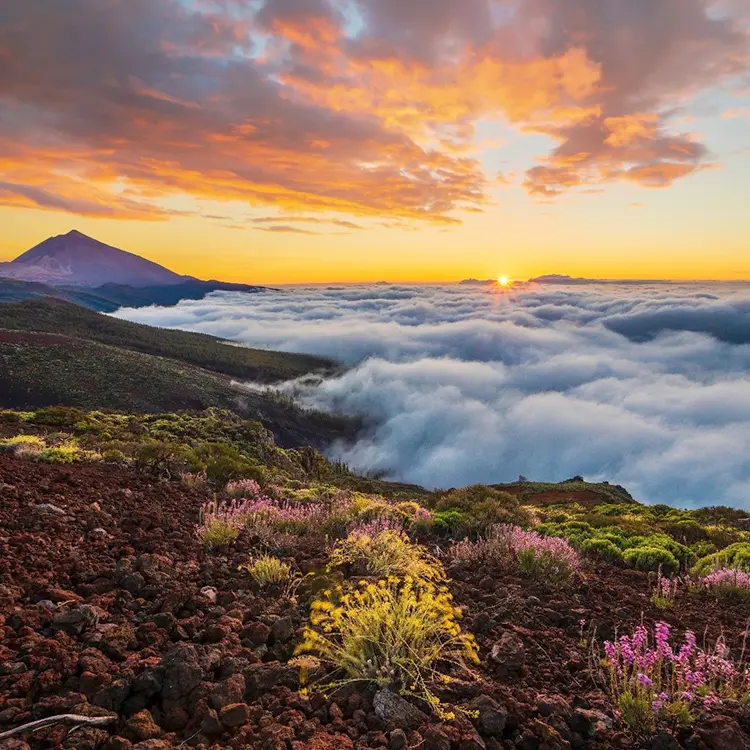 "The highest peak in the country watches over the Canary Islands 3,718 meters high"
TENERIFE (Canary Islands)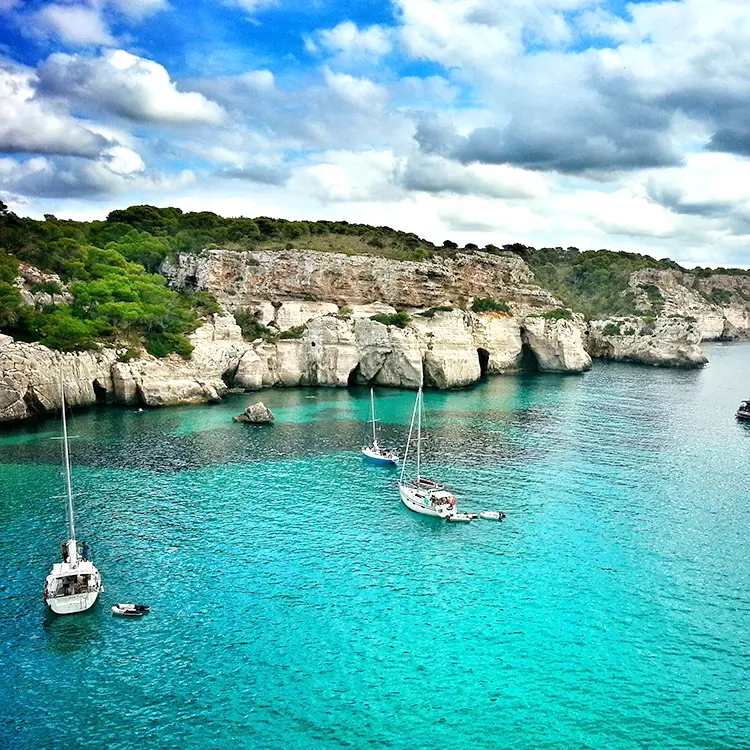 "A UNESCO Biosphere Reserve with an enviable flora, fauna and landscapes to explore in depth"
MINORCA (Balearic Islands)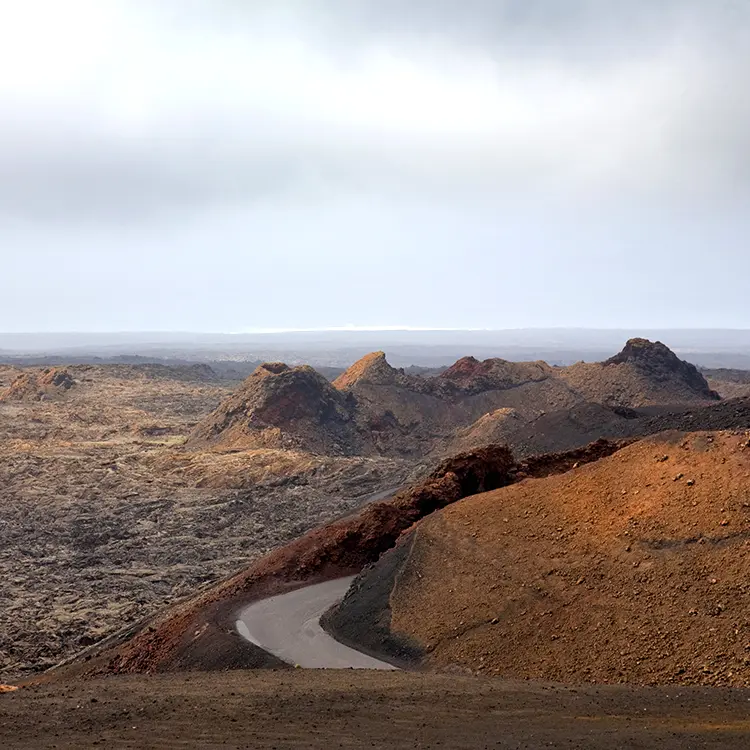 "Unique volcanic territories that take you to an extraterrestrial landscape"
LANZAROTE (Canary Islands)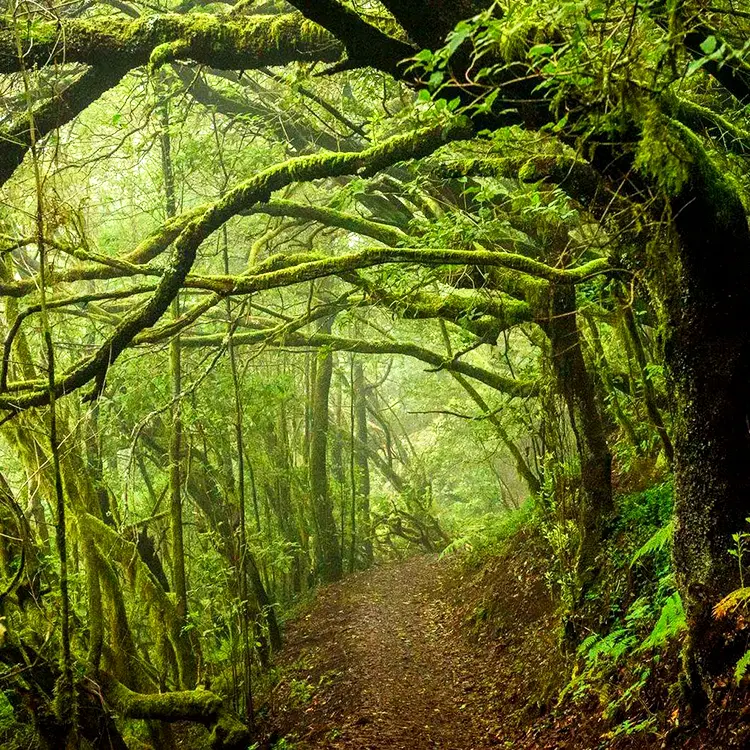 "An enchanted forest with vegetation of yesteryear where it rains horizontally"
LA GOMERA (Canary Islands)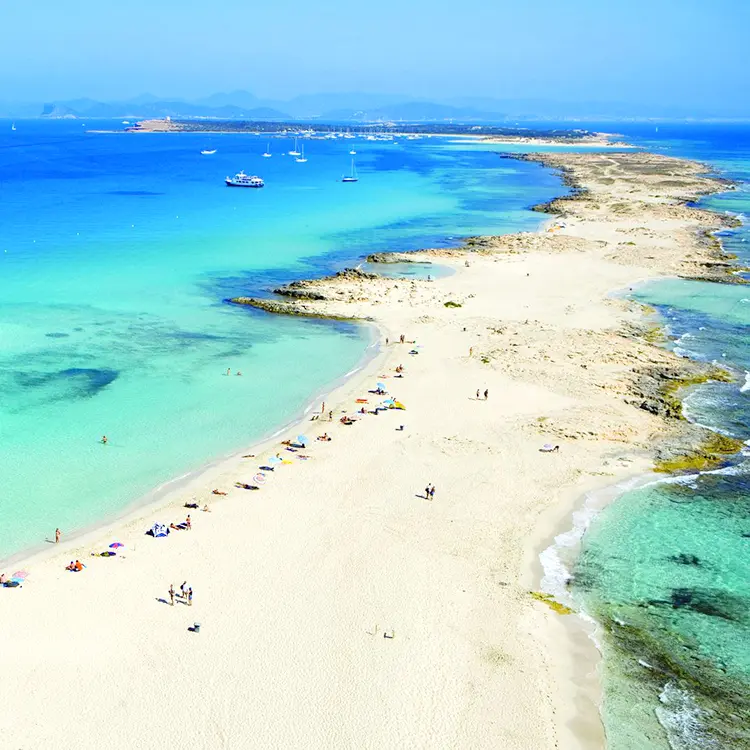 "Fine white sand beaches and unique turquoise sea to take advantage of the amazing weather"
FORMENTERA (Balearic Islands)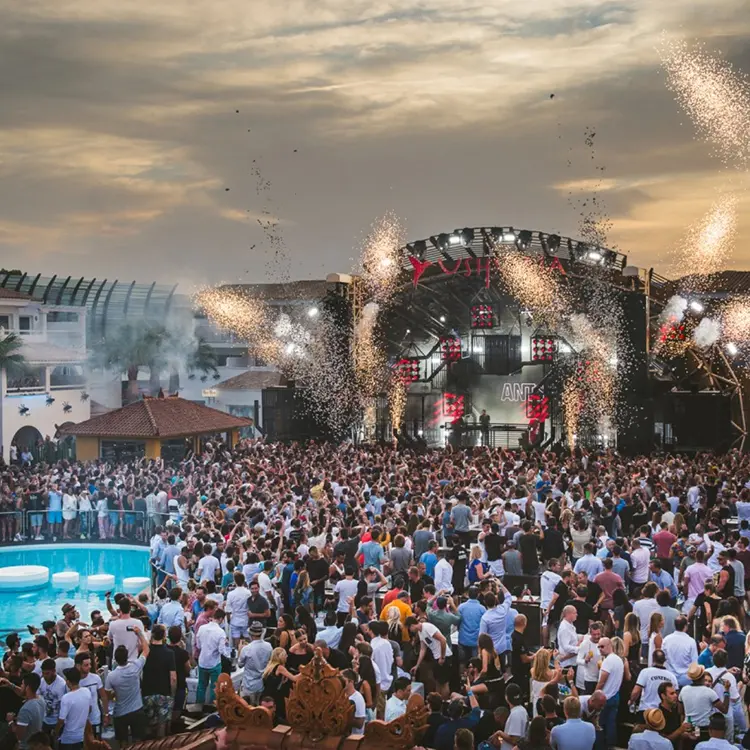 "Where the night never ends and the day holds natural treasures for those who go further"
IBIZA (Balearic Islands)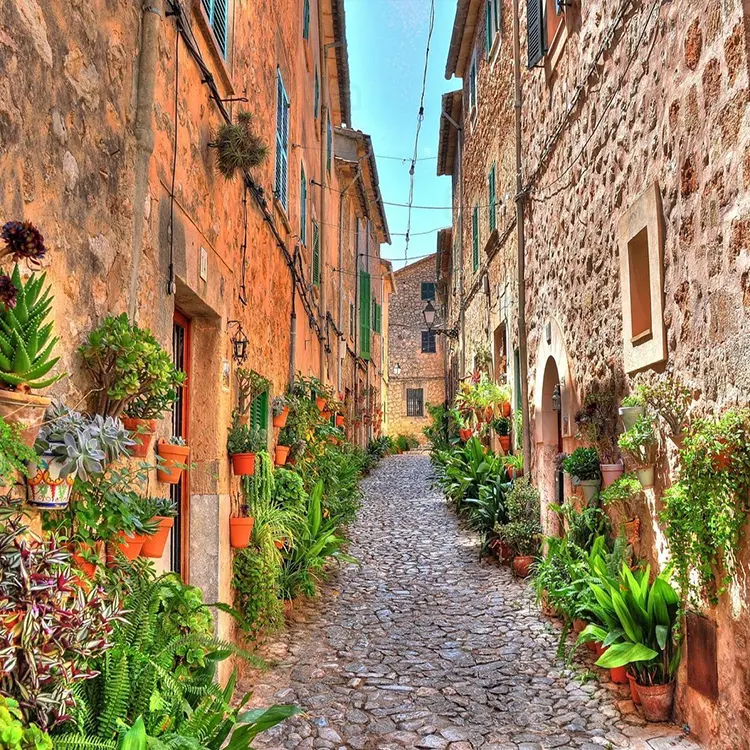 "One of the most beautiful villages of the world, an enchanting and inspiring village"
VALLDEMOSSA (Balearic Islands)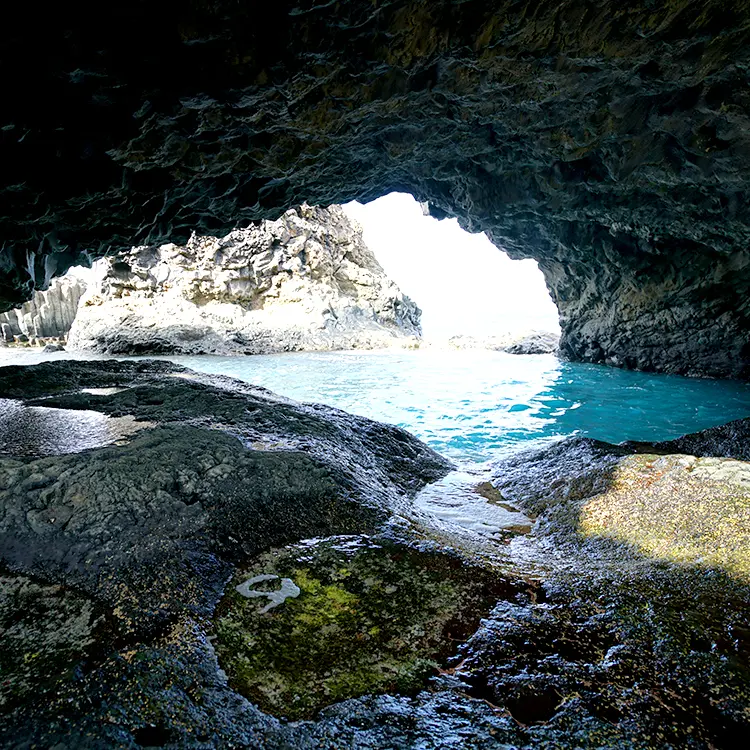 "Whimsical volcanic formations that give rise to magical natural pools"
EL HIERRO (Canary Islands)