Where great things happened, where great things happen.
In the center of everything, a region with a vast and most enjoyable cultural heritage, ideal to immerse yourself in the country's history or to get to know its capital in depth. A place to satisfy all those passionate about art, gastronomy, culture and shopping.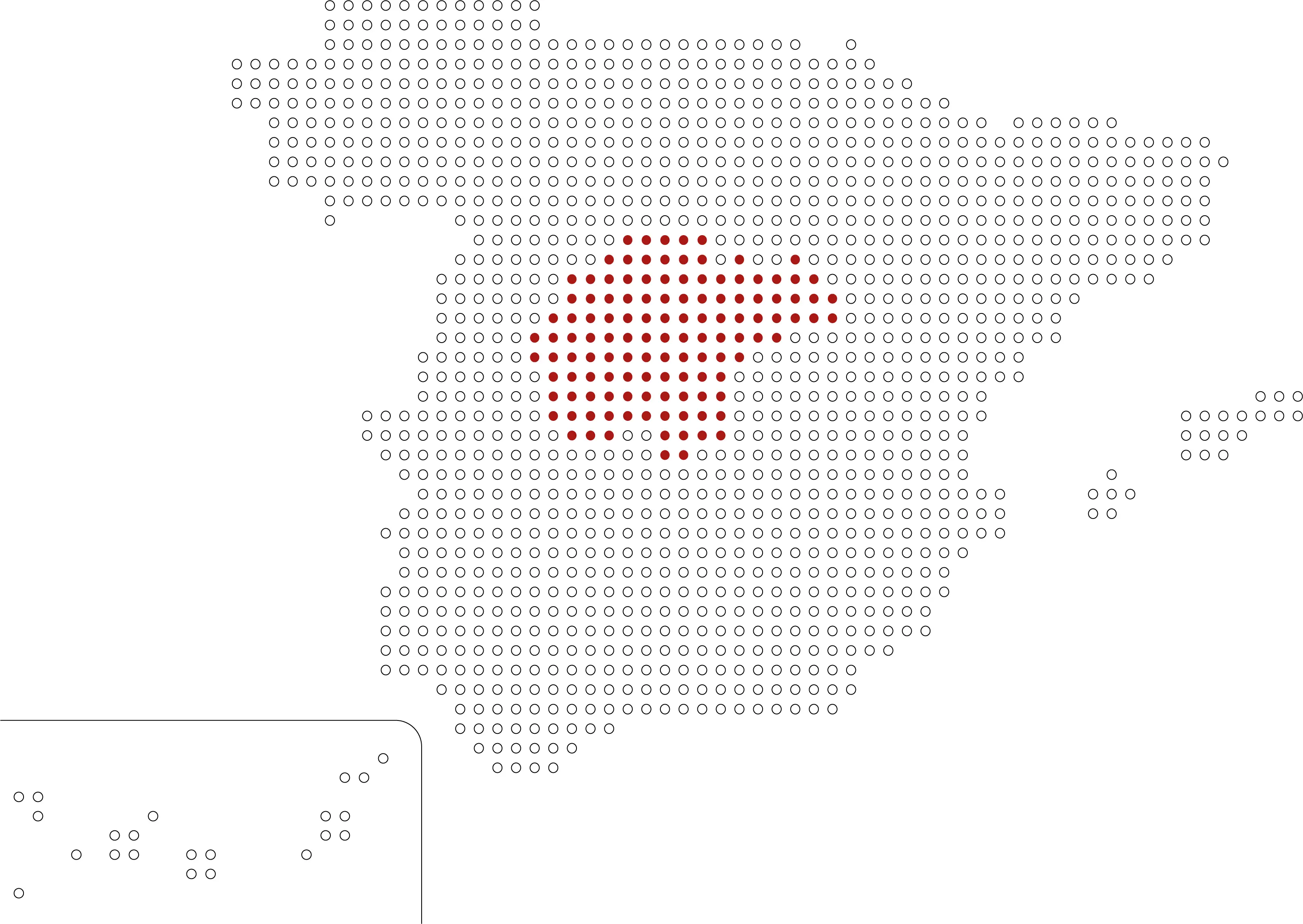 SOME APPEALING CITIES & ATTRACTIONS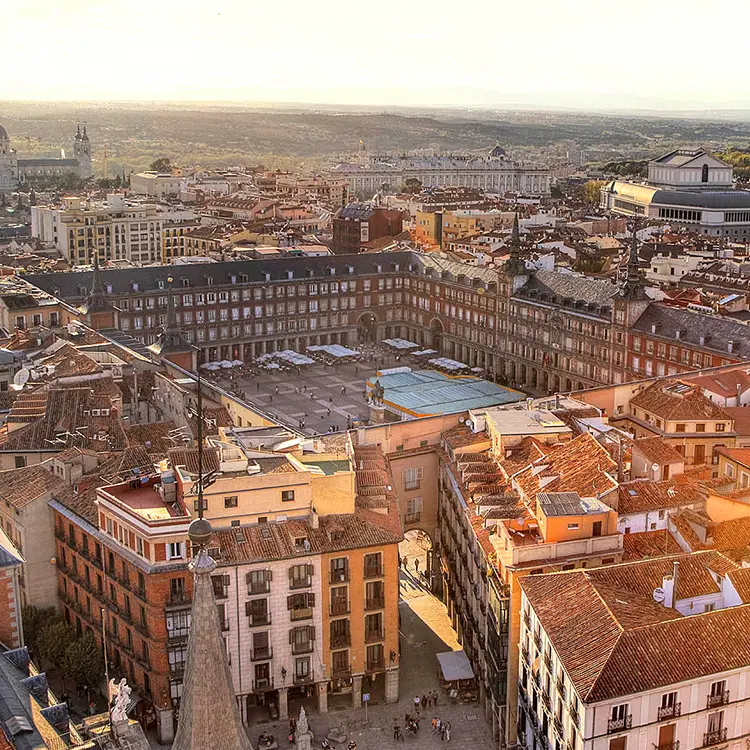 "The Madrid of King Charles I and King Felipe II is a delightful mix of architecture and history"
MADRID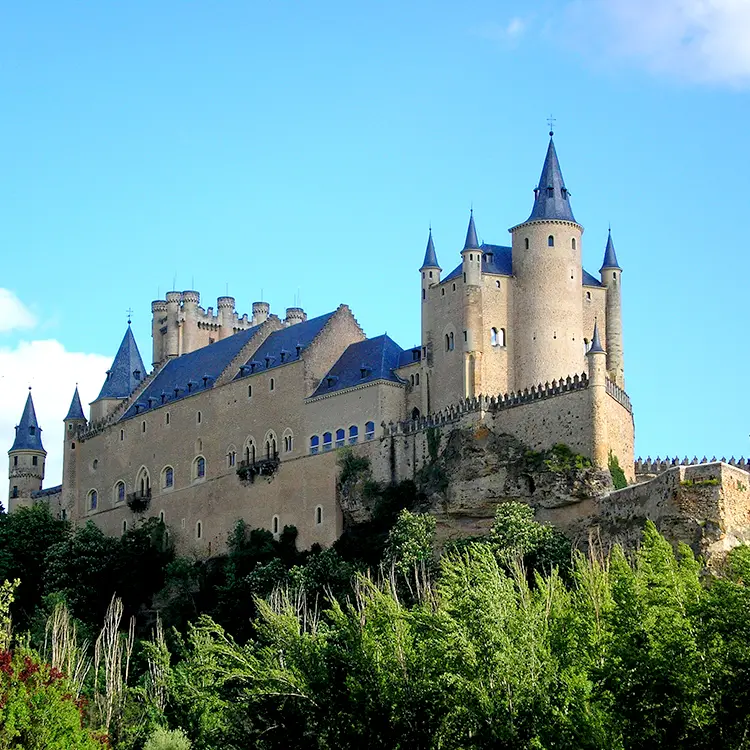 "An enchanted castle taken from the pages of a fairytale, the amazing Alcazar fortress"
SEGOVIA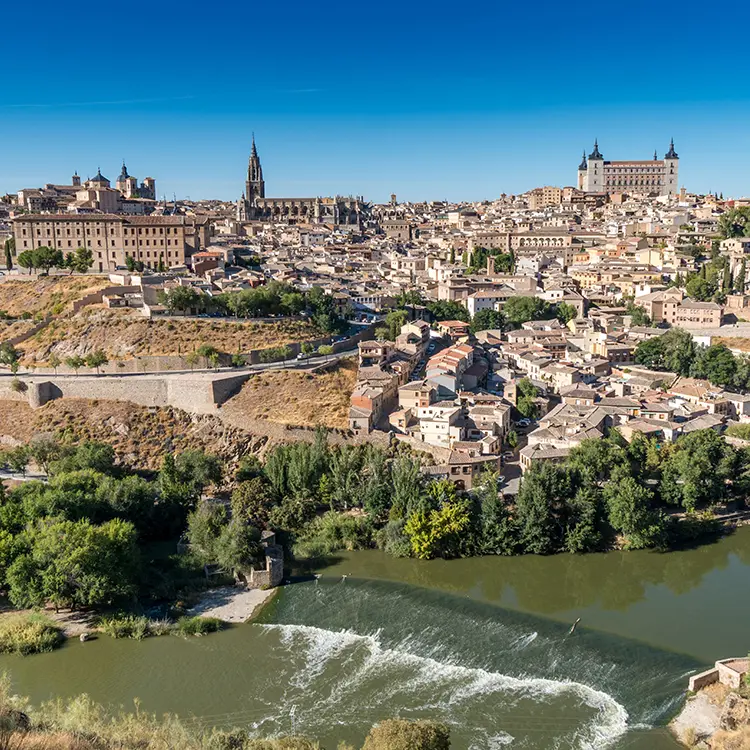 "The breathtaking views over the Tagus River and the natural landscape of the Cigarrales, the protected manor houses of the city"
TOLEDO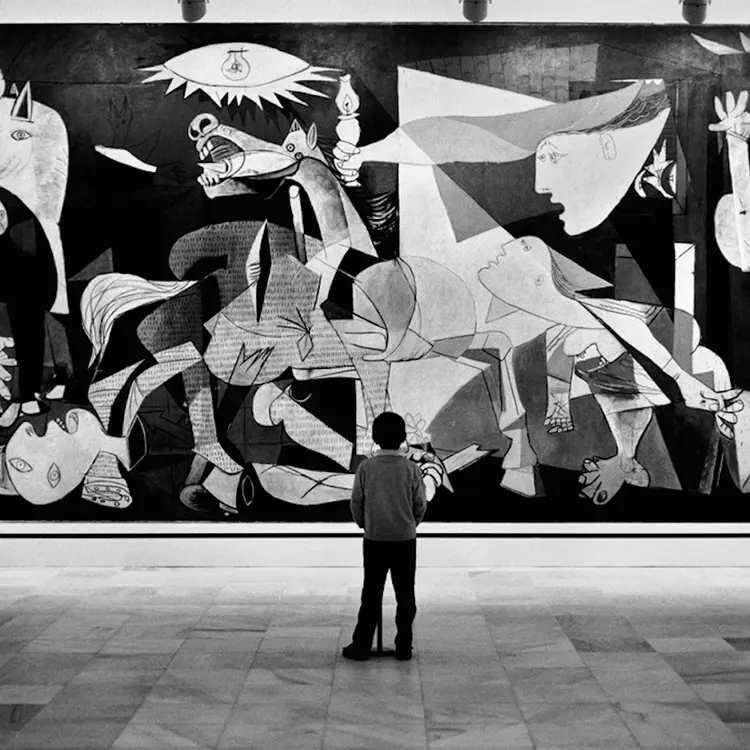 "The unusual concentration of famous museums in a few meters, a paradise for art lovers in the capital"
MADRID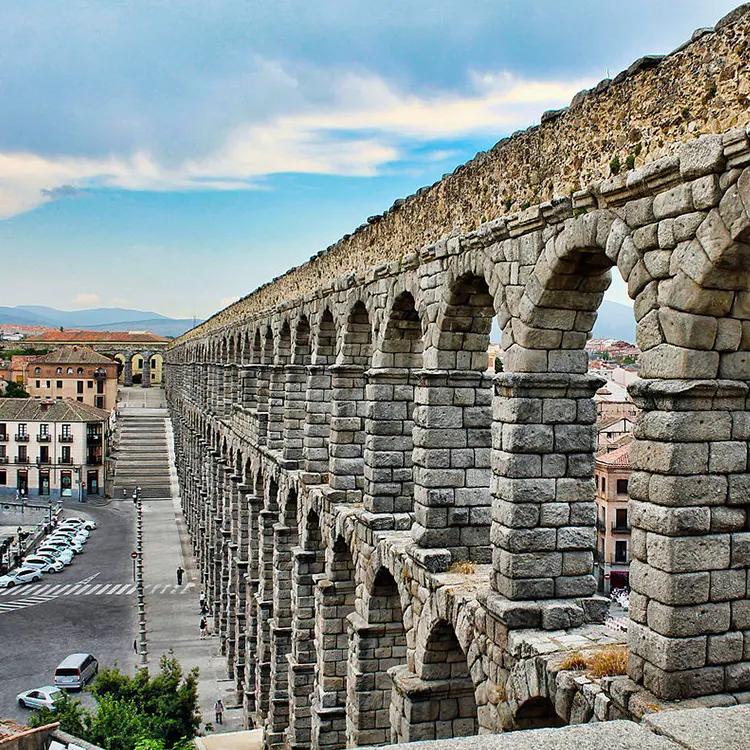 "The impressive Roman Aqueduct, one of the oldest and greatest civil engineering works"
SEGOVIA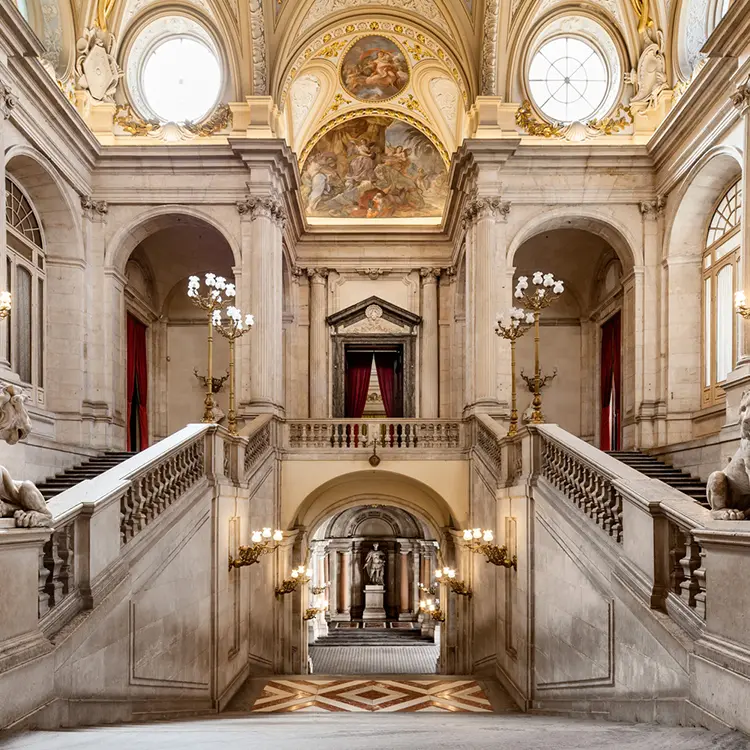 "The place of residence of kings that takes us on a journey through the History of Spain"
MADRID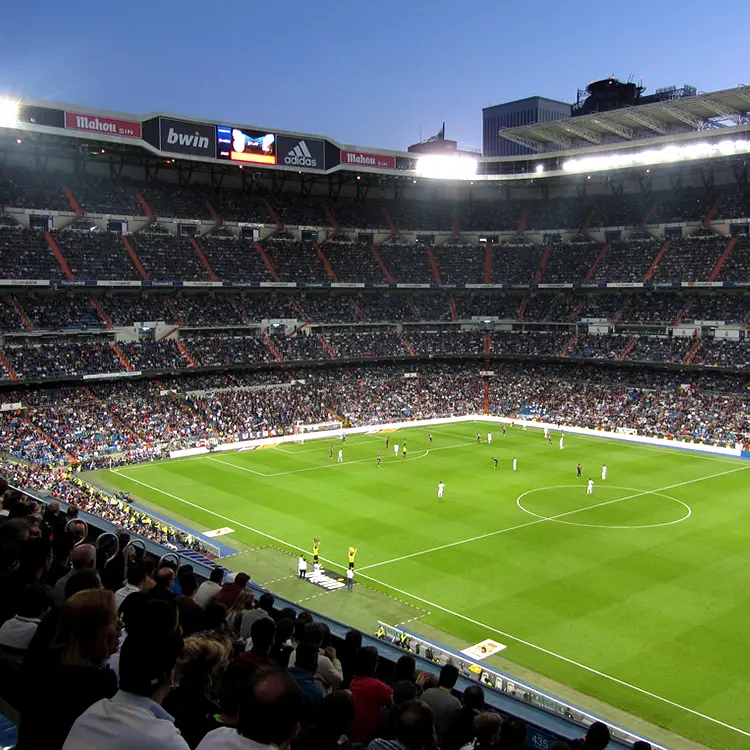 "The home of the team recognized by the FIFA as the best of the 20th century"
MADRID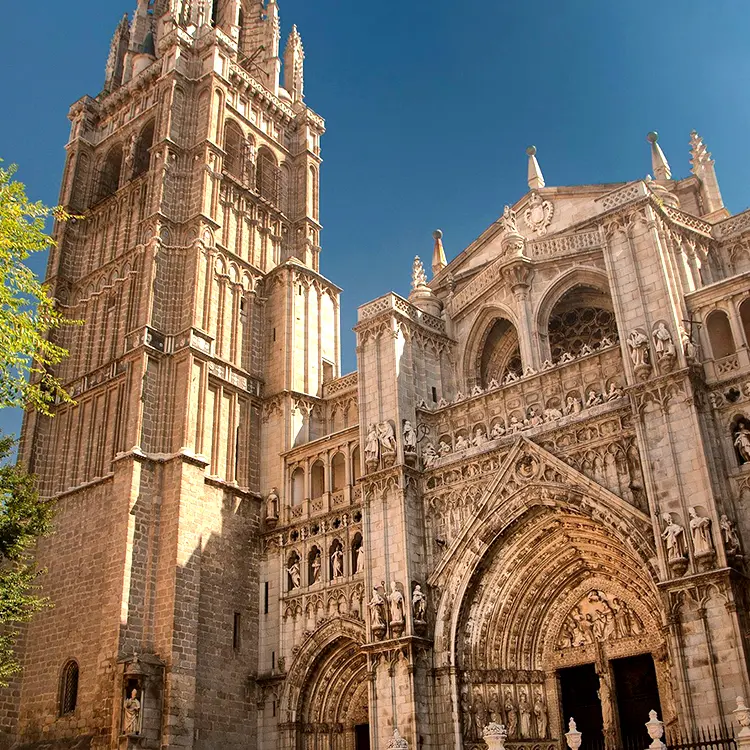 "The city of the three cultures, a place to get immersed"
TOLEDO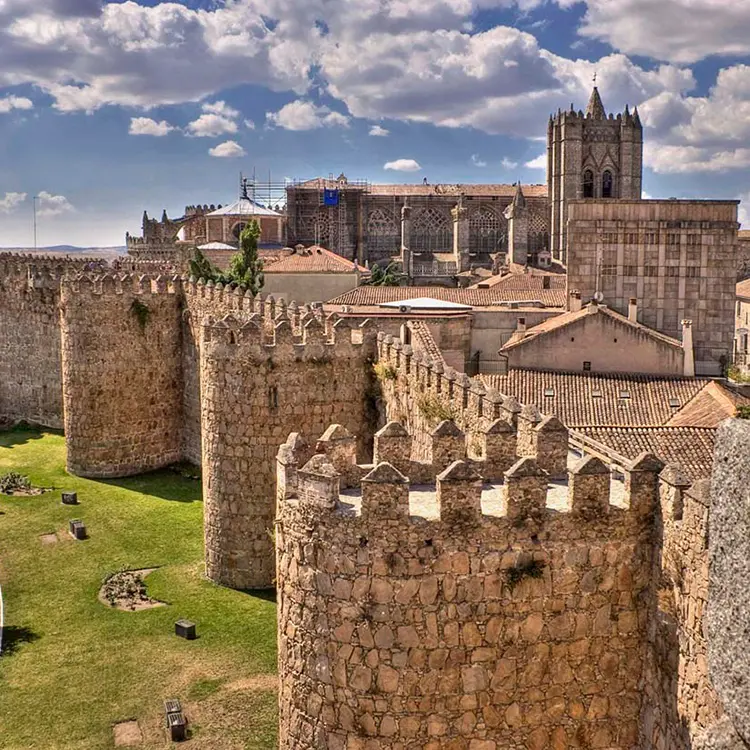 "An old walled city protected from the test of time"
AVILA