A way of life, a unique essence.
Andalusia reflects our culture and folklore to the rest of the world, and when you visit it the essence of the south, the charisma of its people and the charm of its cities will last in your mind. Olive trees, tapas, Flamenco and lots of magnificent monuments from the past are part of this unforgettable land.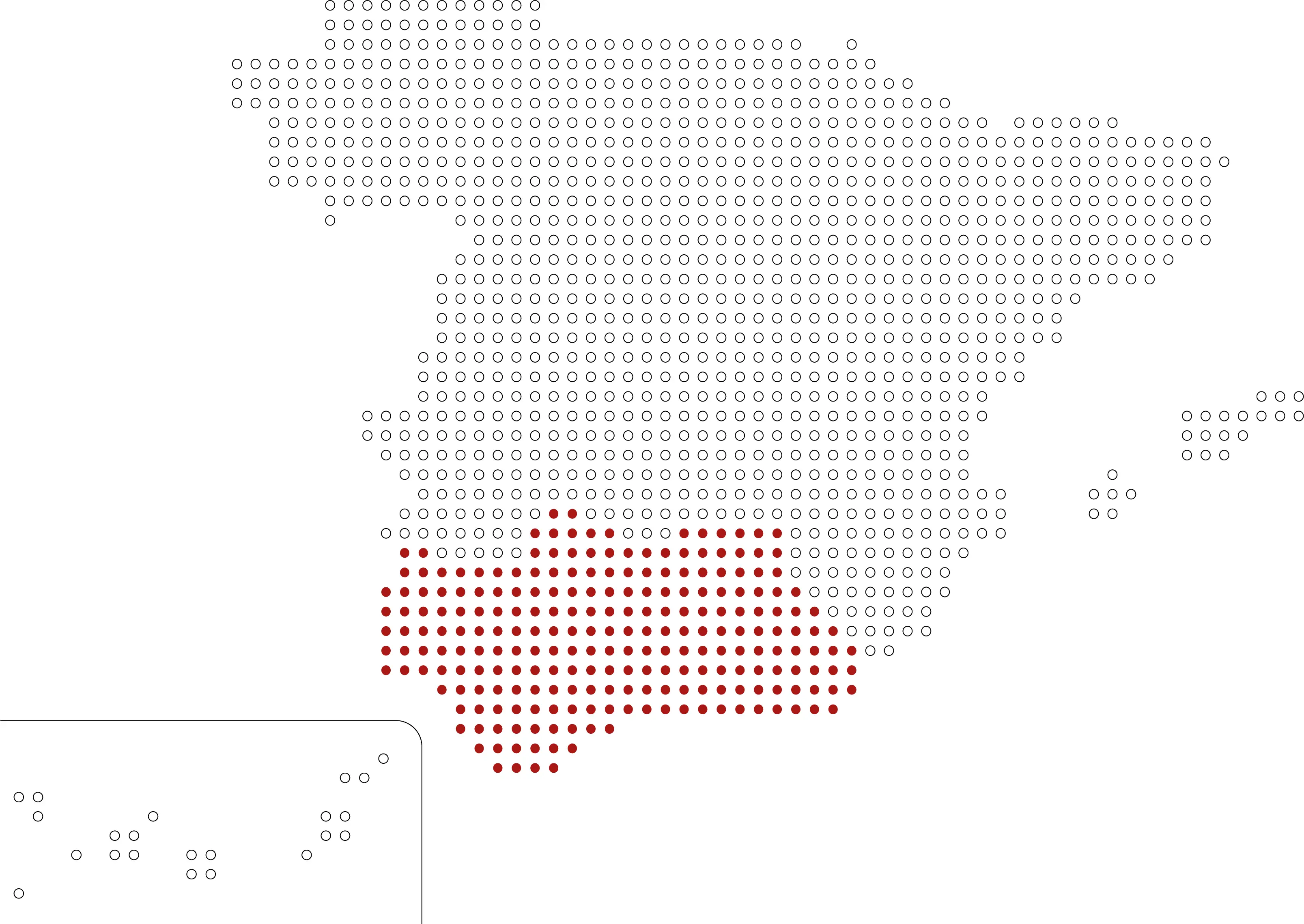 SOME ENGAGING PLACES & ATTRACTIONS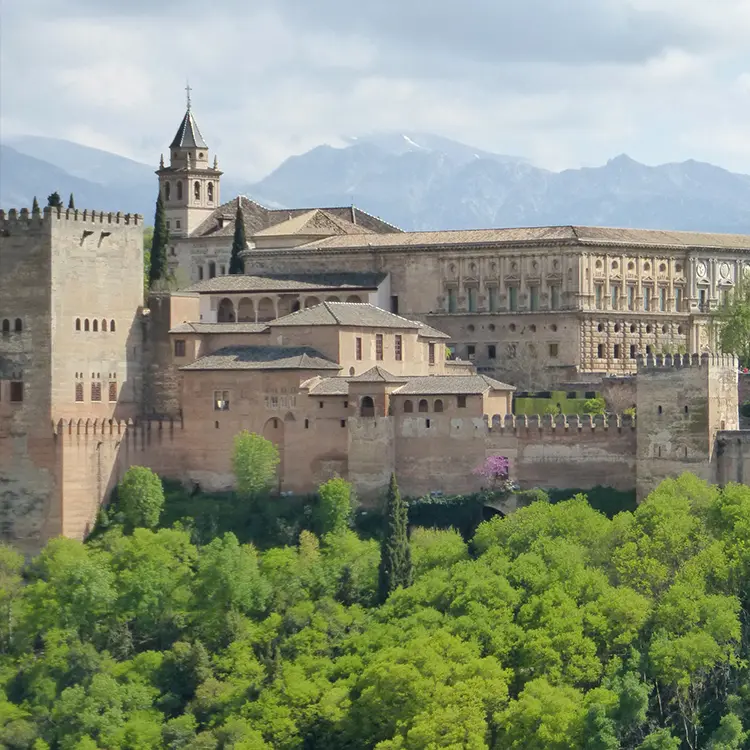 "The Alhambra, treasure of Al-Andalus which receives over 2 million visitors yearly"
GRANADA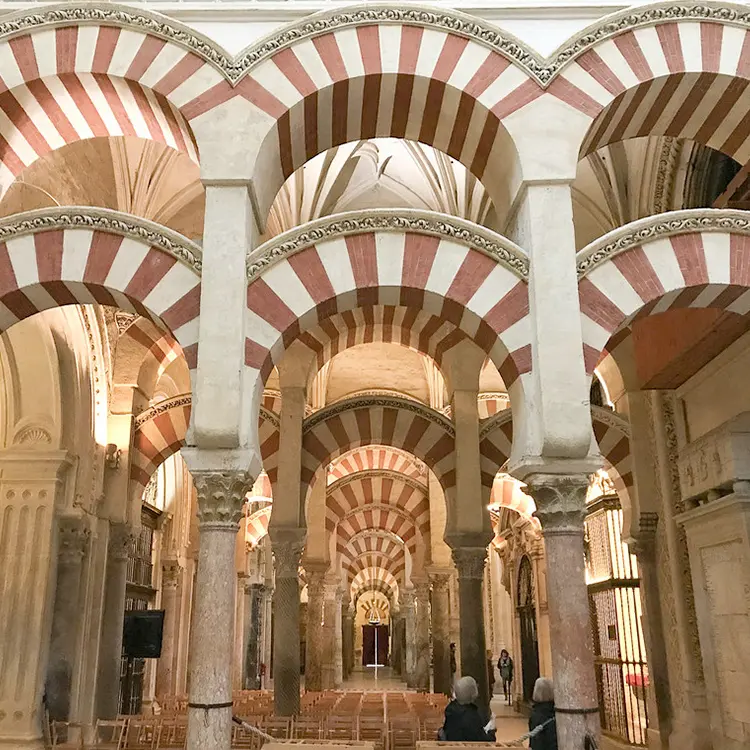 "The Great Mosque-Cathedral, a temple where no single religion lives" (discover its history here)
CORDOBA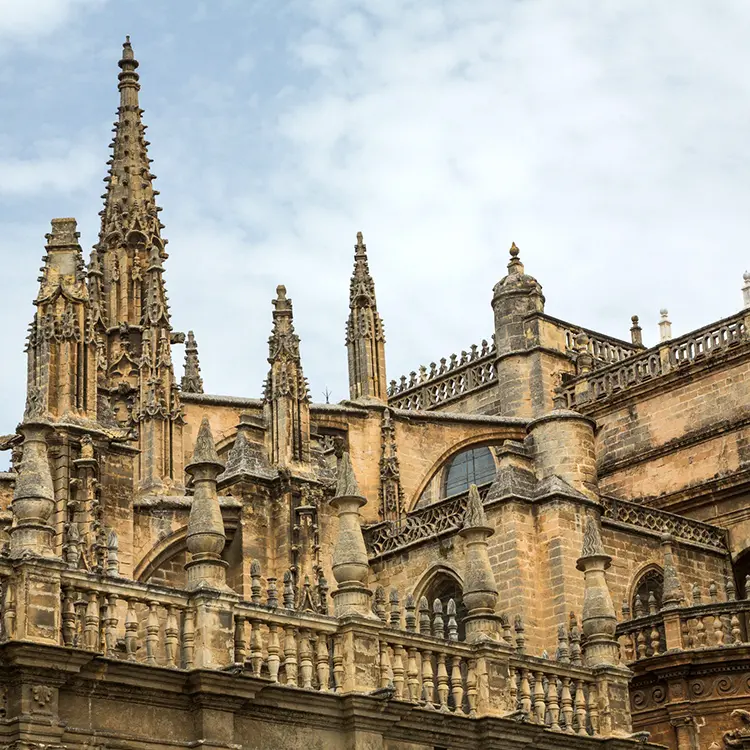 "Monuments such as the Great Cathedral (the biggest Gothic Cathedral in the world) or the Real Alcázar all close-by in the city center"
SEVILLE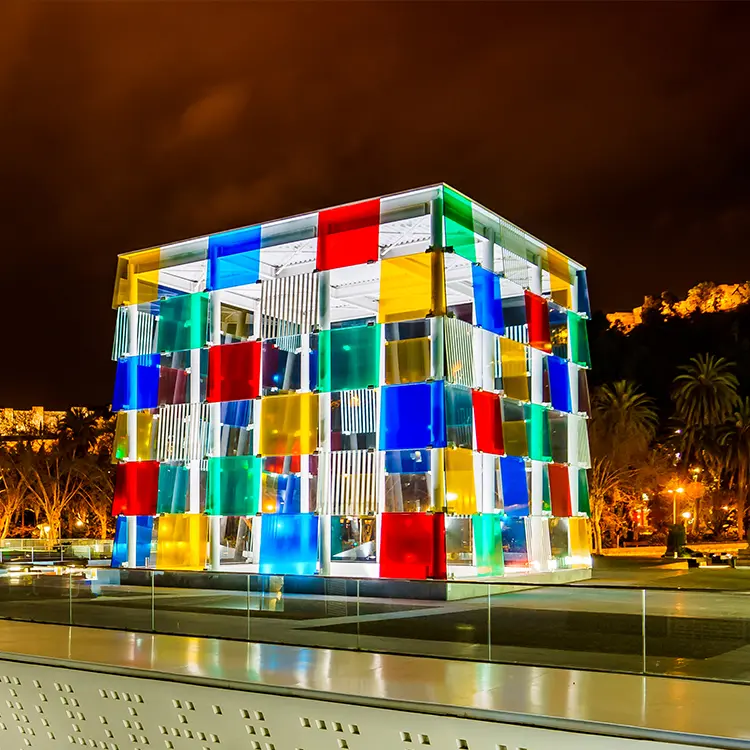 "Hard not to breathe art in the birthplace of Pablo Picasso"
MALAGA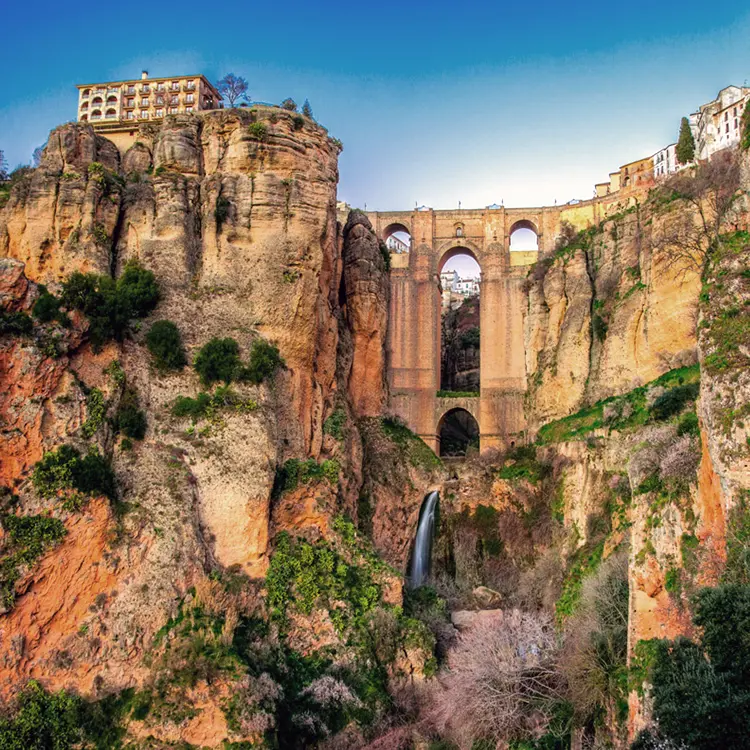 "The breathtaking city of the cliffs, a surprising jewel of the south"
RONDA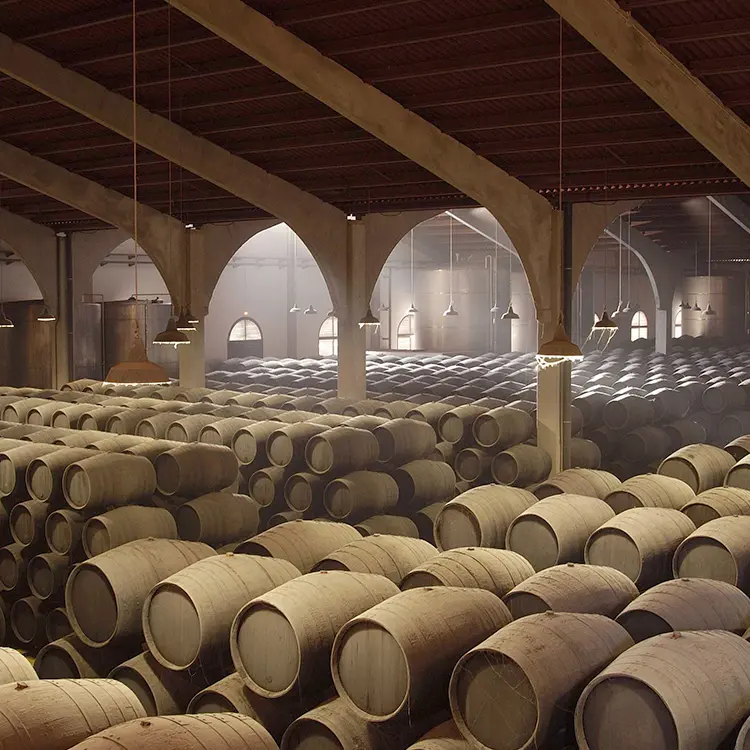 "A land dedicated to the care of the best horses and the production of a characteristic wine"
JEREZ DE LA FRONTERA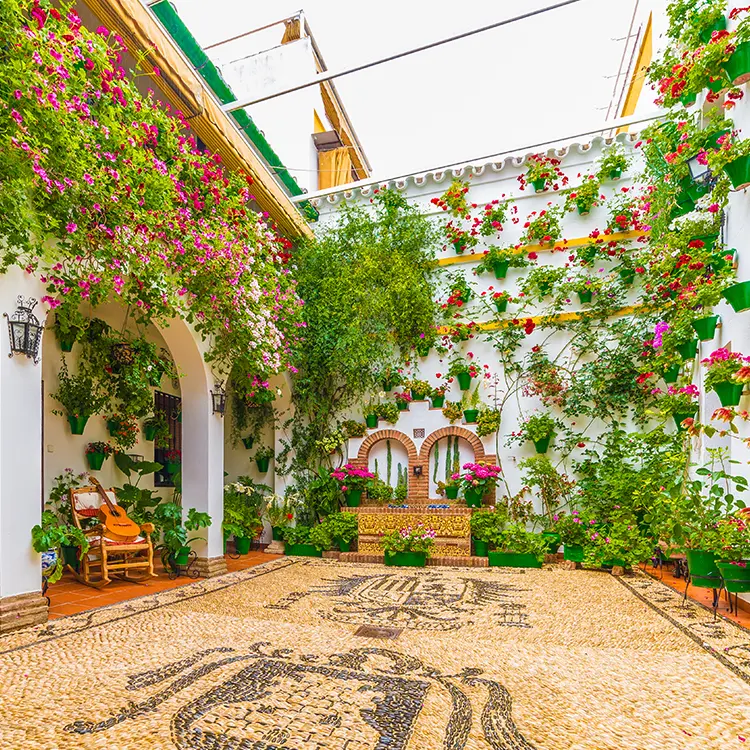 "Spring floods Cordoba's patios with a unique explosion of color and smells"
CORDOBA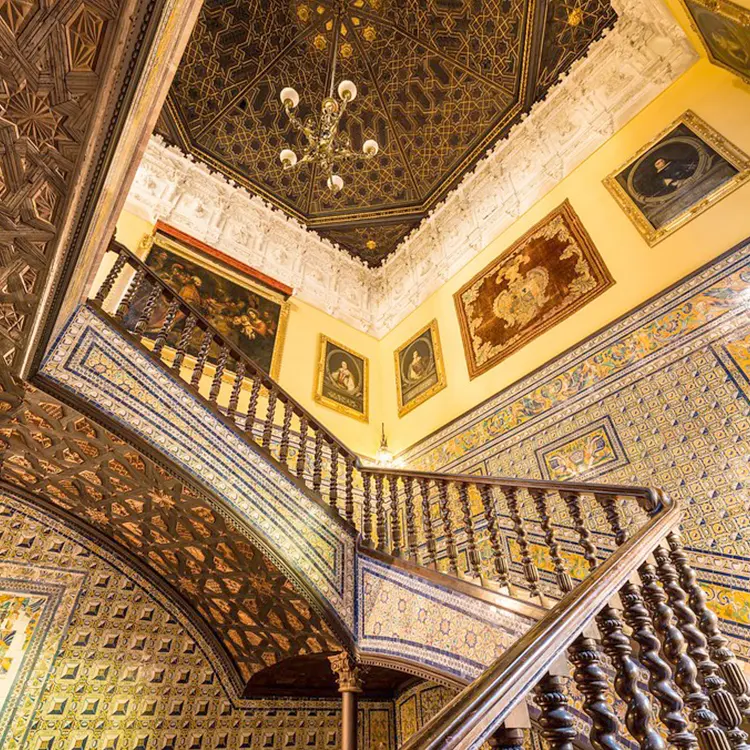 "Hidden throughout the city there are Palace Houses, you just have to know how to find them"
SEVILLE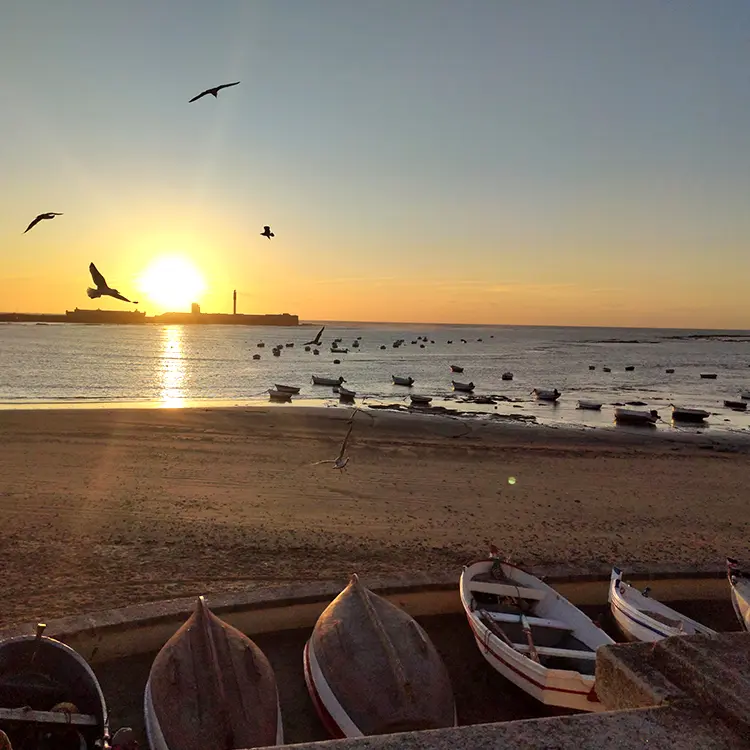 "One of the best sunsets is enjoyed in the oldest city of all Western Europe" (discover its origins here)
CADIZ