A gift to enjoy with the five senses.
The birthplace of pintxos and a place of passage for pilgrims, the north coast of Spain is one of the places you fall in love with, whether due to its pure nature, its gastronomy based on the most authentic produce or its hospitable people. A magical coast to travel from end to end.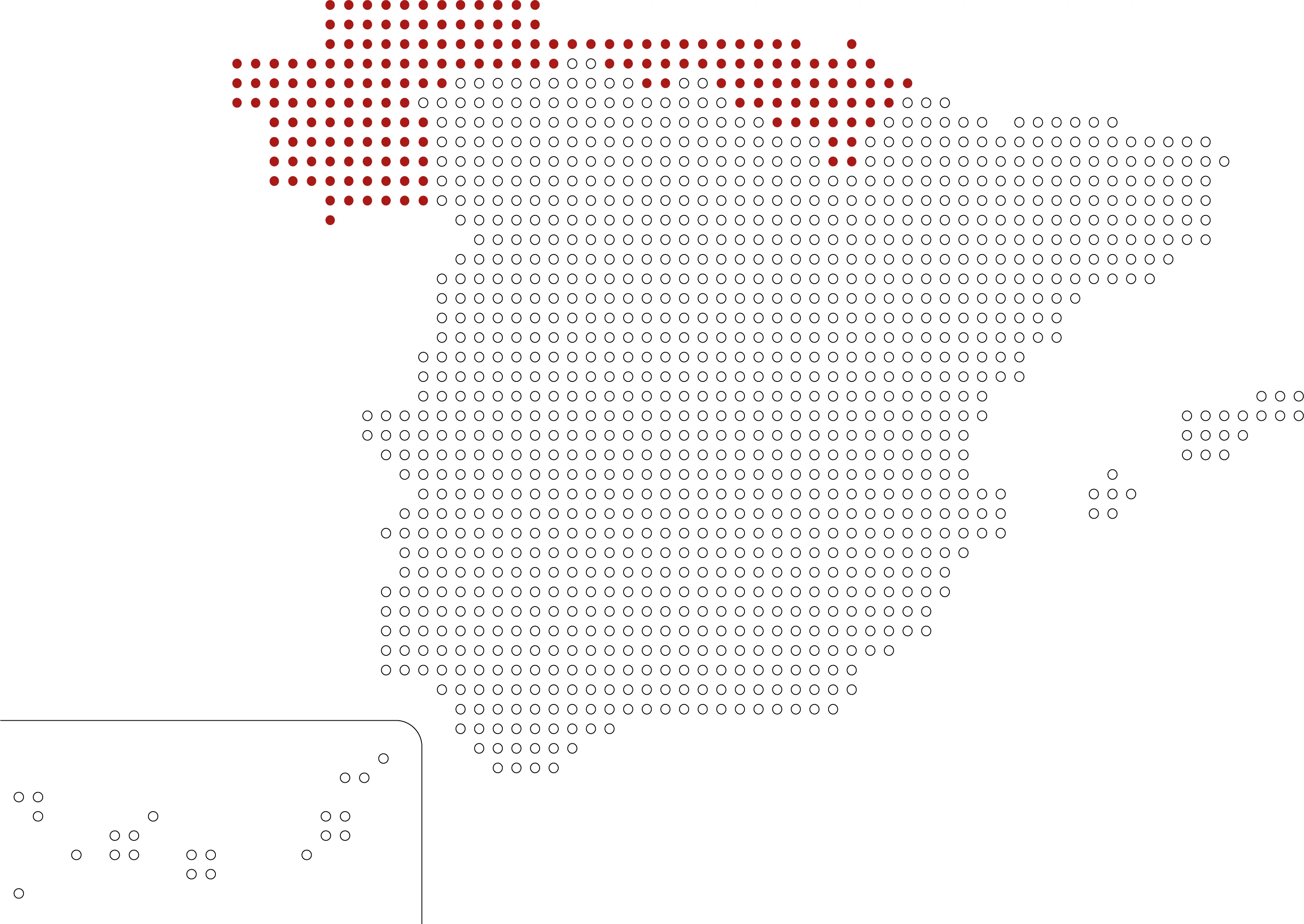 SOME APPEALING CITIES & ATTRACTIONS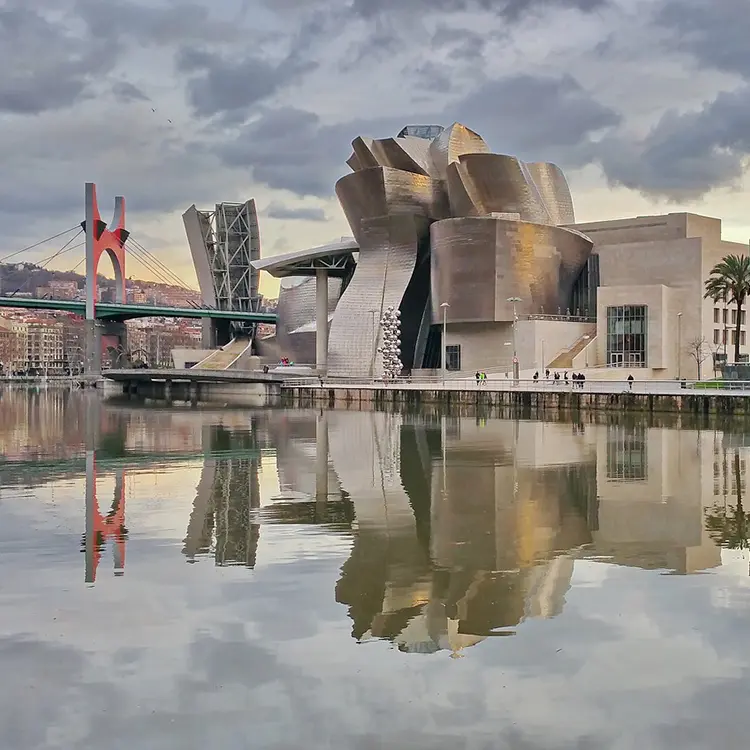 "Guggenheim Bilbao, a place where Frank Gehry left his mark and contemporary art expresses itself freely"
BILBAO
"They made of food their culture and of 'pintxos' its signature"
SAN SEBASTIAN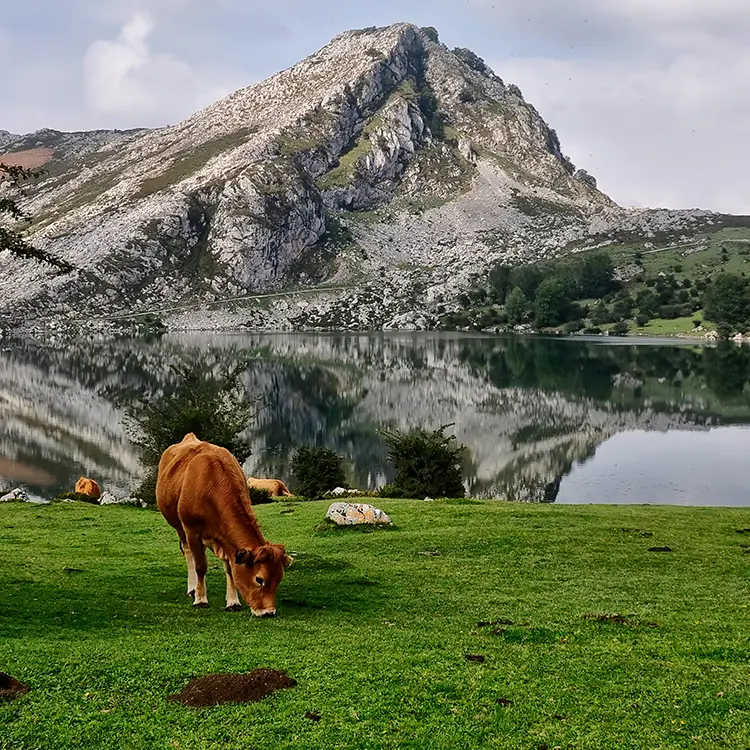 "Covadonga Lakes, the representation of the beautiful nature of the north and a paradise for hiking"
ASTURIAS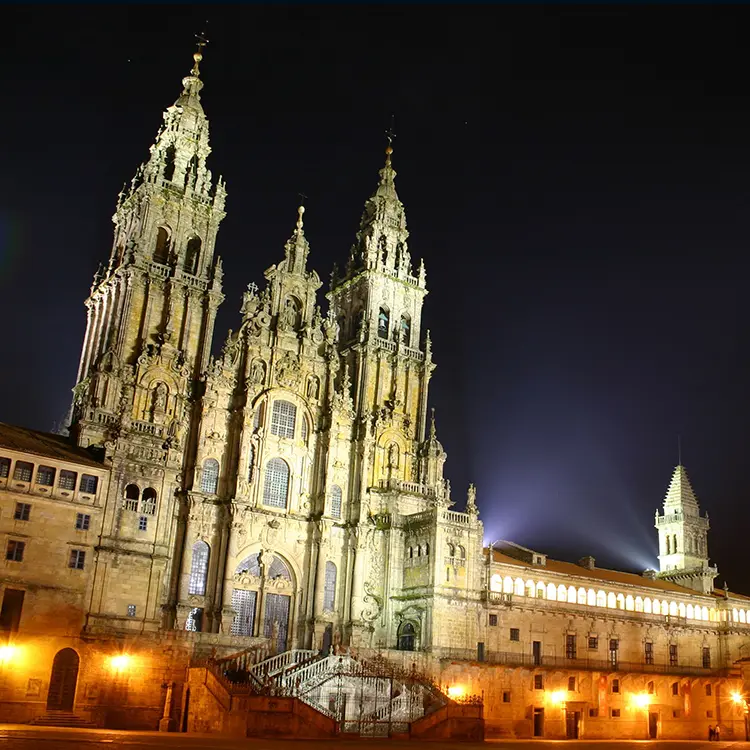 "Every path has an end and there is no more beautiful place to end The Way than here"
SANTIAGO DE COMPOSTELA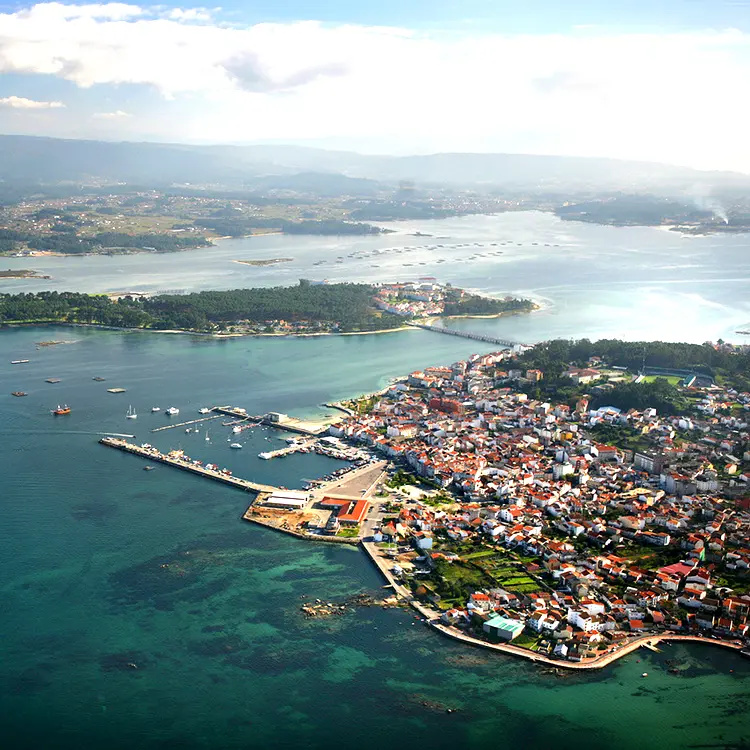 "A place where tides make the landscape... several times a day"
RIAS BAIXAS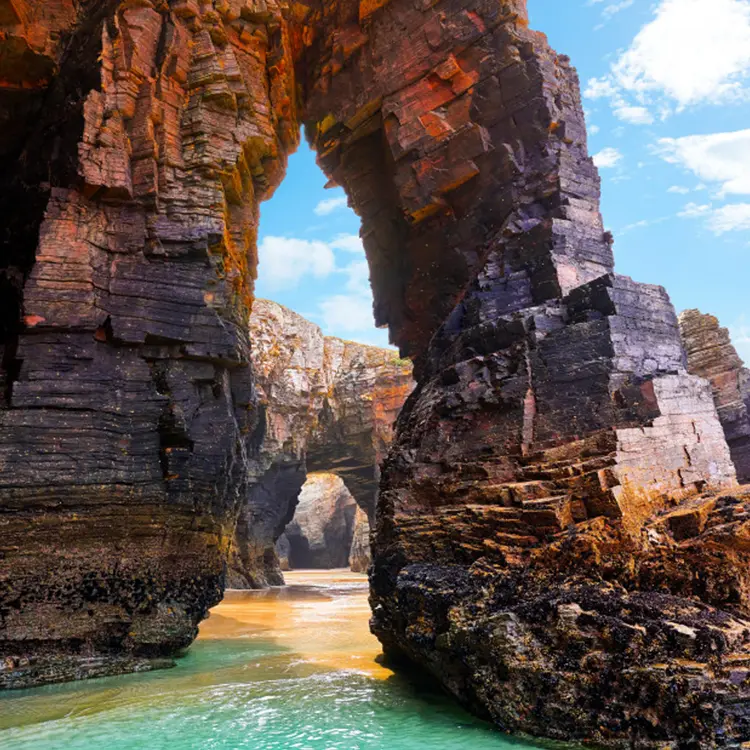 "Cathedrals built by nature and exposed to the sea"
RIBADEO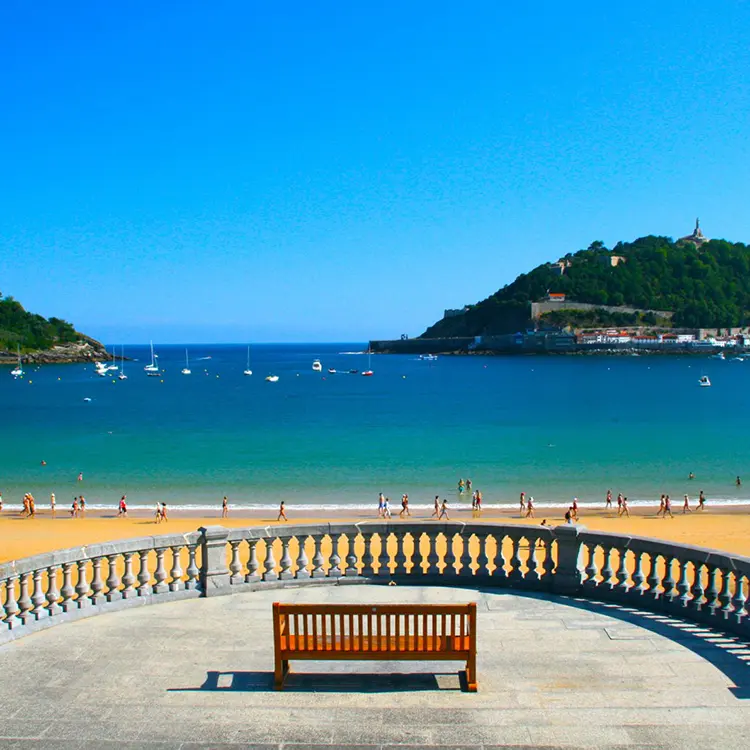 "La Concha, the bay where the best beach in Europe reposes"
SAN SEBASTIAN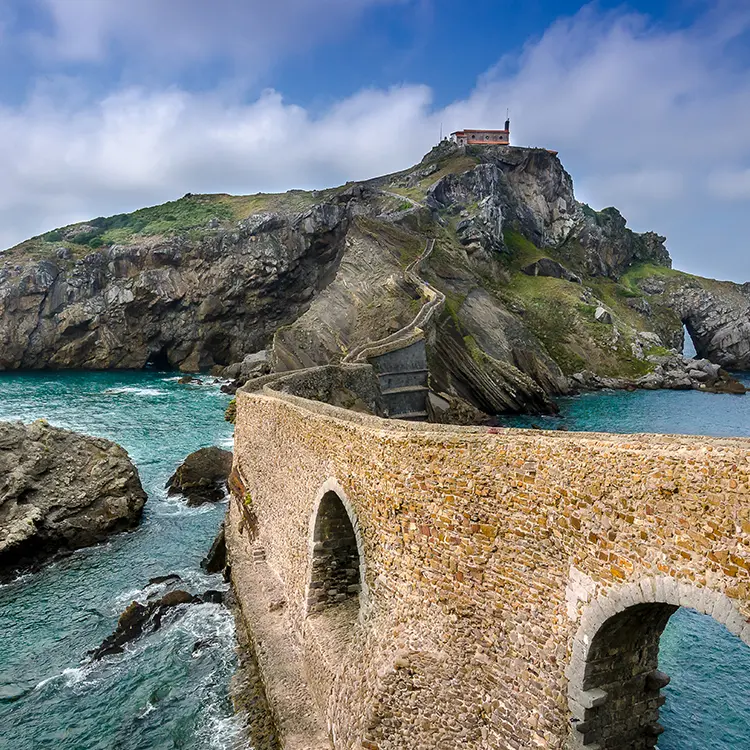 "A millenium being a paradise destination at the shore of the Cantabrian Sea"
GAZTELUGATXE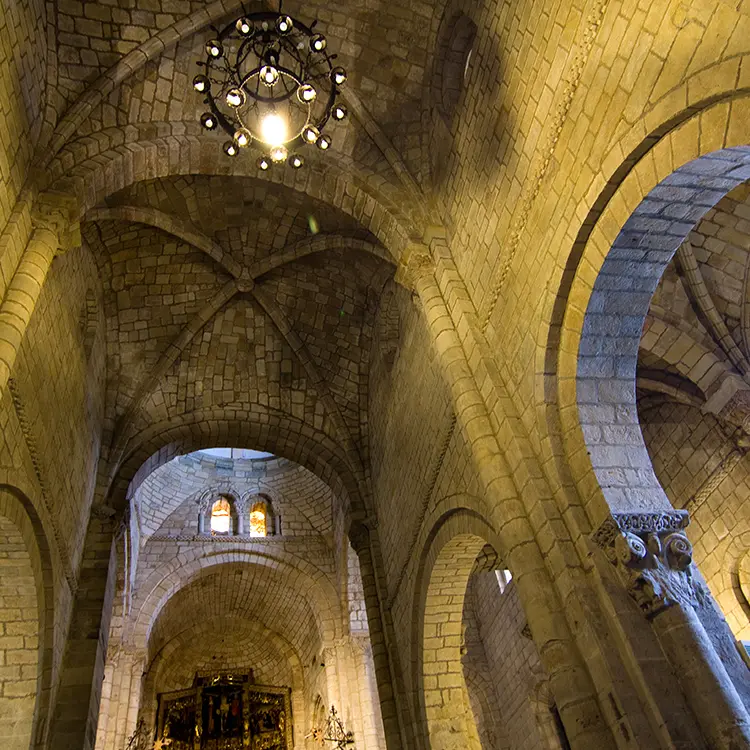 "Rural tourism in Cantabria can sometimes take you to the Middle Ages"
SANTILLANA DEL MAR