A real gem in which to get lost.
The essence of the Mediterranean combined with the spirit of this fantastic country. The result? Beautiful fishing villages full of traditions and unique attractions, the city of Barcelona -one of the most incredible in the world-, an enviable climate and gastronomy to taste from north to south.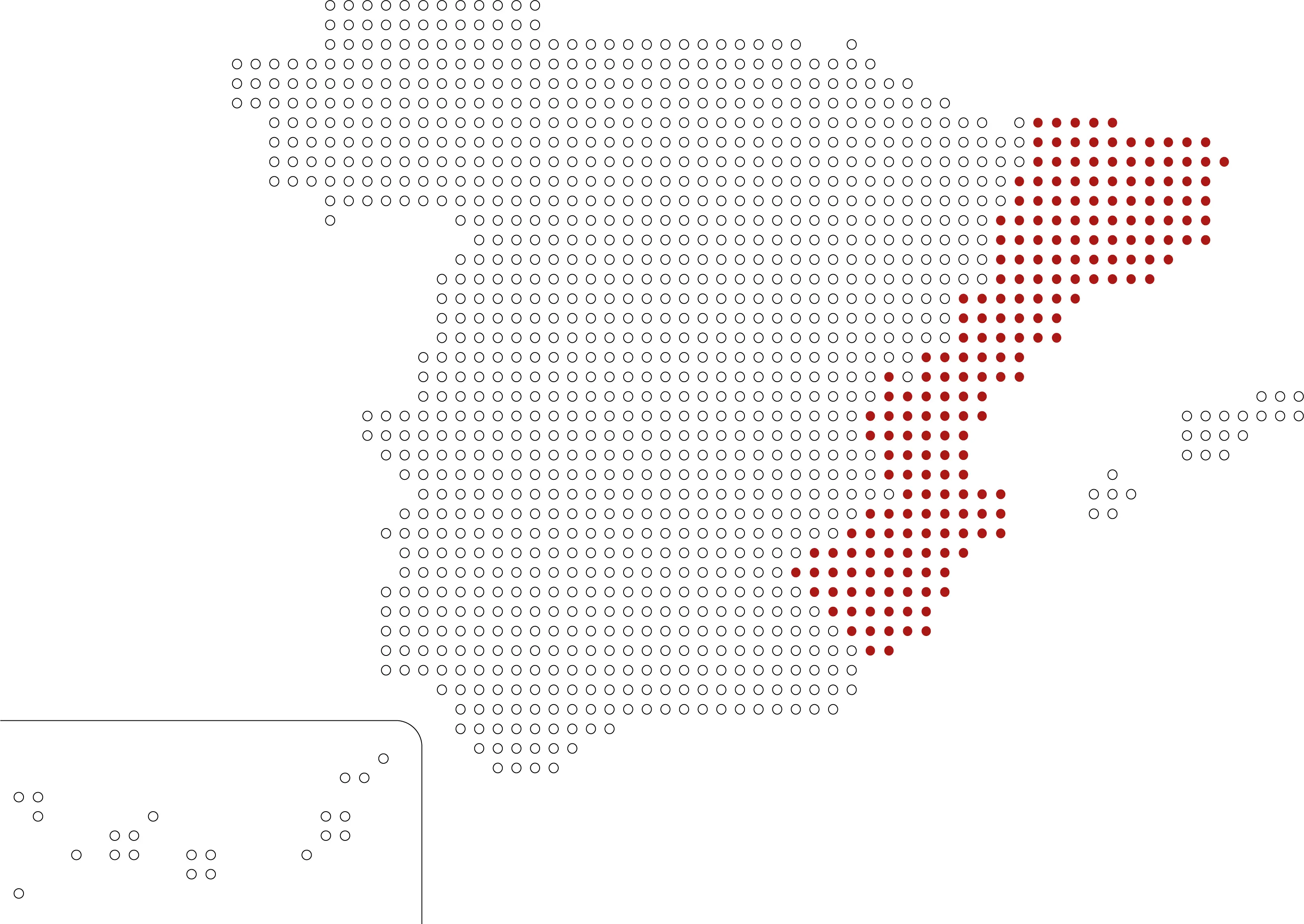 SOME ENGAGING CITIES & ATTRACTIONS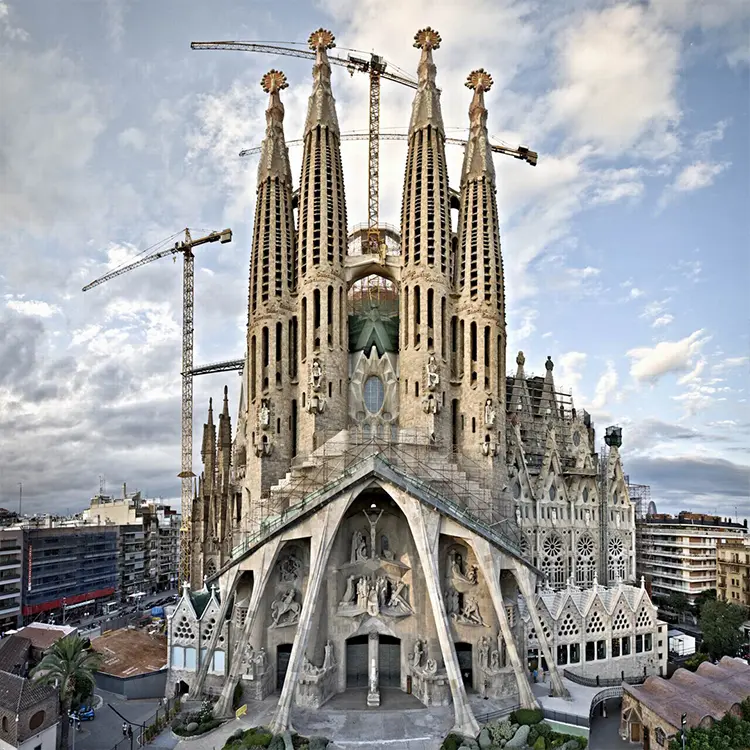 "The Basilica of La Sagrada Familia, feeding the imagination of an entire city"
BARCELONA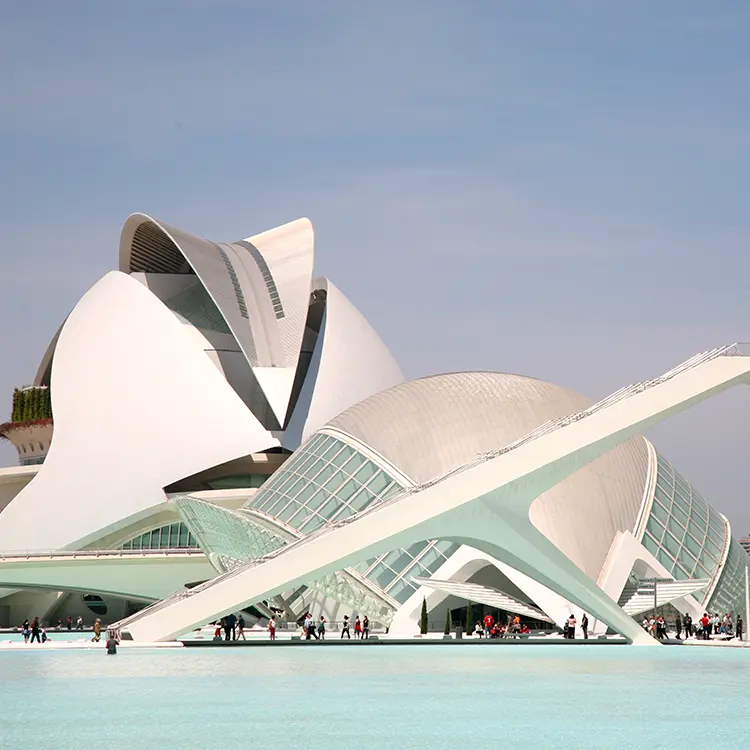 "The perfect balance between a historical past and the path to a bright future"
VALENCIA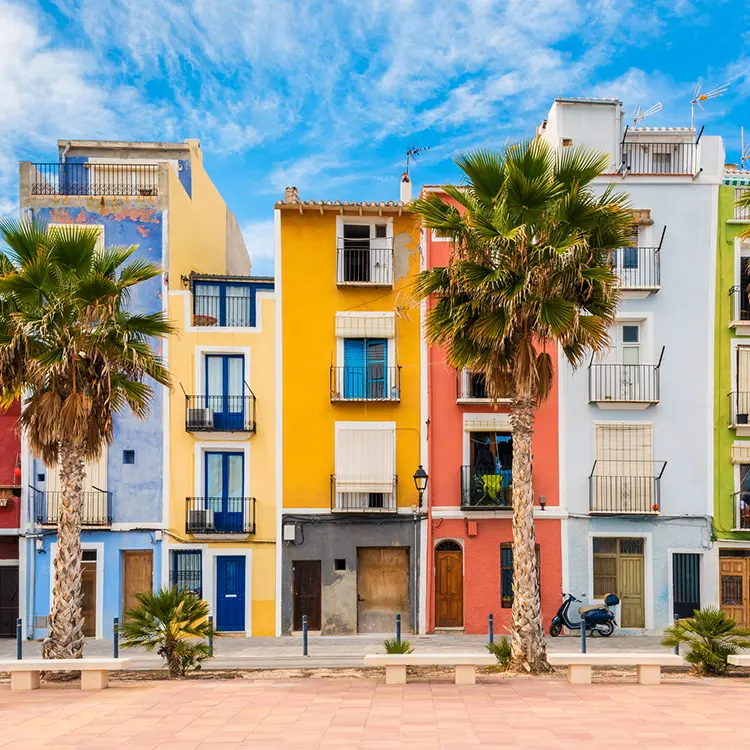 "The fishing villages of the beautiful Costa del Sol of Alicante"
COSTA BLANCA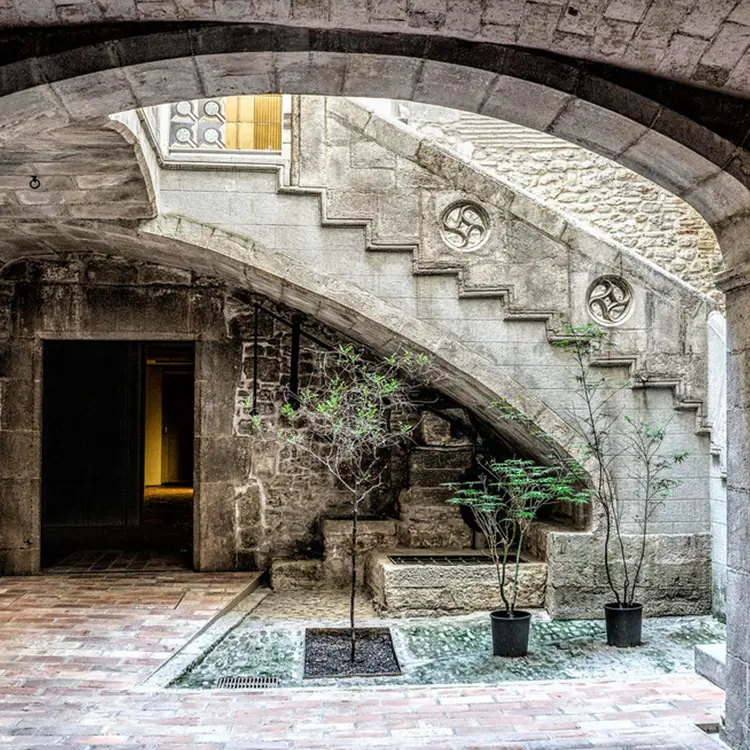 "A labyrinth of medieval streets in one of the best-preserved Jewish quarters worldwide"
GIRONA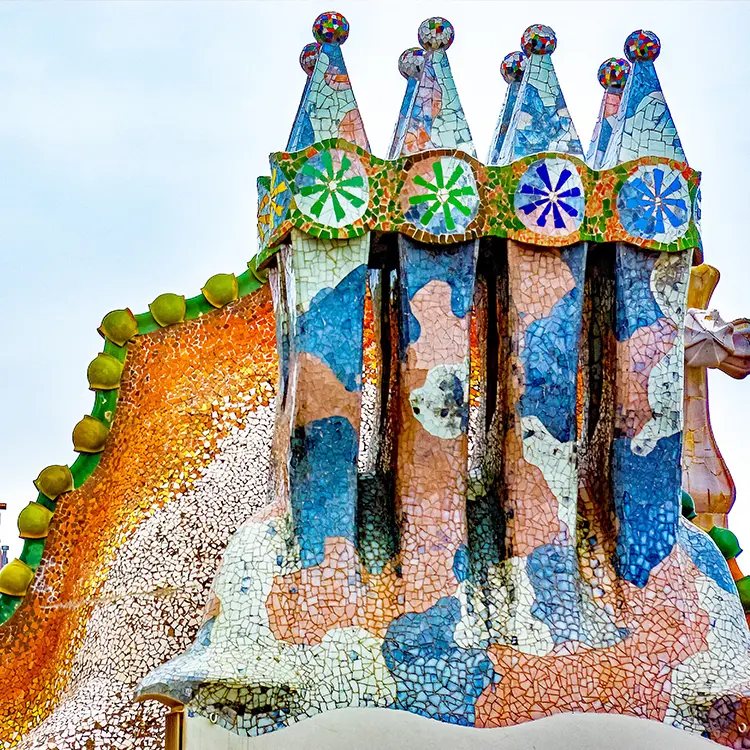 "The flamboyant architecture of the the genius of modernism: Antoni Gaudí"
BARCELONA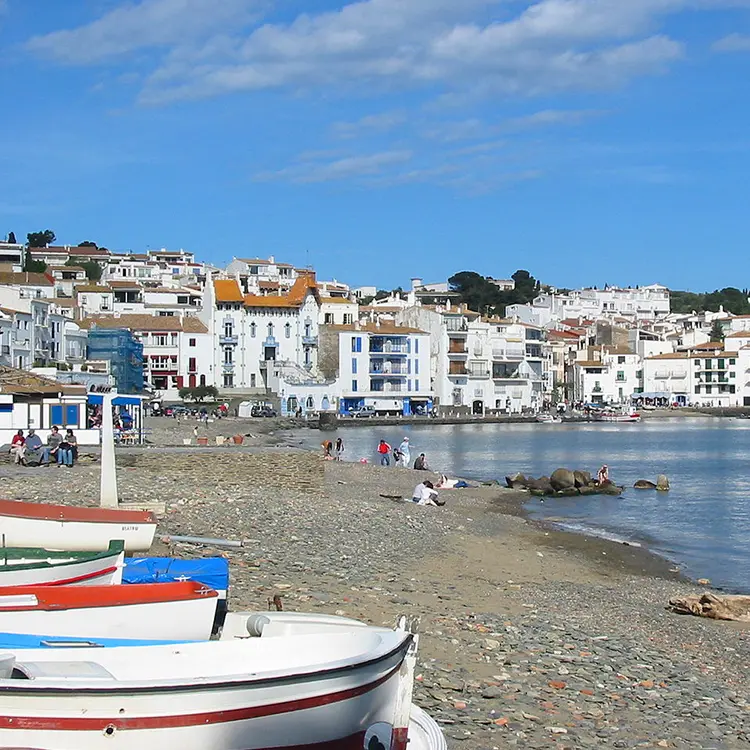 "A journey in the footsteps of the master of Surrealism, Salvador Dalí"
CADAQUES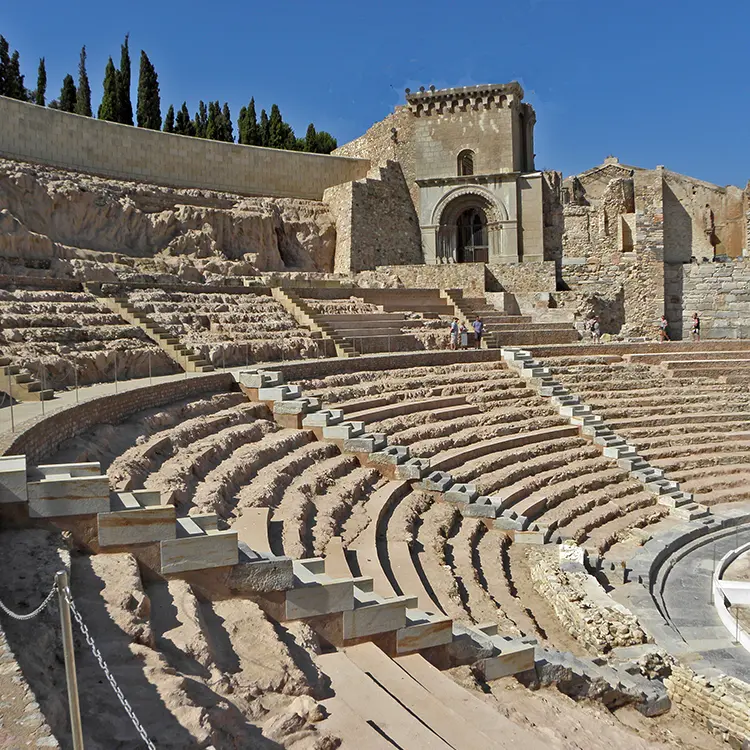 "A feast of historical treasures to discover from the extinct Roman Empire"
CARTAGENA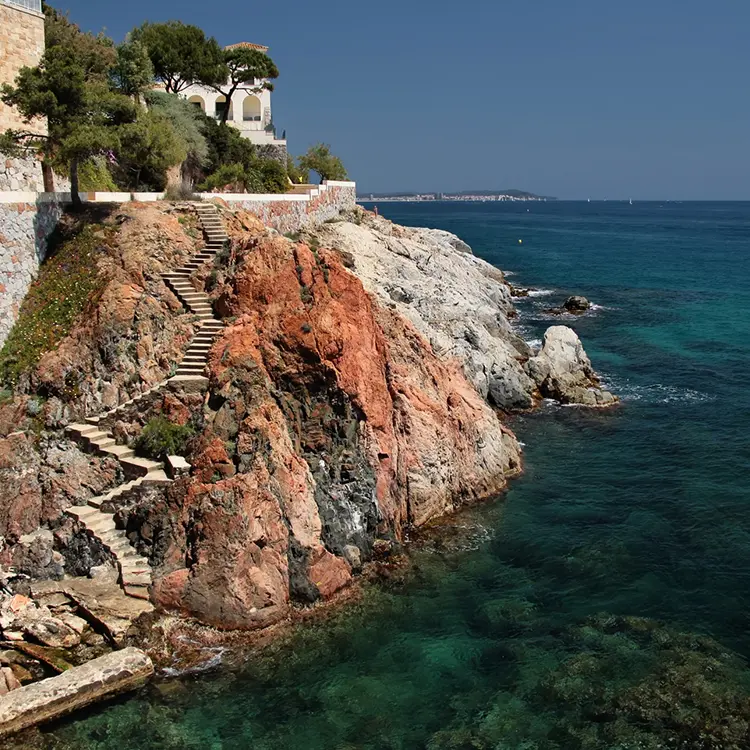 "An authentic paradise for hiking and breathing fresh air"
COSTA BRAVA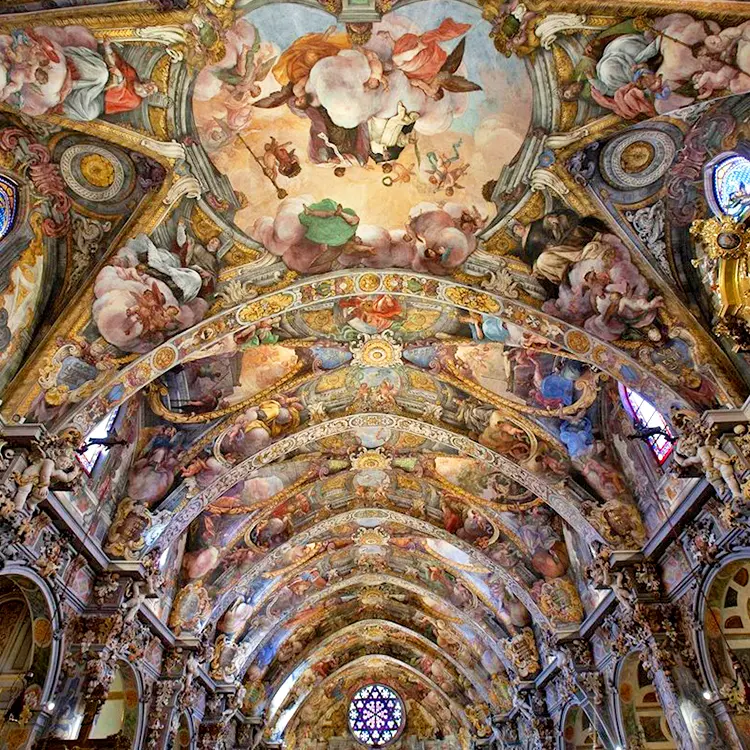 "A city to find unexpected great treasures"
VALENCIA