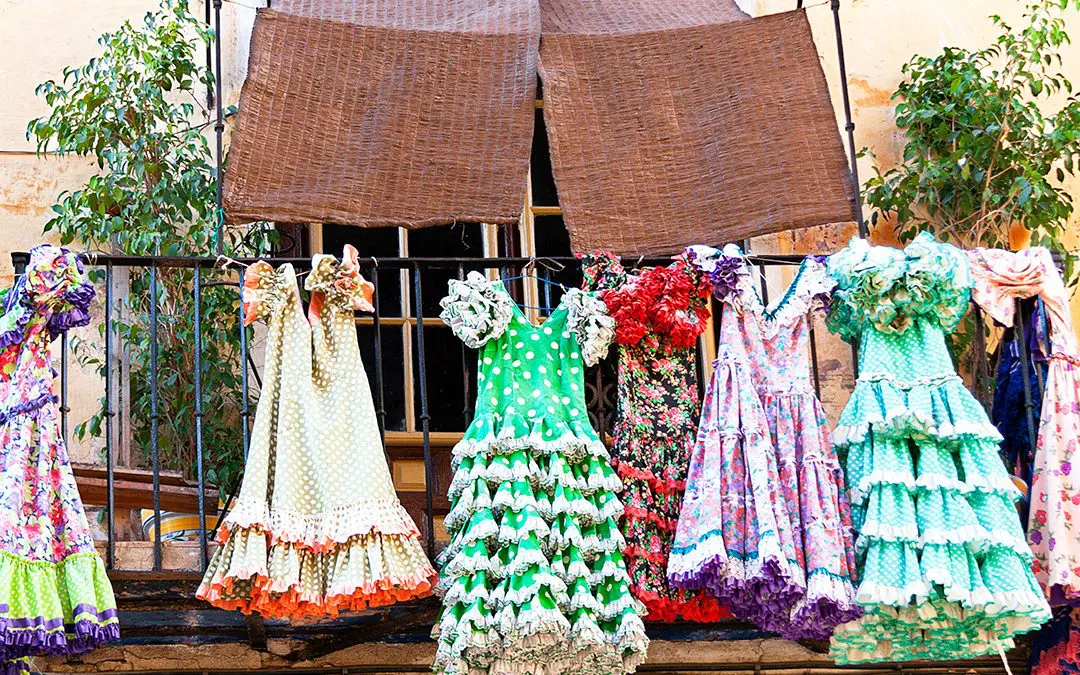 Flamenco and Spain: it's an anniversary!
Flamenco turns 10 since it was declared "Intangible Cultural Heritage" of Humanity by the UNESCO. This internationally renowned art flares as icon of Spanish culture and is exported with growing frequency to the likes of Chile, Costa Rica or Japan, where its popularity has broken all bounds.
Let's celebrate this event by quickly revisiting the mysterious origins of flamenco along with the turmoils teeming through its history.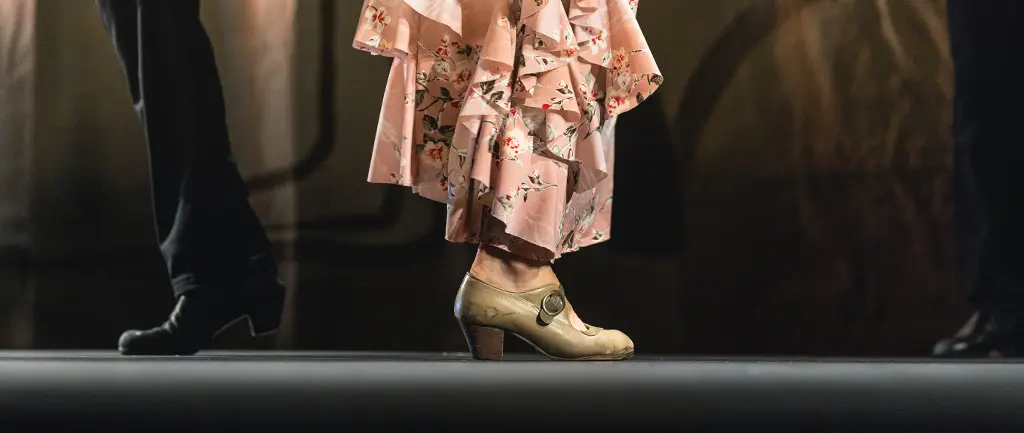 An unclear onset.
Where does flamenco come from? There is many a theory delving into this issue but, despite how disparaging they may be, experts agree that all ingredients were cooked in a cultural melting pot.
The art of flamenco developed in Andalusia (especially around Seville, Cádiz and Jerez de la Frontera), some parts of Murcia and even swaths of Extremadura. It was originally an art of unaccompanied singing, even though today it accommodates dancing and musical instruments too. And, even if the geography alluded belongs to southern Spain, it benefited from influences out of almost every corner of the world: from the sway of synagogues' Gregorian chants up to popular songs, from traditional Andalusian music up to African dances, Arabic monotonic singing and a long trail of Gipsy culture. A crucible of cultures out of India (given the origins of the Gypsies) and the Arab, Christian and Judaic worlds which makes it almost impossible to determine a starting point to such a complexity that, since the UNESCO was charged with the responsibility to protect it, turns now ten.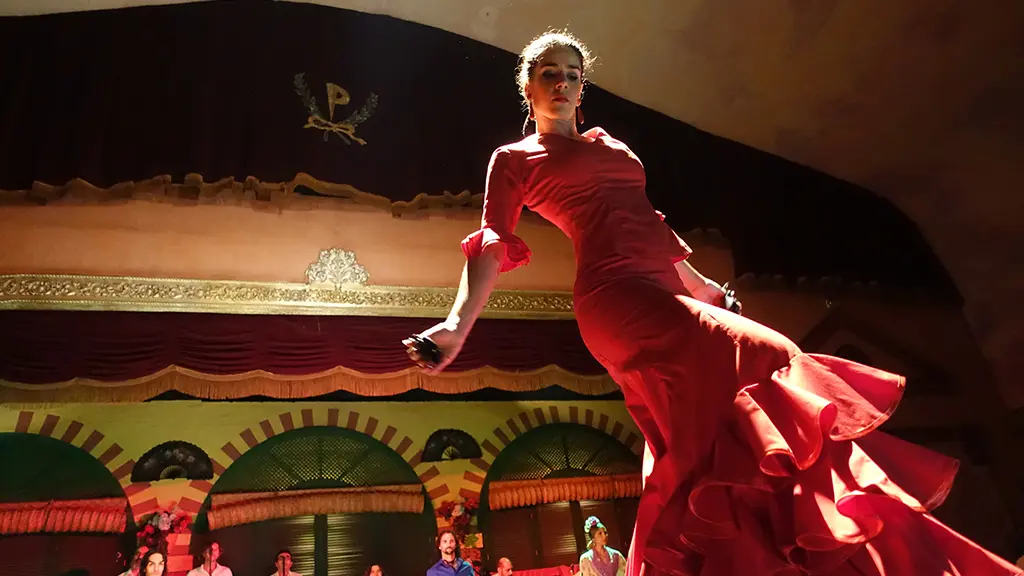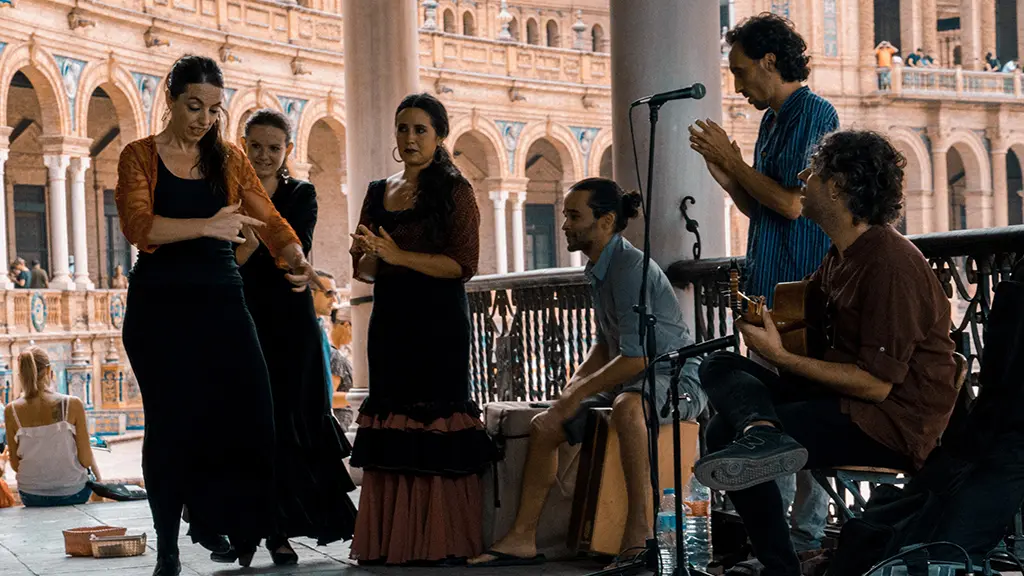 The golden age.
There is written sources pinpointing the onset of flamenco in the XVIIIth century, but its golden age didn't come about until the late XIXth century.
The popularity of flamenco soared at this time due to three main factors: competition, professionalism and a linkage of influences. Competition came about with Silverio Franconetti, a singer of Italian origin who enjoyed great prestige at the time and established in Seville the first club devoted to flamenco. Such places came to be known as night-clubs for the consumption of alcohol while live music shows were performed creating, thus, the perfect scenario for competition between local stars, among which Franconetti stood. Such zeal of singers to be the best around made yet more night-clubs to appear and, after a stint of amateur popularity, a rise of professionalism. Progressively, more flamenco singers contributed their influences and styles to create a unified, yet broad, repertoire.
As the mix of cultures was key to the origin of flamenco it was also key in its professionalization.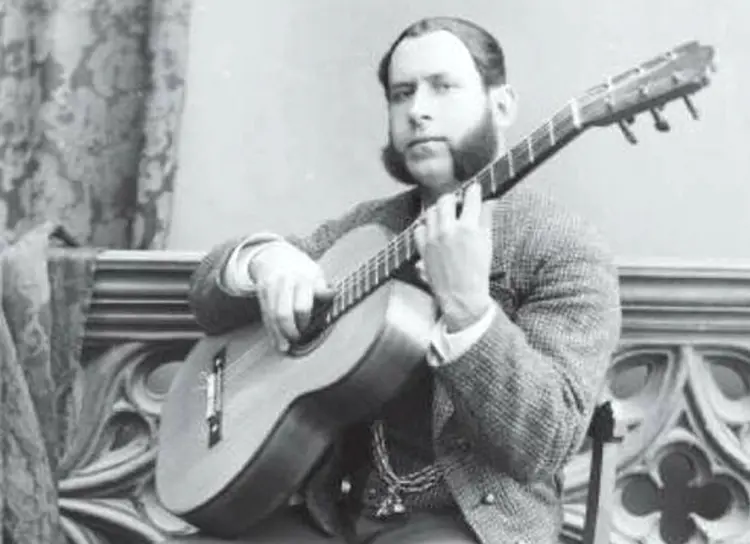 Silverio Franconetti.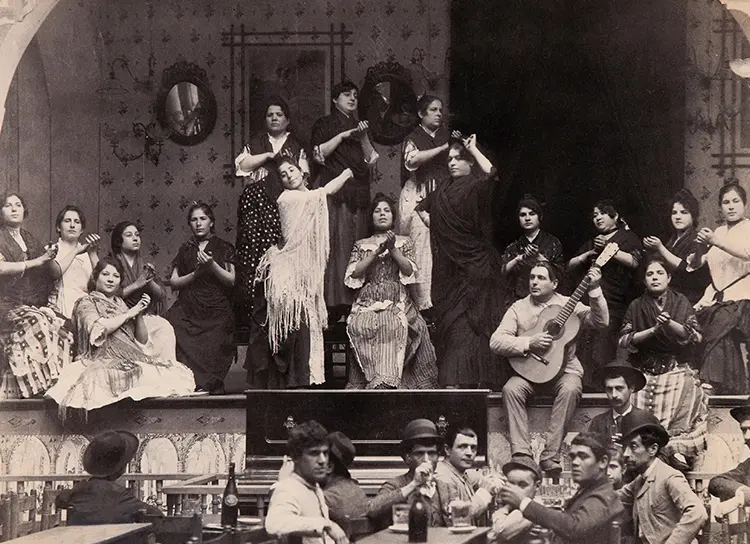 "Café cantante".
Later, already during the XXth century, the period which followed the decline in popularity of club-singers is likewise referred to as a "gold age". This period introduced the art of the flamenco opera and saw incomparable social and commercial success. The commercial success stemmed from a non-musical reason: taxes. Back then variety shows had to pay 10% in taxes whereas opera paid 3% and the promoters behind flamenco started profiting from this sly "strategy". The situation led to a rapid expansion of flamenco shows (conquering both theatres and bull-fighting rings), which became more audience-centered by tweaking the "palos" (different singing styles) to foster the acceptance among the public at large.
From flamencophobia to flamencology.
During the throes of Restoration and the start of the Civil War (1875-1936) Spain became reticent to the art of flamenco. Most dominant social currents argued against it: the countries' elites didn't appreciate flamenco -a music linked to Gipsy culture and the lower strata- representing internationally their national identity, the working class' revolutionaries criticized flamenco for exploiting social poverty, the Catholic church posited that flamenco's acquired condition of "mass-entertainment" led to the dissolution of both family lives and patriotism, the back-then intellectuals saw it as a brake to social progress...
After all, flamenco was for many the scapegoat upon which to cast the discontent of many ideological and structural changes, old and new. But when such a turmoil ended, in the 50s, flamenco started being acclaimed as more than an entertainment and anthropological, as well as musical, studies about it started to crop up. At this point, too, the first flamenco competitions and contests were established and the first "Chair of Flamencology" was founded in Jerez de la Frontera.
Thus flamenco started acquiring the status it has today, with solid social bases and collectives ready to defend it outside the dancing stage.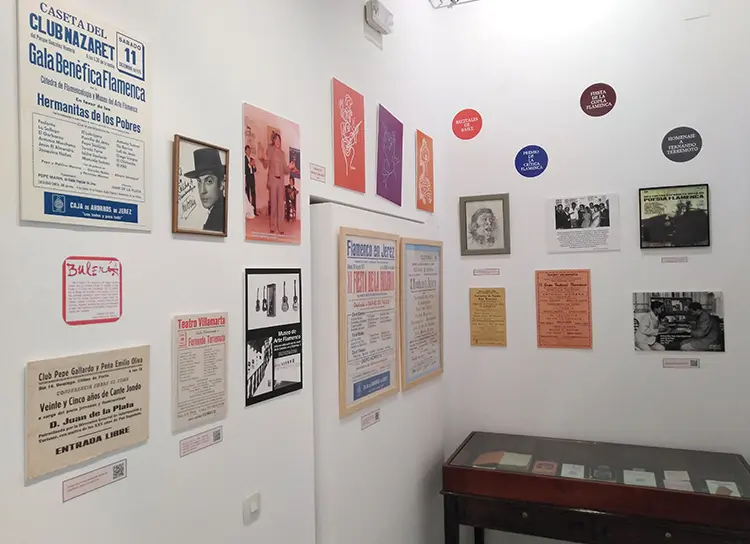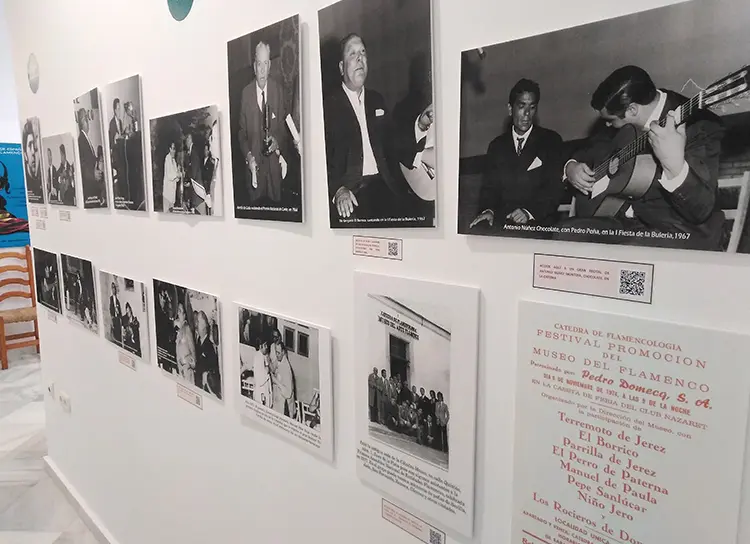 Andalusian Flamenco Documentation Center (Jerez)
An art to be performed for the world.
After this brief history you surely want to delve further into flamenco, discover more about its music, different singing styles and all its other constituent parts...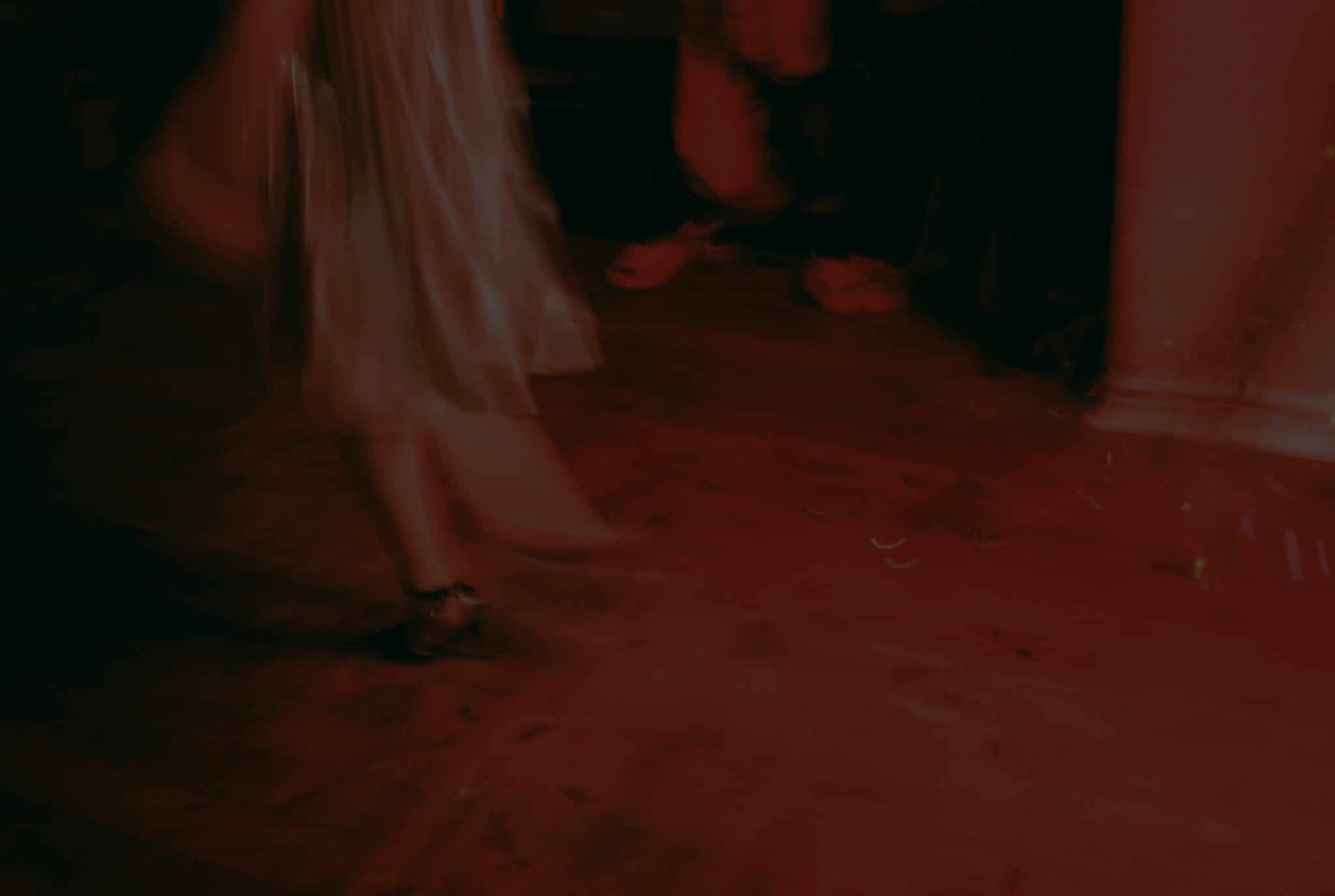 There is no better way to achieve such a purpose than trying some of our authentic experiences.
Let's start with our peculiar...