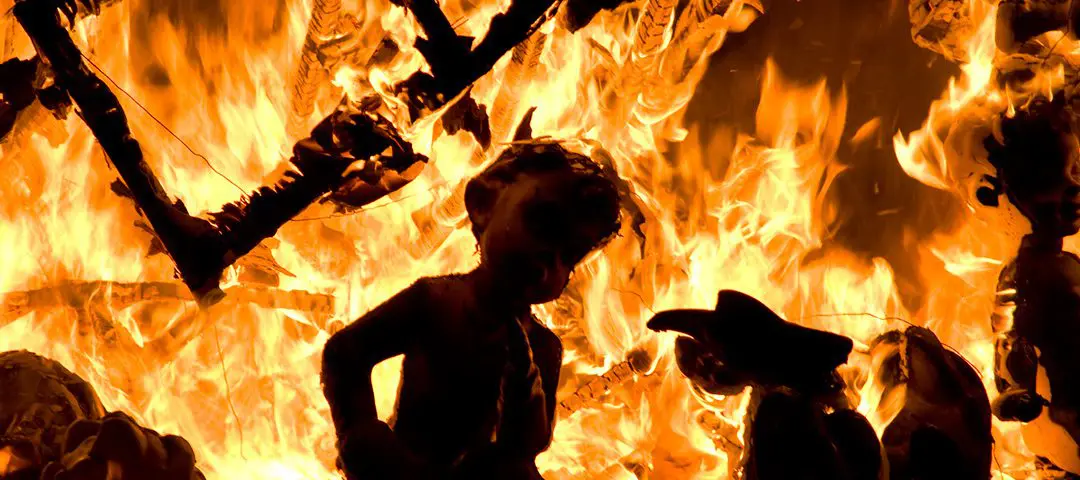 The Fallas which are coming
We have already met the great monument that will preside over The Town hall Square of Valencia during the Fallas 2019 festivity. A daring mixture of classical and contemporary art to surprise people.
First of all… a short brief about the festivity.
Designated 'of International Tourist Interest', the Fallas are a festivity that moves around 1 million visitors on yearly basis, who come to marvel at the over 350 statues ('fallas') that take up Valencia's streets, whose height can surpass the 30 meters and are always charged with pungent irony about ongoing affairs.
This festivity is, however, not only renown for the statues, but for its firework displays, its huge flower offering to the Virgin, its street lighting contest, its music bands that play pasodobles along with other traditional pieces and its gastronomical relevance that comprises the likes of paellas, 'buñuelos' (typical fritters), horchata...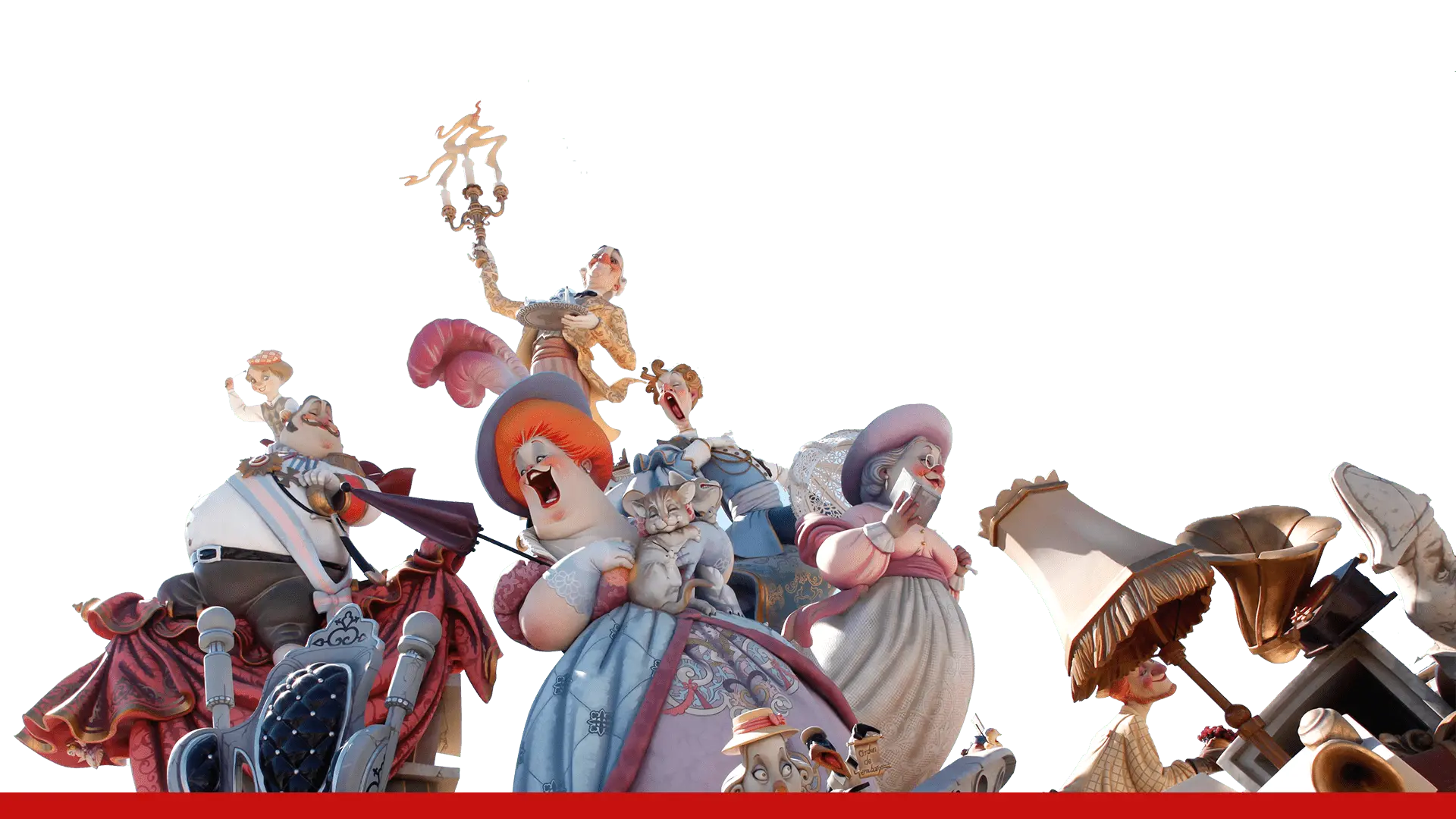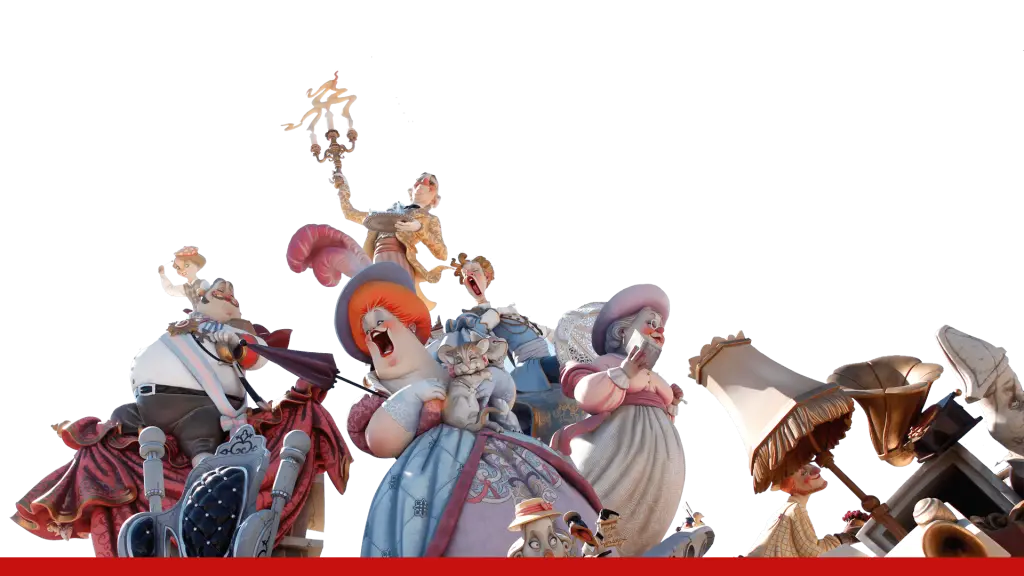 For the next year…
Each year, one of the most outstanding monuments of the festival is the "Municipal Falla" that doesn't participate in the contest but is still one of the most admired due to its privileged location and the expectation that usually generates its topic, size, esthetics...
For this coming year 2019, the "falleros artists" Latorre and Sanz have presented the topic of the Falla as well as a sketch of the artwork. It is entitled "Creative Process" and it is a fusion of the art of ancient Greece of Aristophanes together with a contemporary style and street art inspirations. The artists are also interested in creating the monument in collaboration with the public.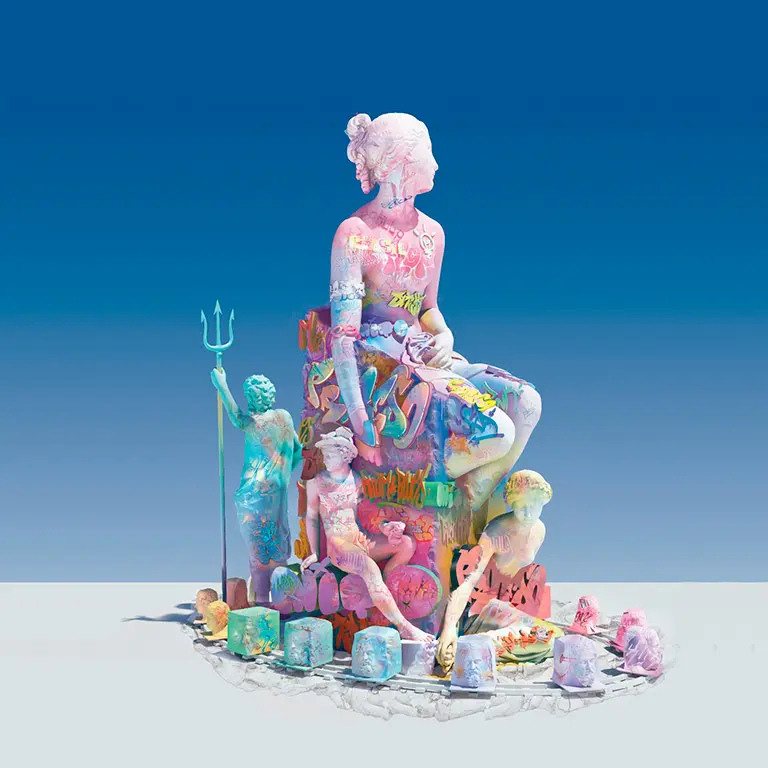 Last year's memories.
Looking at the level of previous editions, we can only hope that March arrives soon to enjoy the great festivities of the city of Valencia, a Mediterranean treasure.