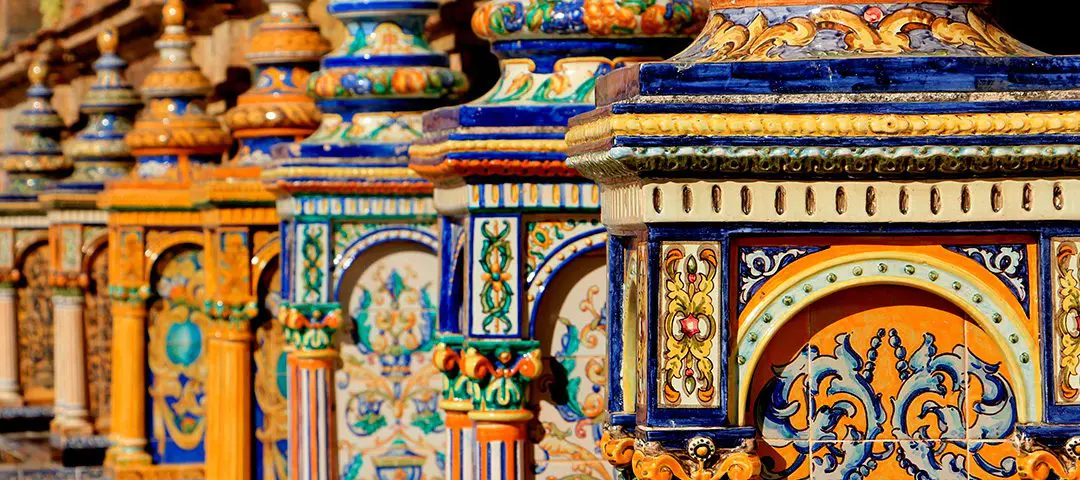 4 reasons why you should visit South Spain
It is impossible not to fall in love with the southern part of the country. Every year, this area is one of the most visited parts of Spain and we want to give you some brief reason why you should visit Andalusia.
1. South Spain has been doubly awarded this year by travelers.
La Plaza de España in Seville has been chosen as one of the best landmarks worldwide by TripAdvisor users, specifically, in the second position. The fifth position is Spanish too and it belong to the Mezquita Cathedral of Cordoba, a visit you must not miss.
2. About the climate.
Spain, in general, has a lovely weather. Spain can be visited throughout the year. If you like sun and hate the rain, the south of Spain can be your perfect destination.
We love their cities during months of the year but specially in March, April and May and during autumn... Be careful with summer, it's really warm!
3. Historic heritage.
The South of Spain is full of amazing monuments, authentic jewels plenty of art and history.
Alhambra in Granada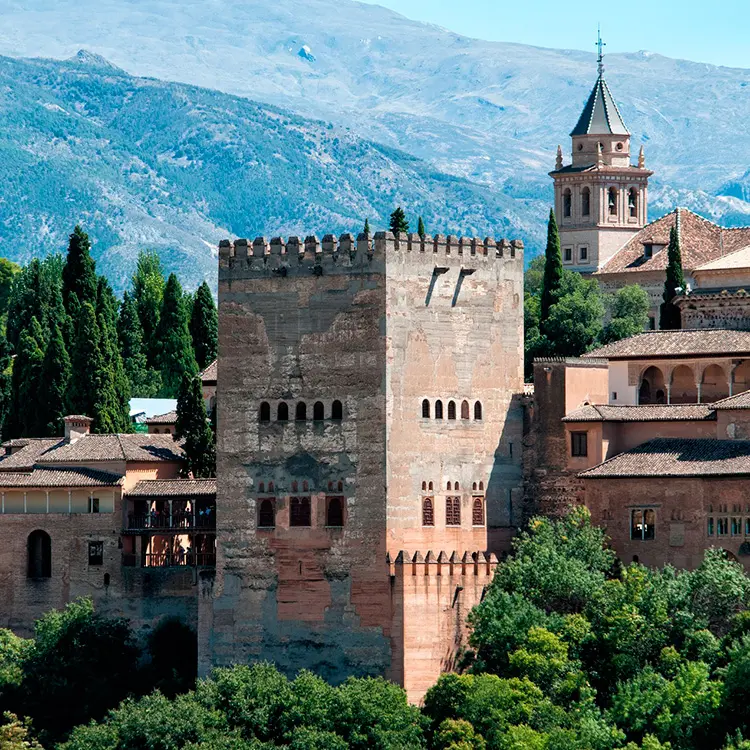 Royal Alcazar in Seville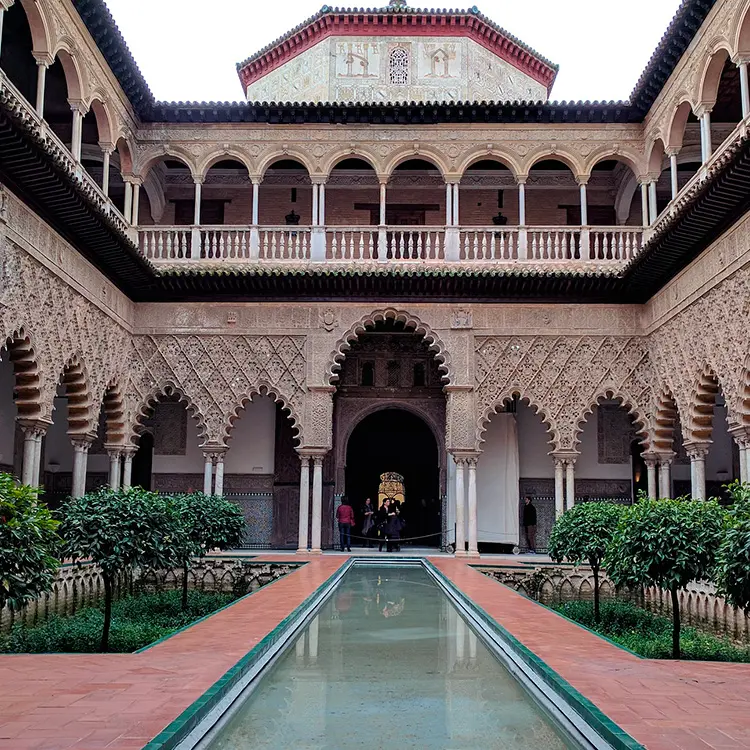 4. Comfort to visit the cities.
It's really difficult to choose between the different cities which form the South of Spain. Fortunately, it is a comfortable area to visit accompanied by your private driver. Also, if you do not want to change hotels, we usually recomend two hotels at two strategic points, in this way you could visit all of southern cities with one day excursions.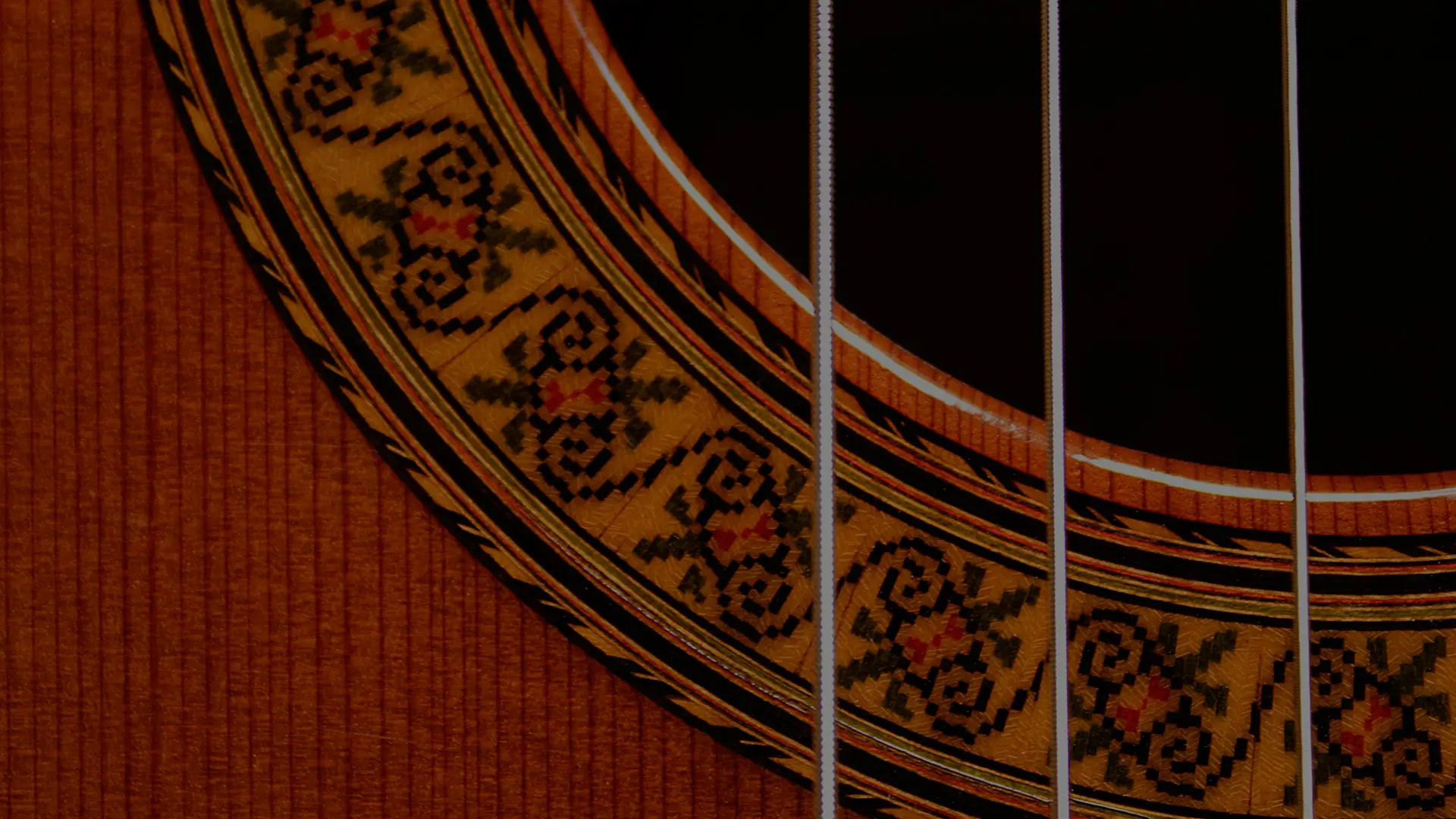 It sounds wonderful and we have not even talked about gastronomy, flamenco, culture, local people's personality yet...
Discover Andalusia!