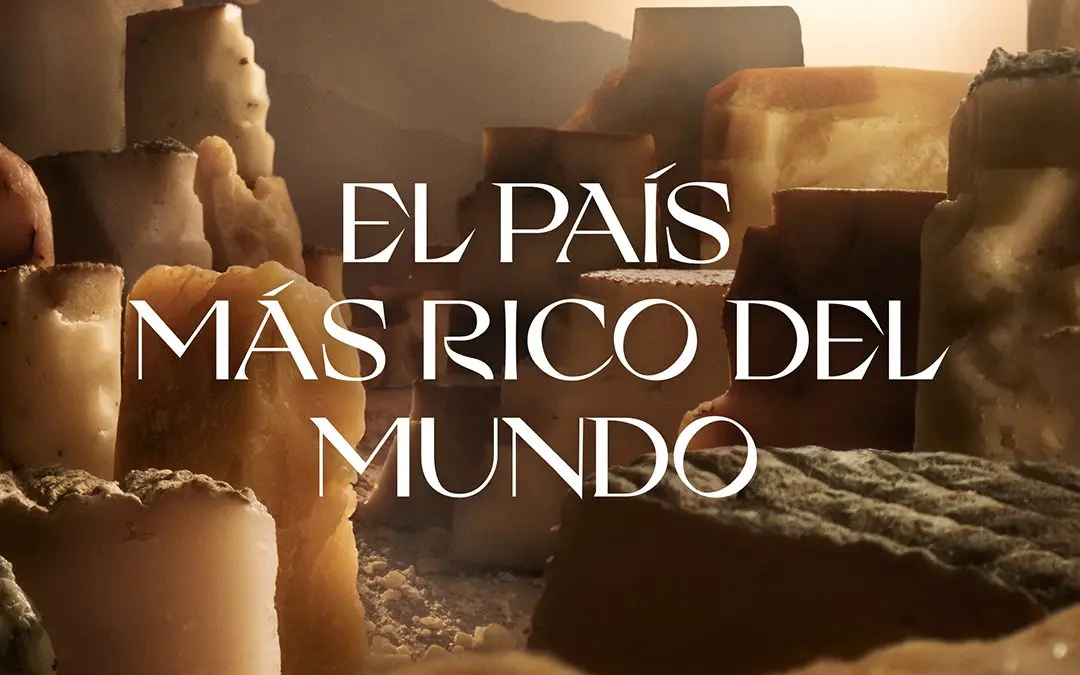 The richest country in the world
When arrived in Washington and asked about the place he came from, the chef José Andrés outed some famous words: do you recognize them? They feature at the start of the last promotional campaign of the Ministry of Agriculture, Fisheries and Food with the aim of proudly showing the best Spain has to offer in terms of food, which is to say, the national treasure!
Our blog stories often come in a different style from which, however, we wanted to abstain this time in order to share with you a spectacularly beautiful campaign and break the language barrier in the process, considering that thus far it's only found in Spanish. Maybe it's because of the beauty inherent to the video, or because it features one of the best ambassadors of Spain countrywide, or because it deals with one of our greatest weaknesses (ie, gastronomy), this campaign fills us with joy and a will to share it with you. Here you can find the spot, and immediately below the English translation:
THE CHEF JOSÉ ANDRÉS SPEAKS:
When I first arrived in Washington
I was asked where did I come from.
To which I replied: "From the richest country in the world.
I told them that in my country there are minute forests
where the secret of our longevity resides.
And that here there are trees where gold grows. Liquid gold.
I spoke also about the plainfields, red with white streaks.
Volcanoes who spit the best of aromas to be found.
About places surrounded by strange rocks, the essence of the Mediterranean.
And about the millions of pearls who come forth from the ground.
Precious cave-holes who are edible and pickable by hand.
I told them that the most valuable capital belongs to the sea.
And that therein the richest of marine creatures lie as well.
I told them all that and, since then,
No one doubts that I come from the richest country in the world".
Do you want to see how the spot was made? It's also amazing.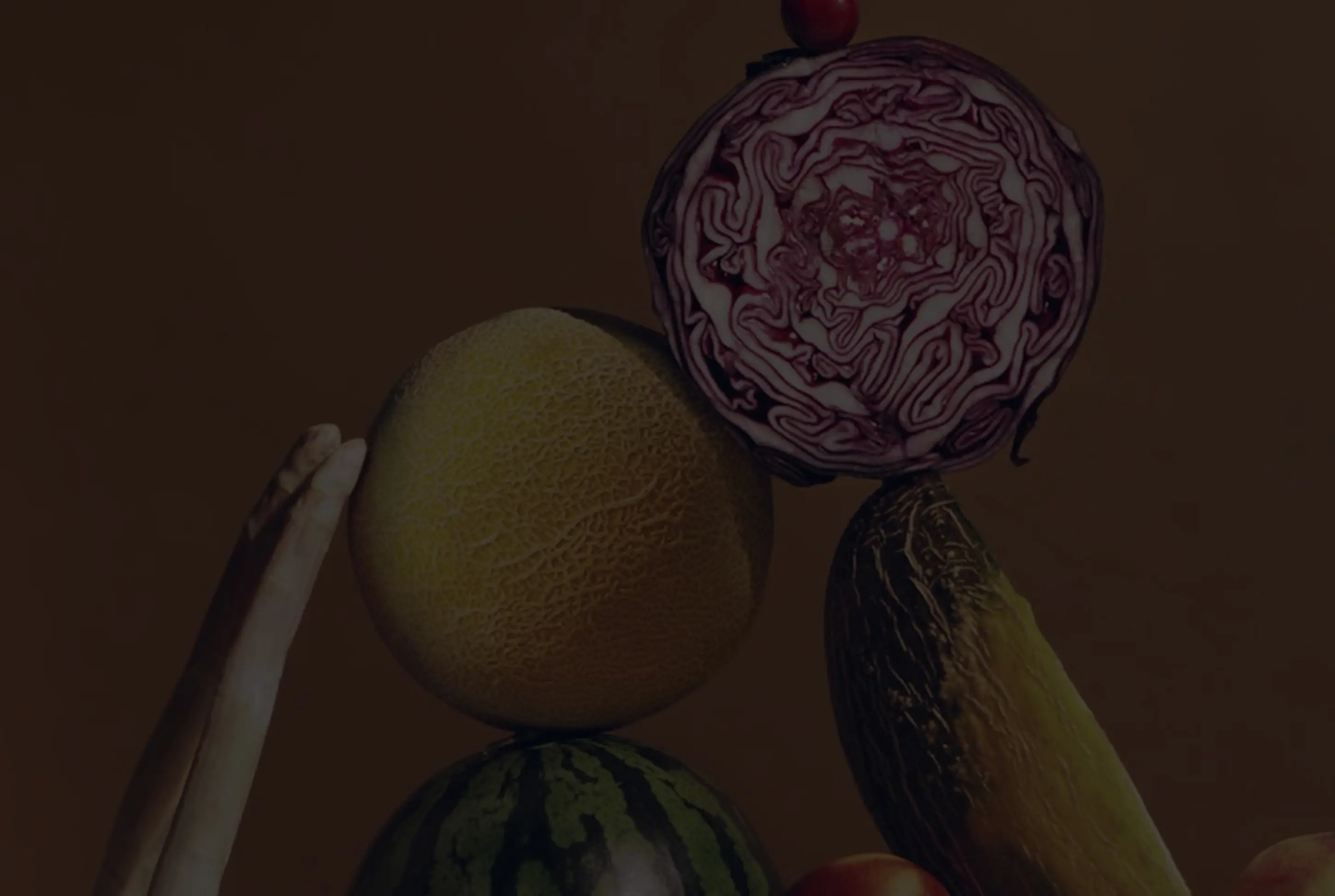 You could be, in your next trip, witness to all that while relishing the well-to-do culture of Spain.