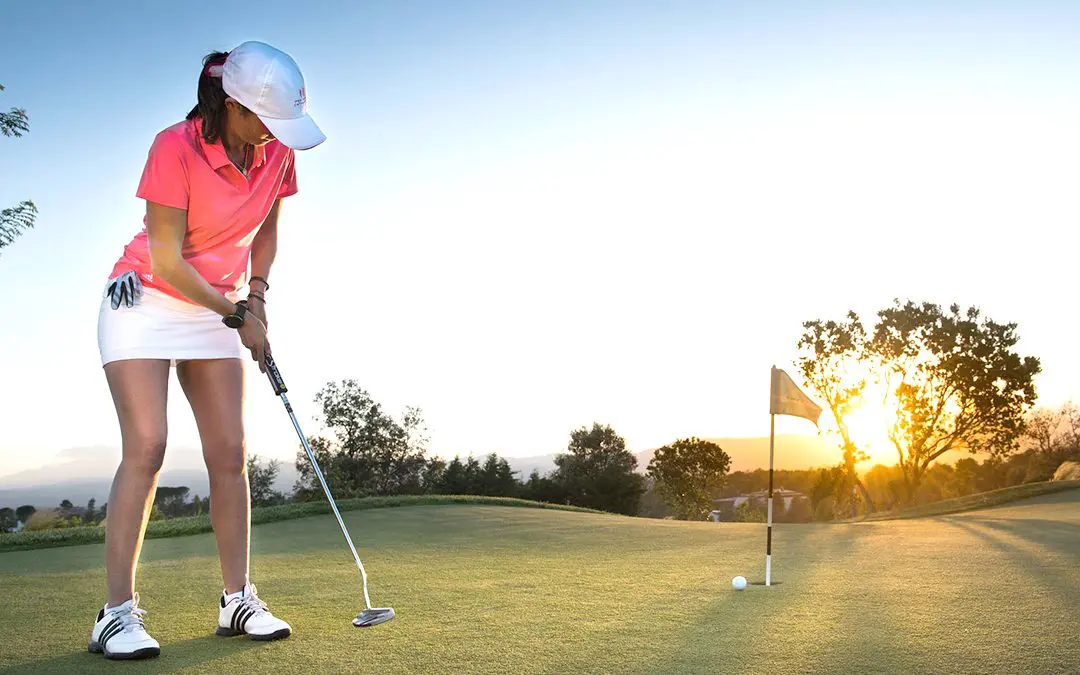 Golf holidays in Spain, best Spanish courses
Golf during the holidays? Of course! Discover the best golf courses so that you can still enjoy your passion during some well-deserved Spanish holidays. Fantastic expanses for the sport, spread all across the country, will thrill every golf-lover. From North to South here are our preferred golf-clubs in Spain.
When a trip is planned one of its objectives tends to be breaking with the routine, change our life and habits for a stint and ignore all that which normally fills our schedule. Whereas that is the usual plan, golf-lovers do not tend to ignore their hobby and strive instead to include golf-clubs in their schedules as much during holidays. Thus golf becomes for our travel-advisors one of the mandatory activities they need to plan while crafting trips across Spain. Maybe it is because Spain ranks among the best countries wherein to practice golf -because of the weather mainly-, or maybe it is because coming off the golfing habit is hard: whatever the case, allotting time during your trip to visit some of the wonderful Spanish courses can be a stupendous plan. You just have to get to know them: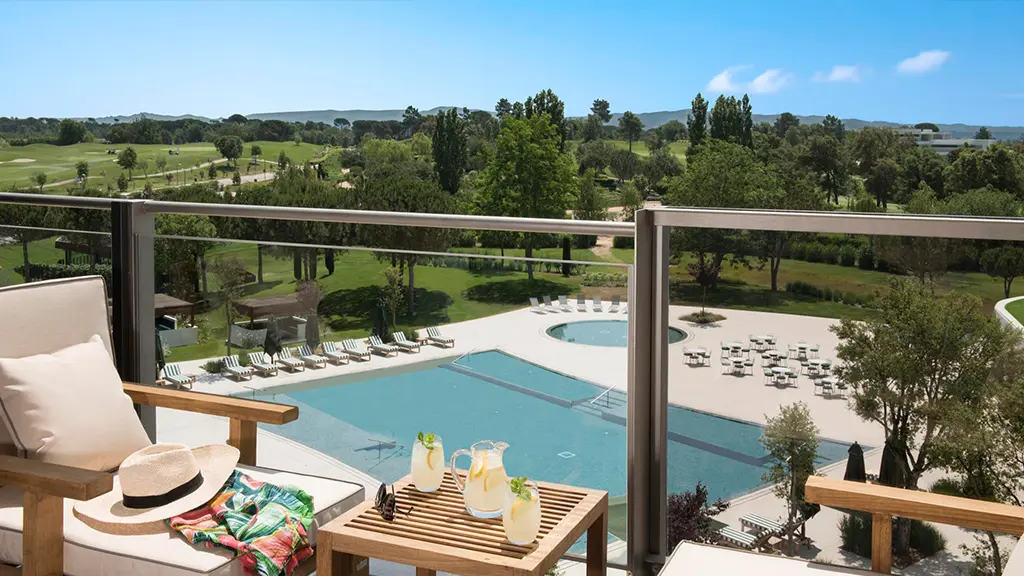 LOCATION
Girona (Catalonia)
COURSES
Stadium Course and Tour Course
ESTABLISHED
Stadium Course (1999) and Tour Course (2005)
DESIGNED BY
Ángel Gallardo and Neil Coles
Without a doubt one of the most beloved courses among golf-lovers and specialized publications, having been a candidate for the Ryder Cup 2022 to boot. Just one hour away from Barcelona, this wonderful course is one of the best spots we can think of for a Catalonian getaway.
PGA Catalunya Resort belongs to the European Club Destination and its two courses offer clearly distinct levels of difficulty so that everyone may enjoy one (or the other). The Tour Course was conceived for amateurs who want to relax outdoors and have fun without hassles. The Stadium Course, however, is an alternative for golfers who enjoy challenging their own abilities in narrow fairways flanked by trees, duned wide greens amid lakes and strategically-placed bunkers: a real trial.
Stadium Course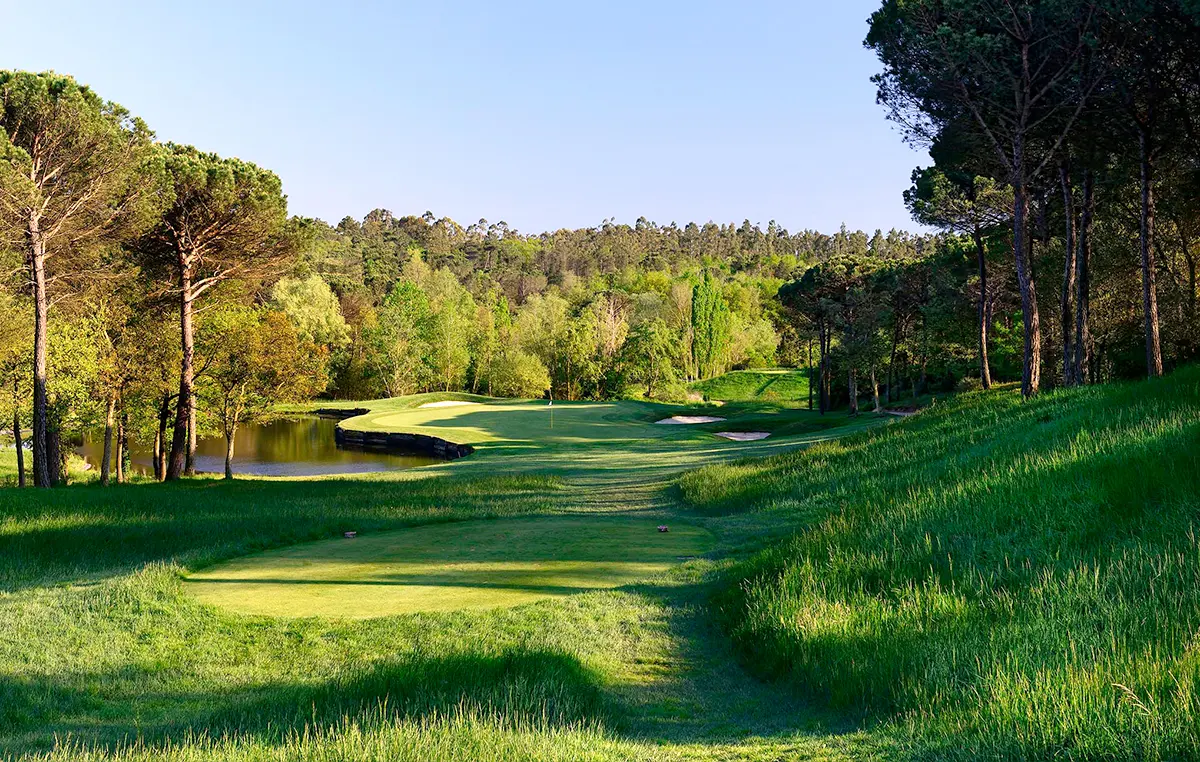 Stadium Course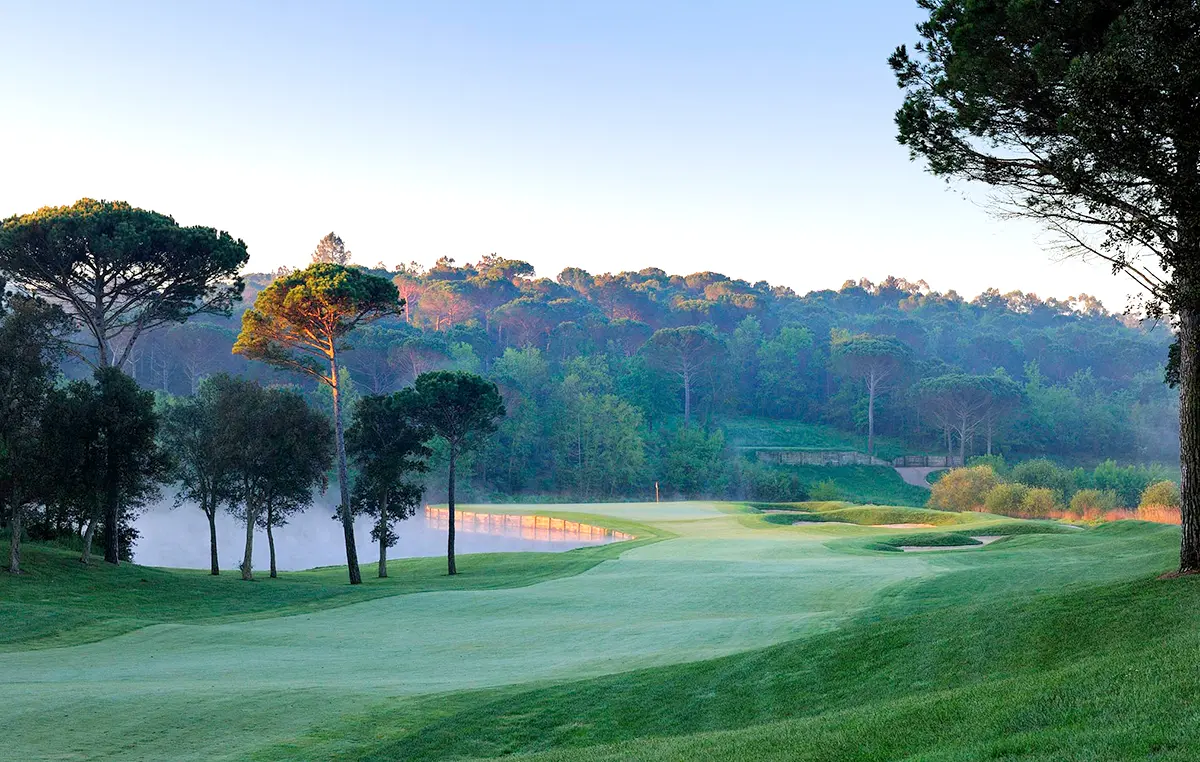 Tour Course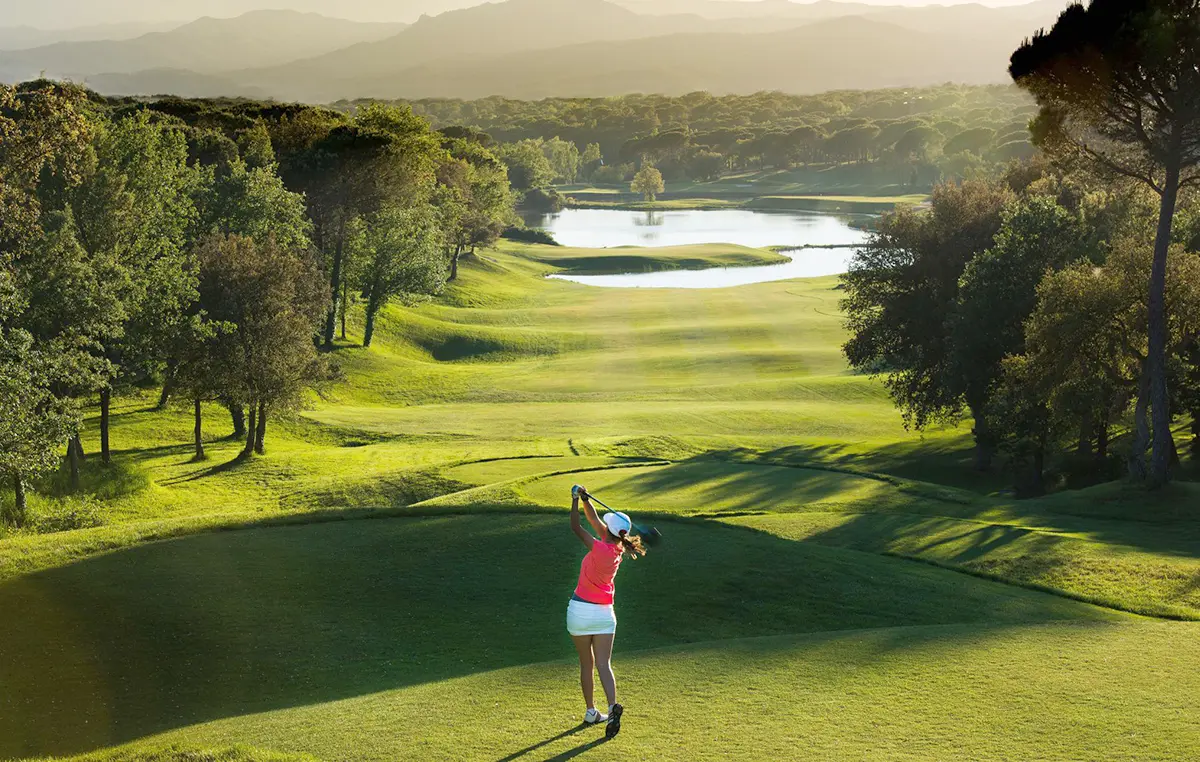 Tour Course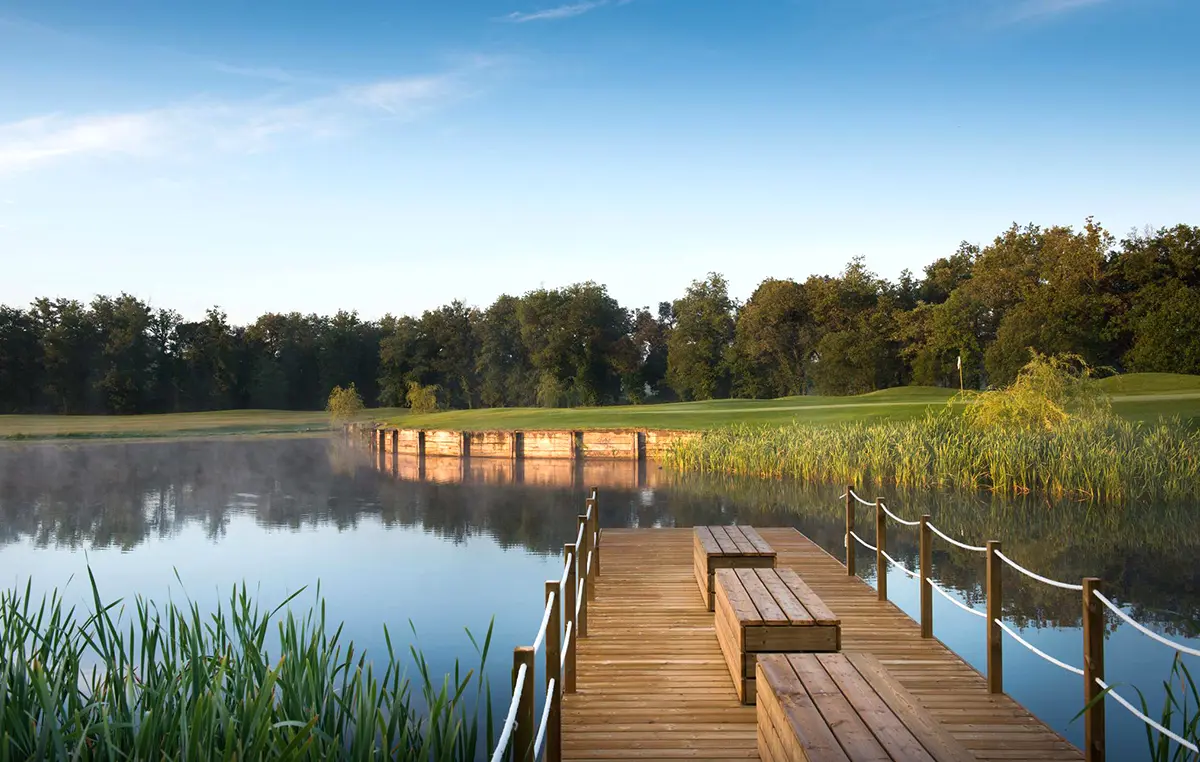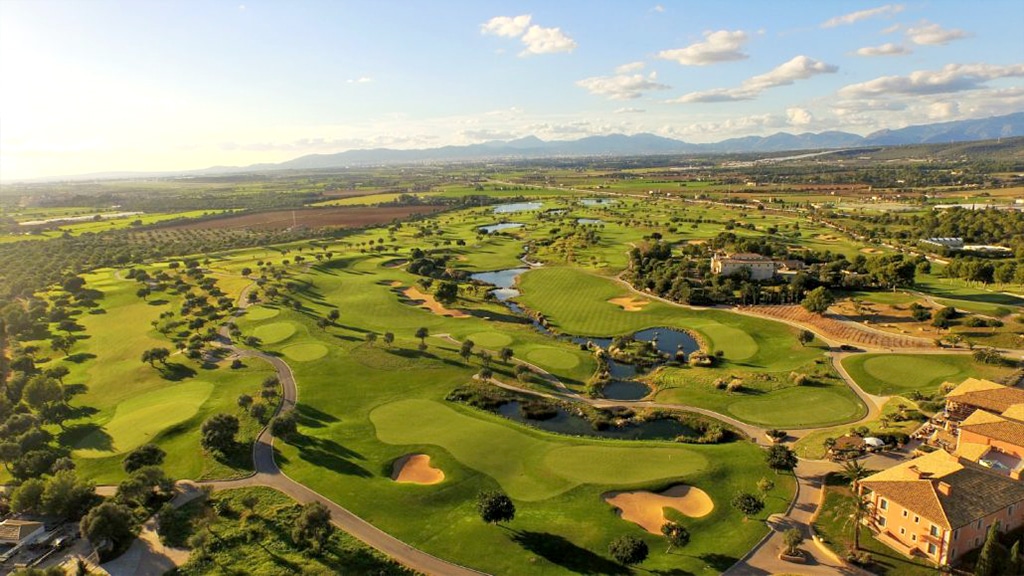 LOCATION
Majorca (Balearic Islands)
ESTABLISHED
2007
DESIGNED BY
Thomas Himmel
The first golf course of the island, and a marvelous one up to this day. A challenge with thought-out details to be enjoyed by the experienced player.
This quaint course comprises 156 ha and stands out for the expertise needed to finish it. There are two main doglegs full of hillocks (with the outs spread across the limits of the course and the ins toward the interior), there are wide lakes and brooks, as natural as they come, whose function is both that of irrigation canals and of considerable hazards.
3. Parador El Saler Golf Track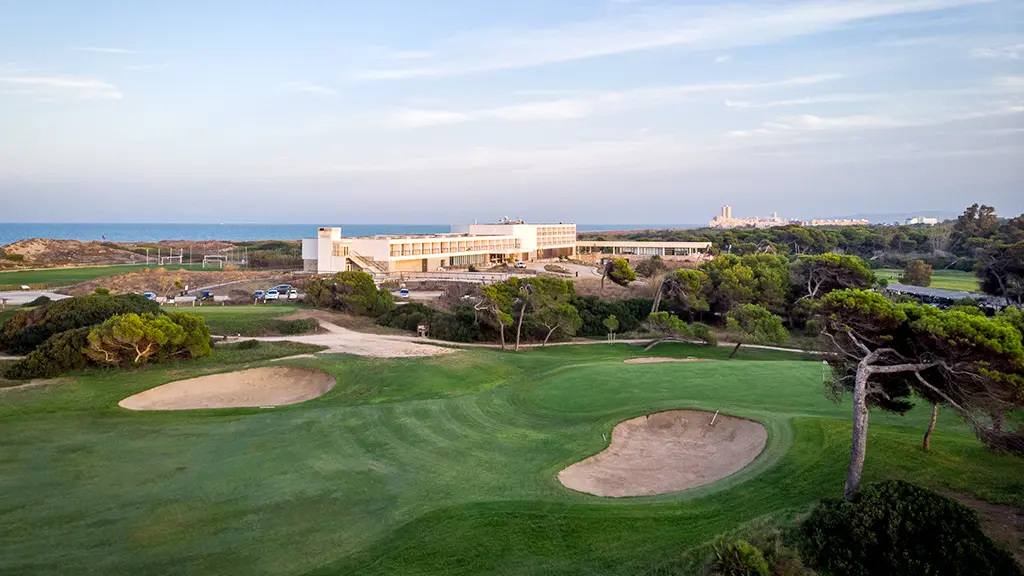 LOCATION
Valencia (Valencian Community)
ESTABLISHED
1968
DESIGNED BY
Javier Arana
Out of the mind of the biggest golf-course creator in Spain this link is kissed by the Mediterranean all along and a treat for all golf-lovers. Located at Valencia's Albufera Nature Park, its track is blended with the landscape, from the strand dunes à la Scottish link to the forested swaths full of native species such as umbrella pines, junipers, thyme and cat's claw.
Year after year it is chosen as one of the best courses throughout continental Europe and ranks habitually among the best 60 worldwide. Like the Stadium Course of the PGA Catalunya Resort, and Majorca's Son Gual, El Saler is renown for its difficulty: 6,042 m of ample fairways, wide green fees, bunkers numbering around the hundred... All in a 72 par course which is no stranger to hosting the Spanish Open.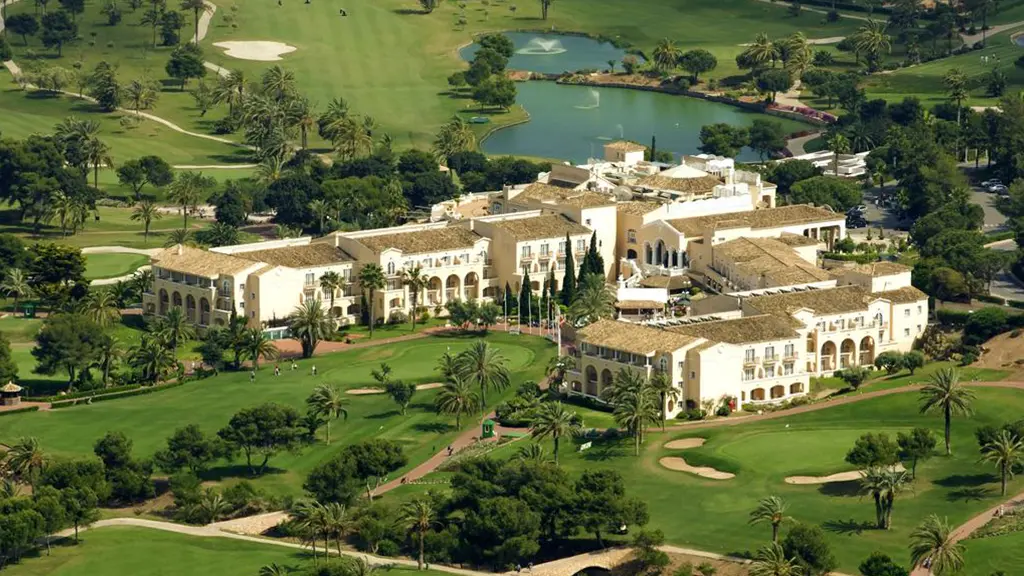 LOCATION
Cartagena (Murcia)
COURSES
Three (Campo Norte, Campo Sur and Campo Oeste)
ESTABLISHED
1971
DESIGNED BY
Robert Dean Putman (Campo Norte and Campo Sur), Dave Thomas (Campo Oeste) and Arnold Palmer (with a 2005 reworking of the Campo Sur)
Our south-bound route leads us now to La Manga del Mar Menor in Murcia, a peerless landscape to serve as background for these three enormous and prestigious 18-holes courses, with a pitch and putt designed by Severiano Ballesteros and two hotels to top off such a golfers' paradise.
Campo Norte is known for its water hazards, evenly-distributed bunkers and an abundance of palm-trees to bestow beauty to an amenable track for players of every level. Campo Sur, ranking ever so high, is known for its professional qualities and has hosted many high-end championships, such as several editions of the Spanish Open and both female and male PGA qualifying championships. Campo Oeste, lastly, is located in a pine-groove adjacent to the Calblanque Nature Park and, given its difficulty, is perfect for the more experienced players.
This place is not only one of our favourites since it has been honoured by the World Travel Awards too: last year it won the prize for the best Sport Resort and Europe's Leading Luxury Villa. More about it can be learned from our guide "Hotels we love", available here.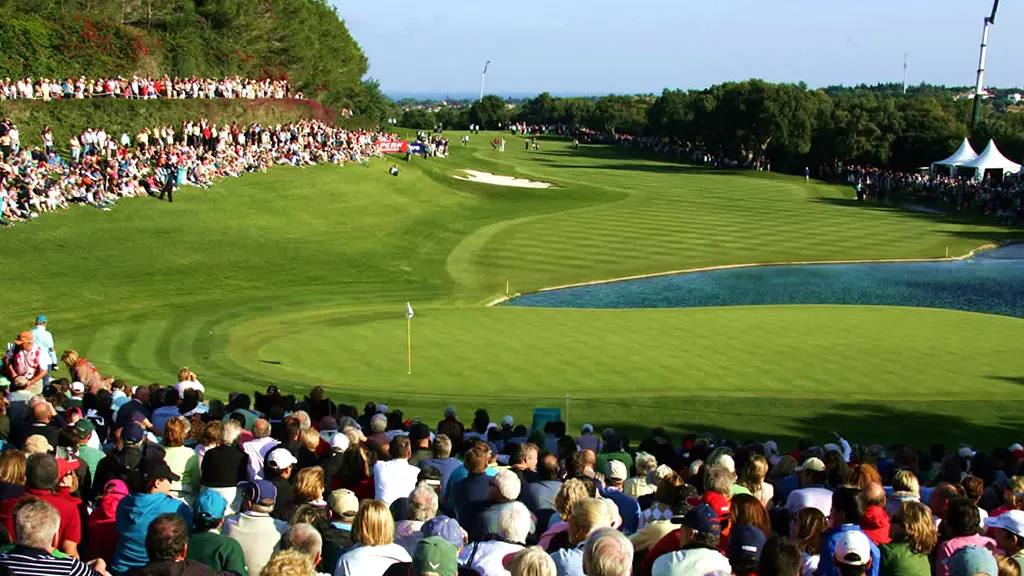 LOCATION
Sotogrande, Cádiz (Andalusia)
ESTABLISHED
1974
DESIGNED BY
Robert Trent Jones, restored by Rulewich & Fleury in 2016
According to most experts and specialized publications the track at Valderrama's Real Club is the best one in Spain and one of the best worldwide, so we could not sidestep it in our selection.
This magnificent 18-holes course, whose design is compared often with Augusta's, extends over 6,000 m of ample fairways and across over 100 bunkers. The Real Club has hosted 14 Volvo Masters and the legendary 1997 Ryder Cup (which saw Ballesteros at the helm of the European team and the debut of Tiger Woods), 2 World Golf Championships and 1 Spanish Open. A more than honorable résumé for a meticulously-planned track, all to the delight of the most demanding players.
© Pictures included on this post are the property of pgacatalunya.com / son-gual.com / golfenparadores.es / lamangaclub.com / valderrama.com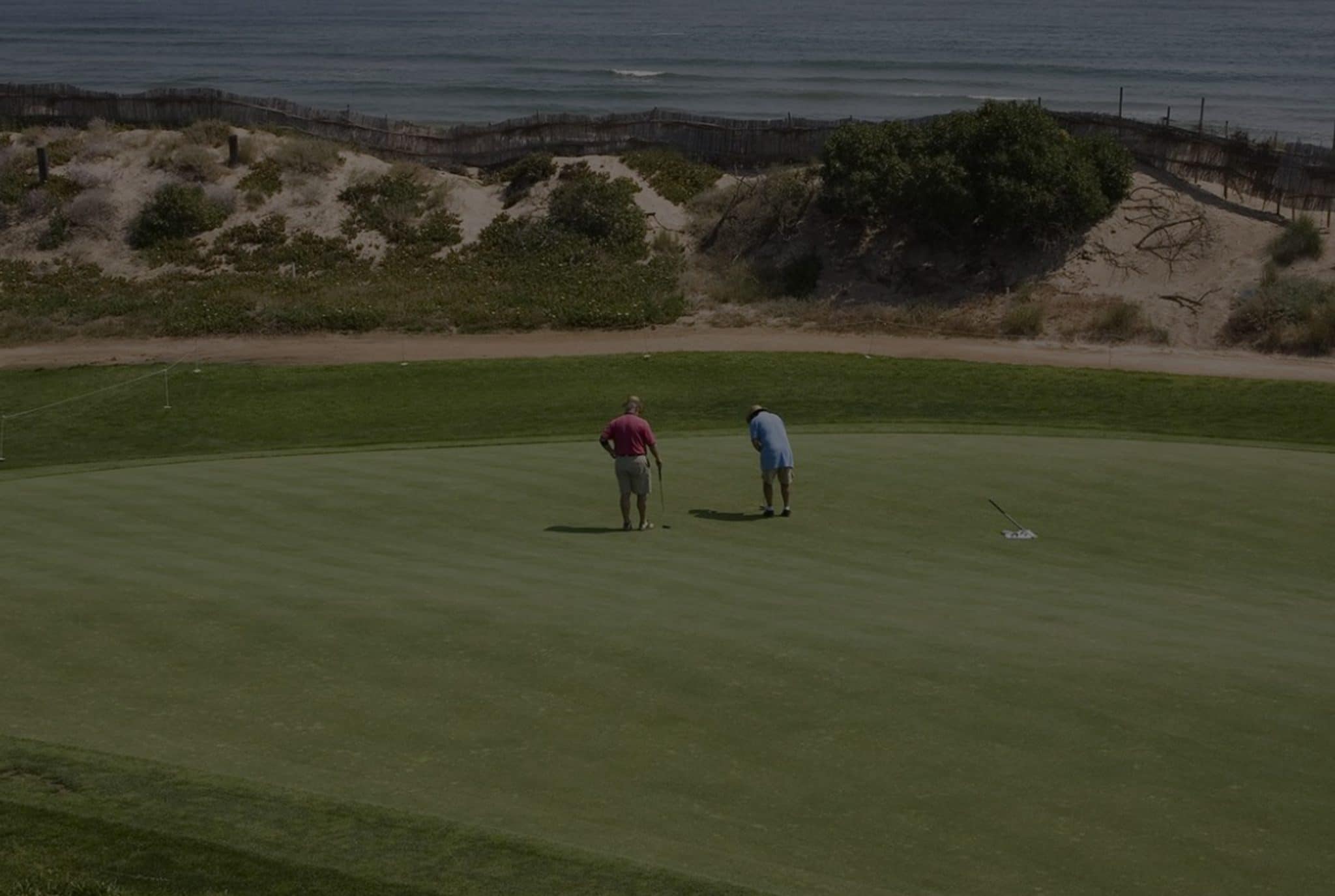 Tell us about your preferences, your handicap and your dream golf vacation and let's make them come true.