Our 10 anniversary is here: let's celebrate by supporting an admirable project!
TAILOR-MADE TRIPS BY SPAIN INSIDE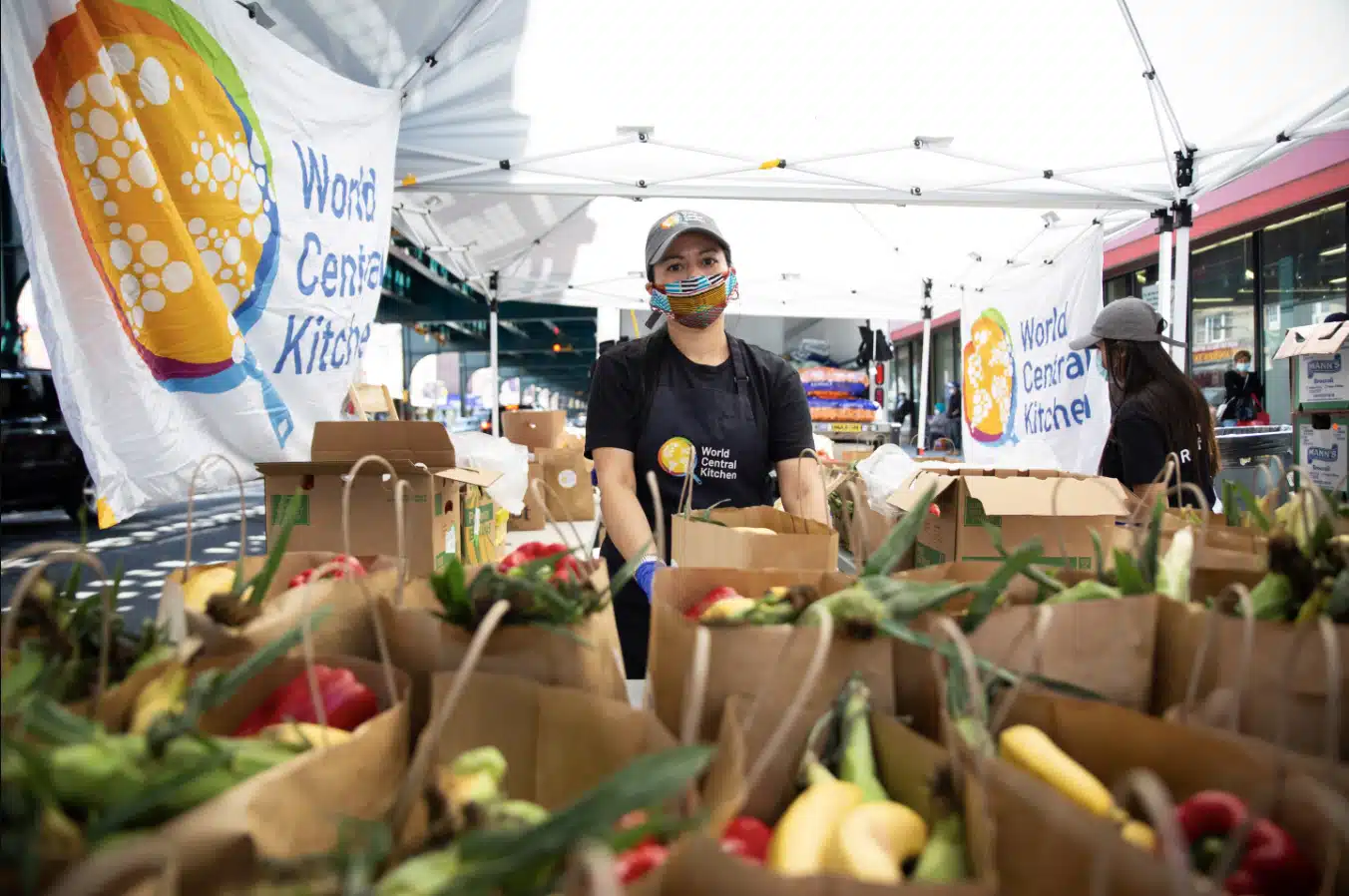 A decade... So much to be thankful for!
0There is no better way than sharing to celebrate a milestone. For this, we would like to support those who don't travel for pleasure, but do it to help.
This is the case of World Central Kitchen, an NPO founded by Chef Jose Andres, one of our most inspiring ambassadors of Spain in the USA. A project focused on supporting, via comforting meals, those affected by crises and catastrophes. Simple, essential and admirable.
To celebrate our anniversary and support the noble cause of WCK and Jose Andres, we will invest $10 for each of the experiences your travelers enjoy with us, and we hope to include many experiences in your travelers' itineraries!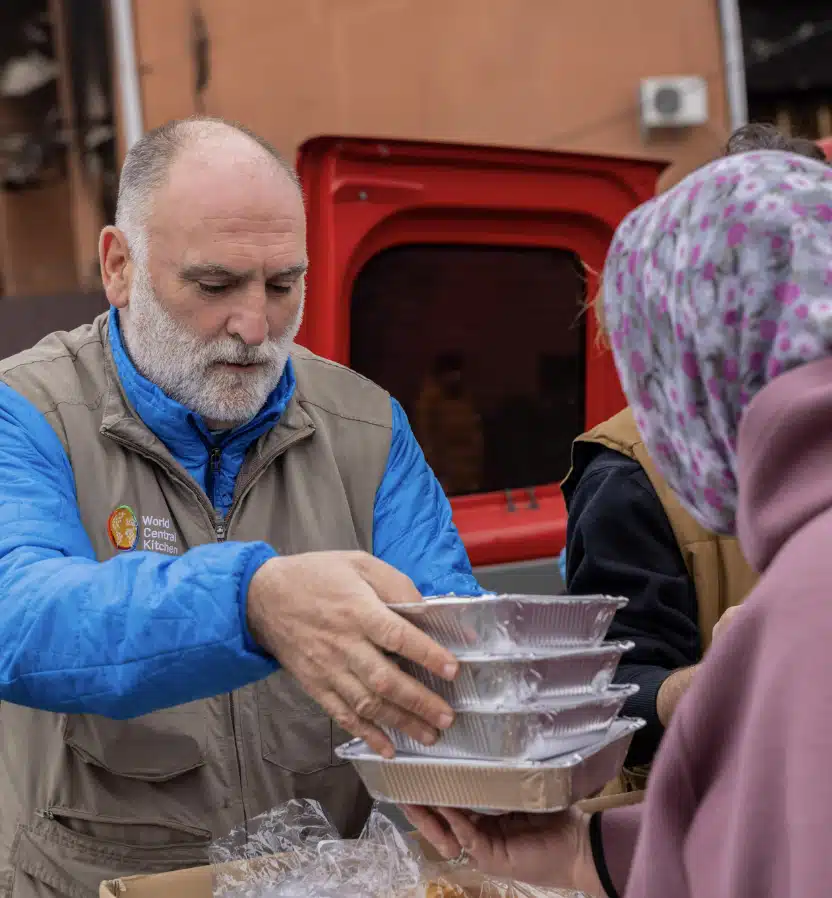 Thanks to all travel advisors for your trust throughout these years. It has been a pleasure to take care of your most discerning travelers.
Let's keep celebrating!