Our 10th anniversary is here: let's celebrate with art!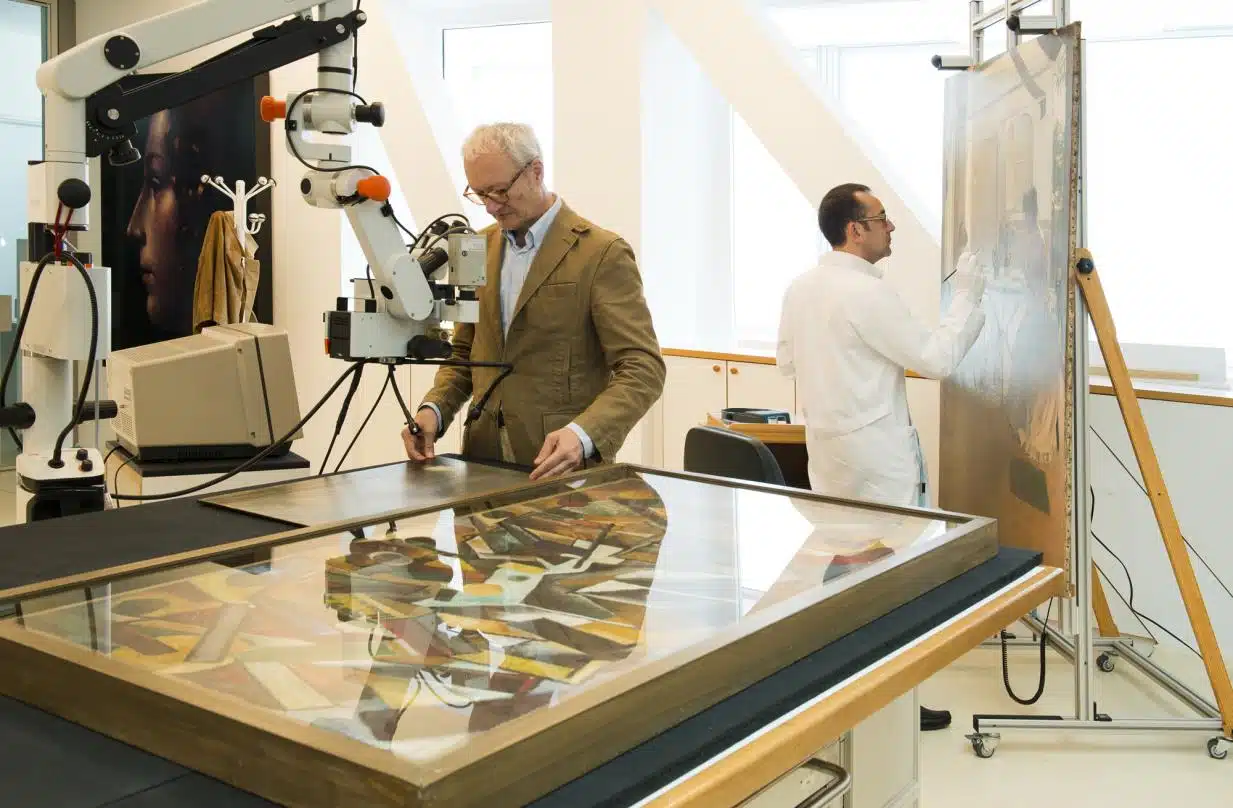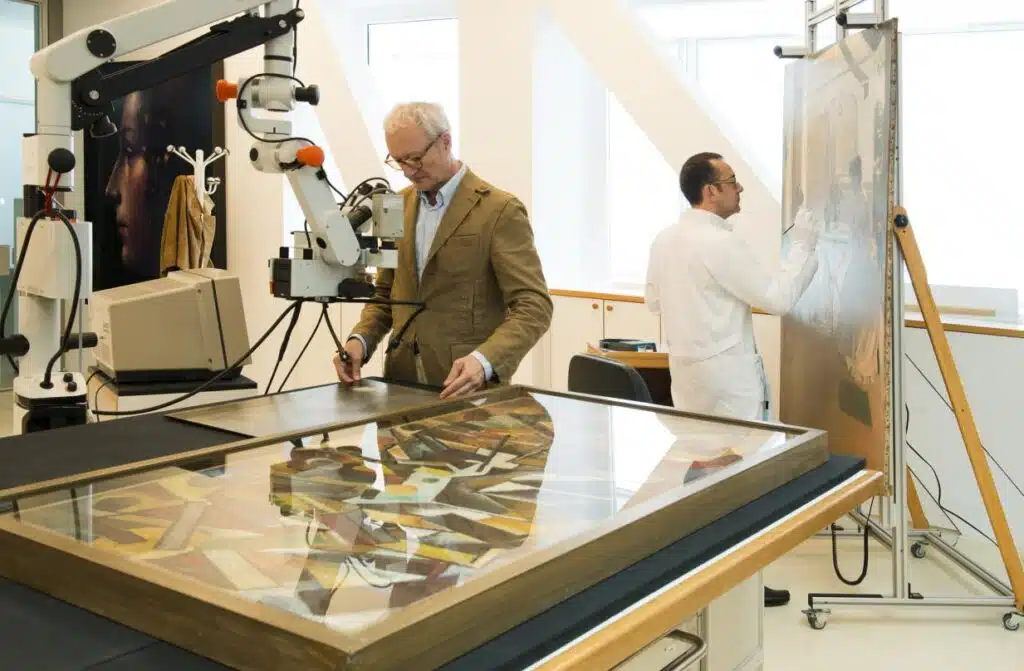 A decade... So much to be thankful for!
One of this year's projects (this is our way of celebrating) is born in collaboration with Tauck, one of our long-time partners, to help in the restoration of the artwork: Waterloo Bridge by André Derain. 
This restoration promoted by the Museo Nacional Thyssen Bornemisza in Madrid aims, in addition to the obvious conservation of cultural heritage, to talk about sustainability from different perspectives: sustainable cultural tourism, water management, means of transport and management of raw materials.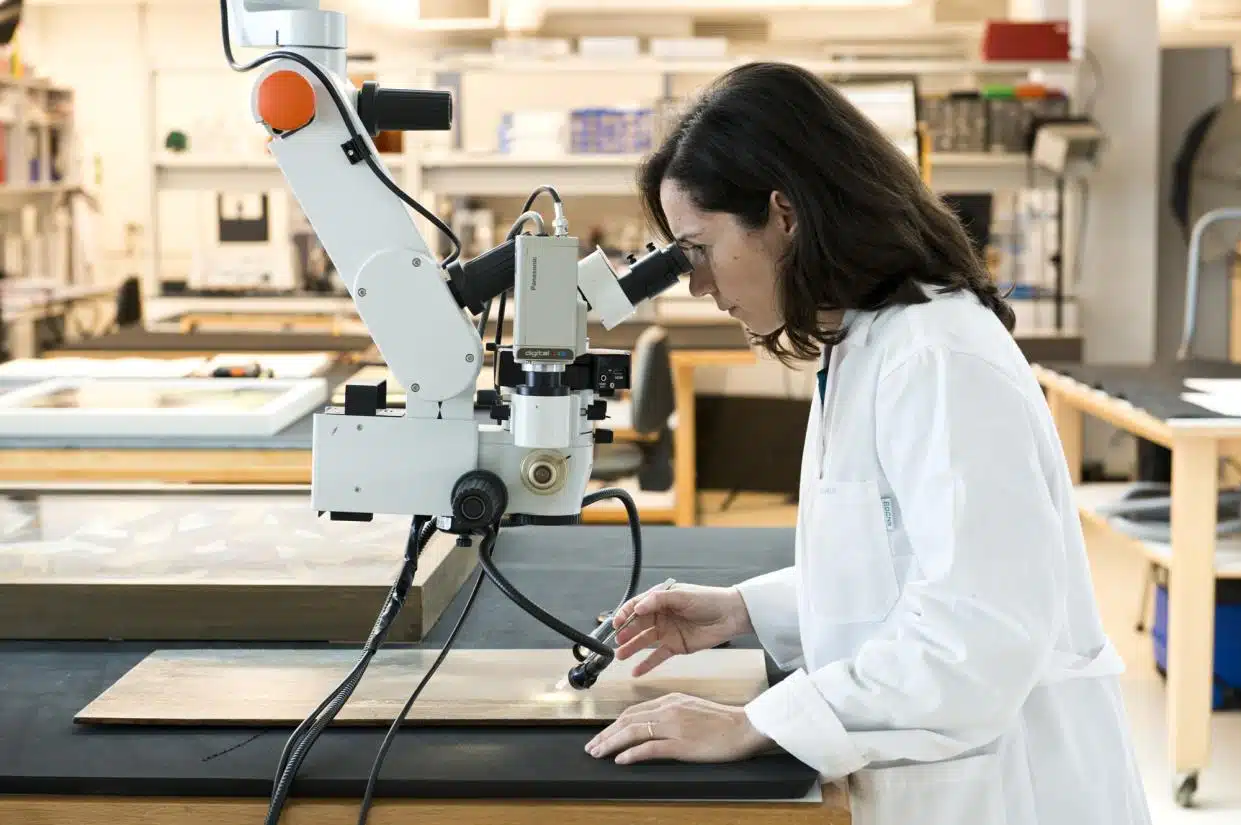 Thanks to Tauck and his fantastic guests for adding to the initiative and to the Thyssen National Museum for their amazing work...
Let's keep celebrating!