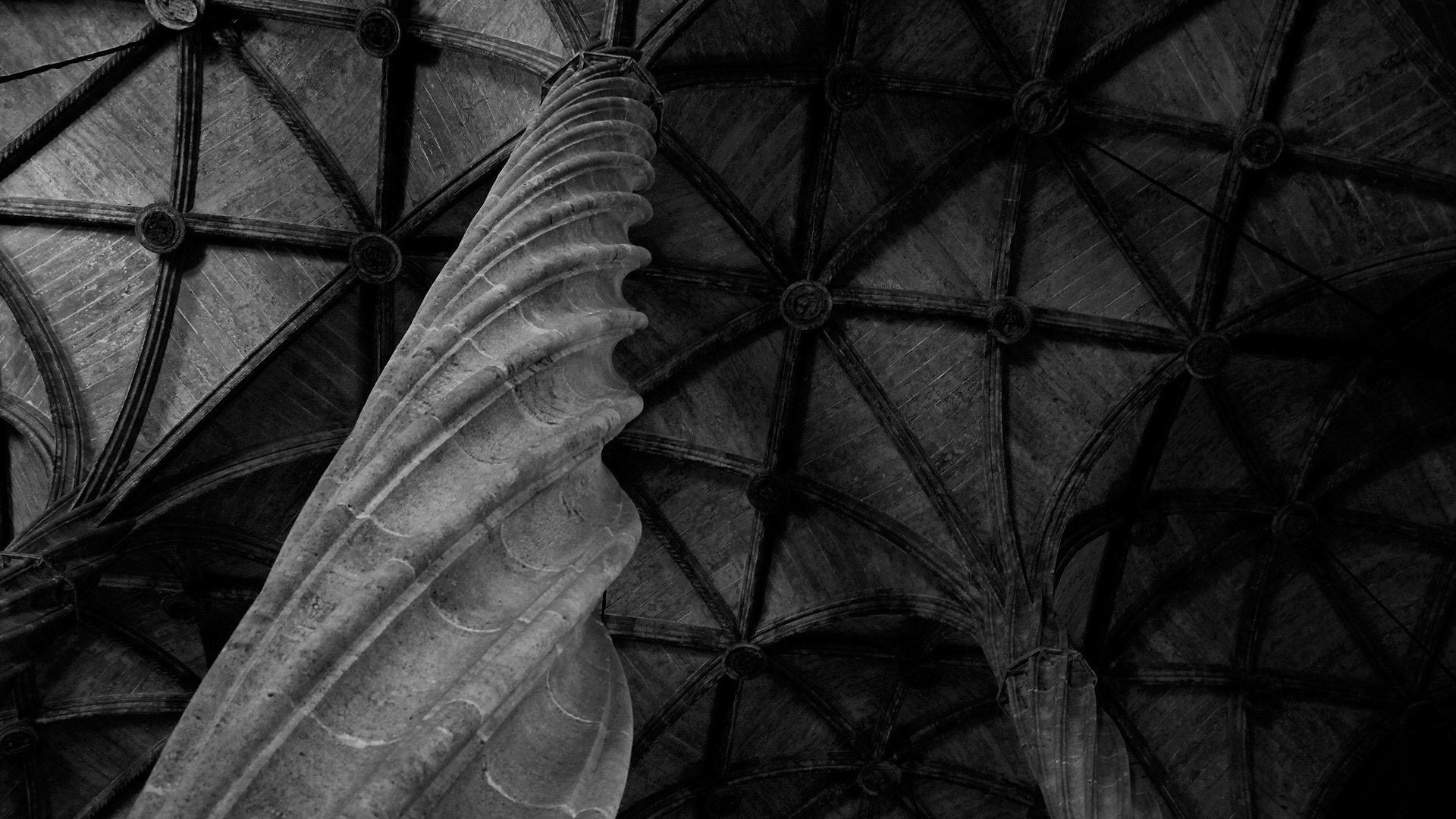 A FELLOW TRAVELER IN SPAIN
Your trusted Luxury Destination Experts in Spain who create travel dreams
WORKING CLOSELY WITH OUTSTANDING TRAVEL PROFESSIONALS SINCE 2013
EXPERTS IN SPAIN. EXPERTS IN DETAILS
Spain Inside is a luxury travel company specialized in designing exclusive and custom trips, creating unforgettable experiences across the country and offering destination-consulting services.
We all need someone who understands us, someone to trust, someone with whom not to put the expectations and experiences of our discerning travelers at risk. We are that someone for several of the best luxury tourism professionals and we want to be this kind of partner for you. We have much to feel proud of and still much to show.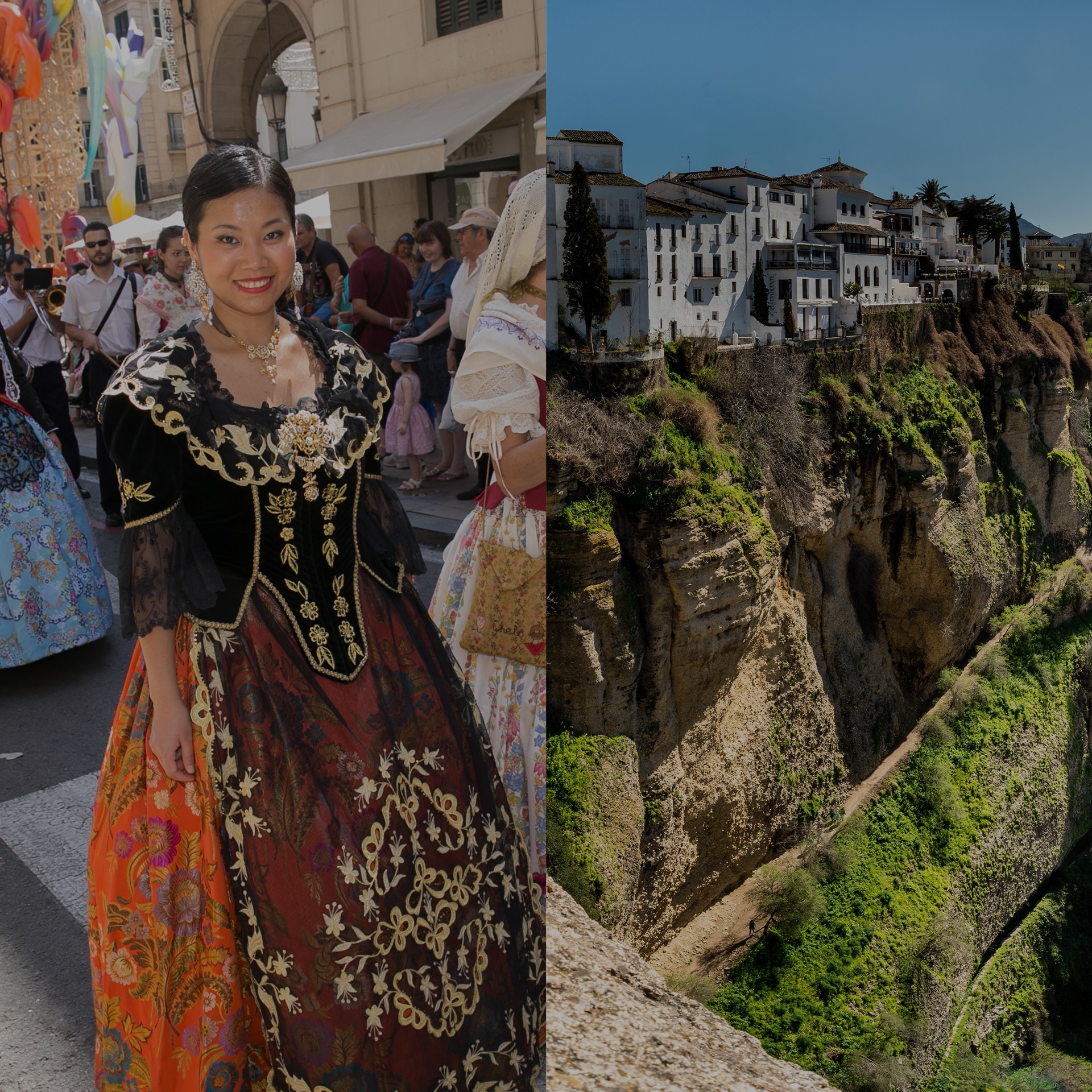 Let's take a minute to get inspired
Discover how to make your travelers fall in love with Spain
OUR CLIENTS RECOUNT THEIR EXPERIENCE
My clients were very pleased with their 3-week-stay in Spain and the assistance provided and I really love when they come home extremely satisfied. Spain Inside were really great in paying attention to the details. These clients travel a lot and they actually told me this trip was the kind that will leave them with wonderful and long lasting memories. They really did a great job and I sincerely appreciate it, thank you.

We had a wonderful trip to Spain. Our tour guides were personable, considerate and accommodating to our needs. We feel very fortunate to have experienced Spain through the eyes of knowledgeable people who love their country! They checked in with us daily, listened and were sensitive to my needs. The hotel accommodations were luxurious and all in ideal locations with beautiful views. An experience of a lifetime that we will always hold dear. A special thank you to Ramon!

We enjoyed the Moors and Christians festivity along with a German group of entrepreneurs. We were delighted by such an incredible atmosphere, by the people and, of course, by the dazzling parade. A lovely town overall.

The most surprising thing was to be immersed in Alicante's Hogueras. I was not expecting something as authentic. I was dressed like a princess, people applauded at us… It was fantastic.

They designed a country-wide journey throughout Spain taking into account everything my clients wanted and recommended extra and original activities, which we added to the package.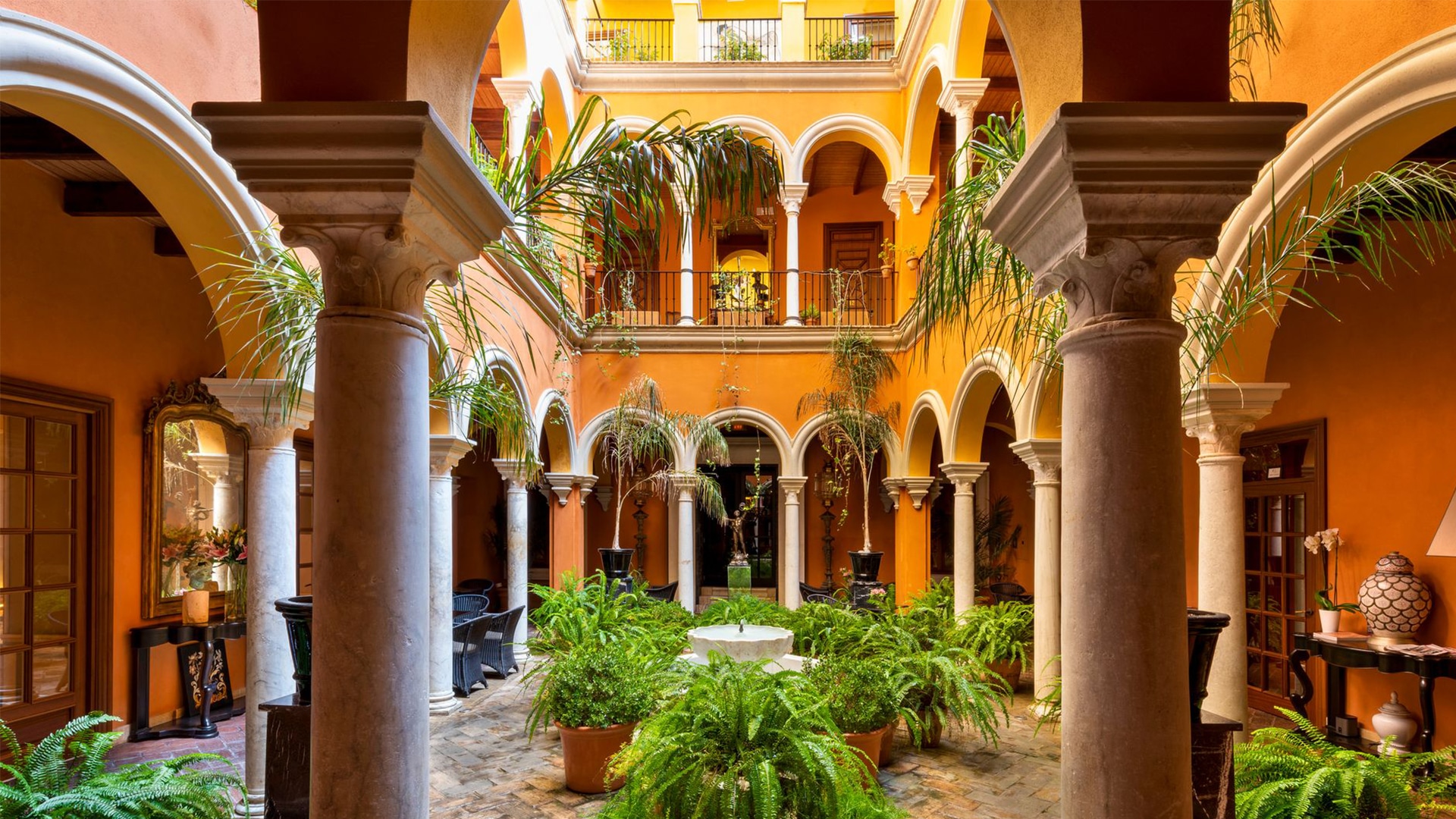 The most suitable hotel for them?
Receive the latest update of our Guide "Hotels that we love" in your inbox.
Our Travel Stories
Discover our favorite destinations, luxury hotels, exclusive experiences, curiosities, cozy corners and traditions of Spain.
Keep up to date
Receive our Quarterly Newsletter for travel ideas, new travel stories and tips & curiosities of Spain directly in your inbox.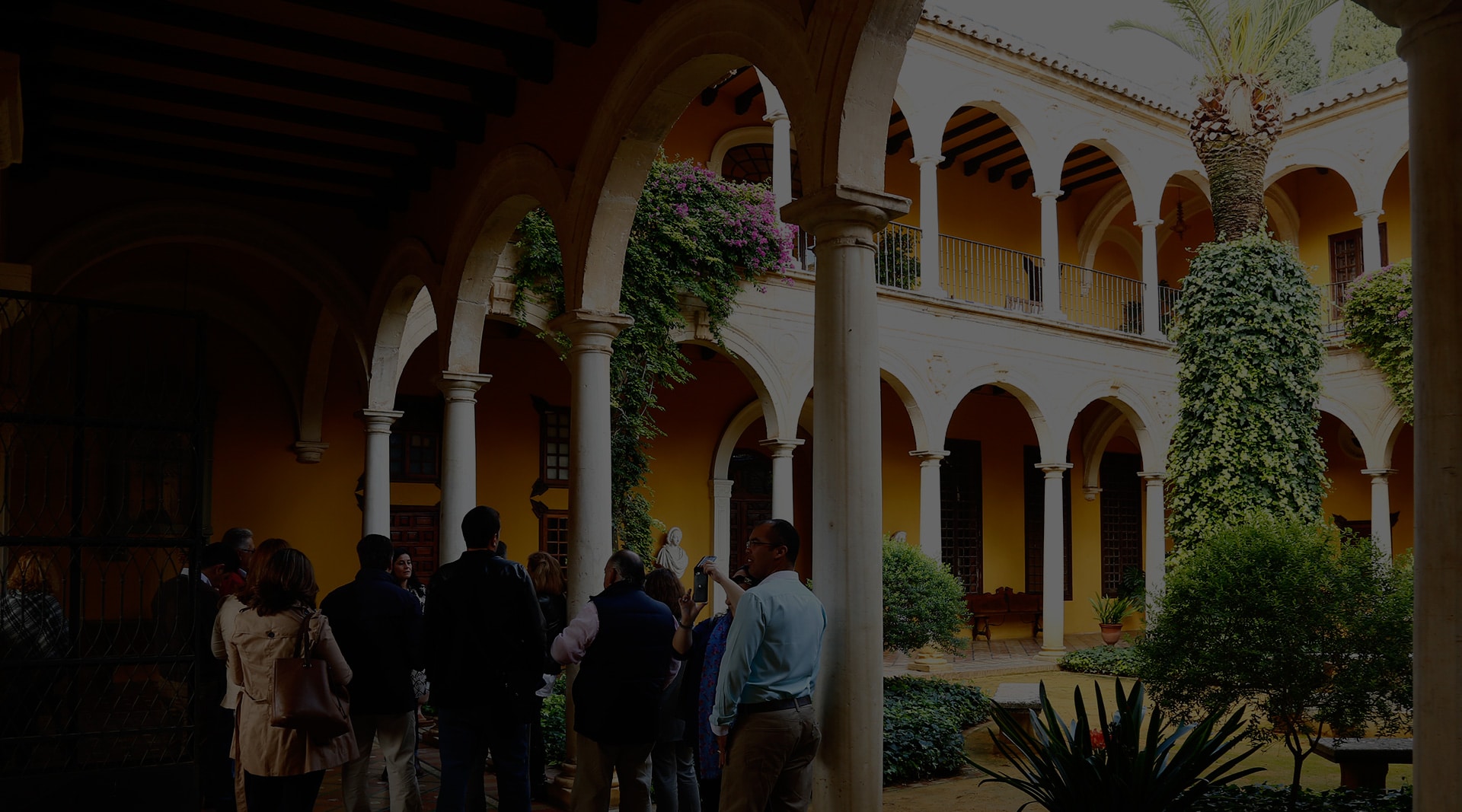 Luxury means something different to every single traveler
Talking to us about the luxury you want is the best step to take towards making it happen