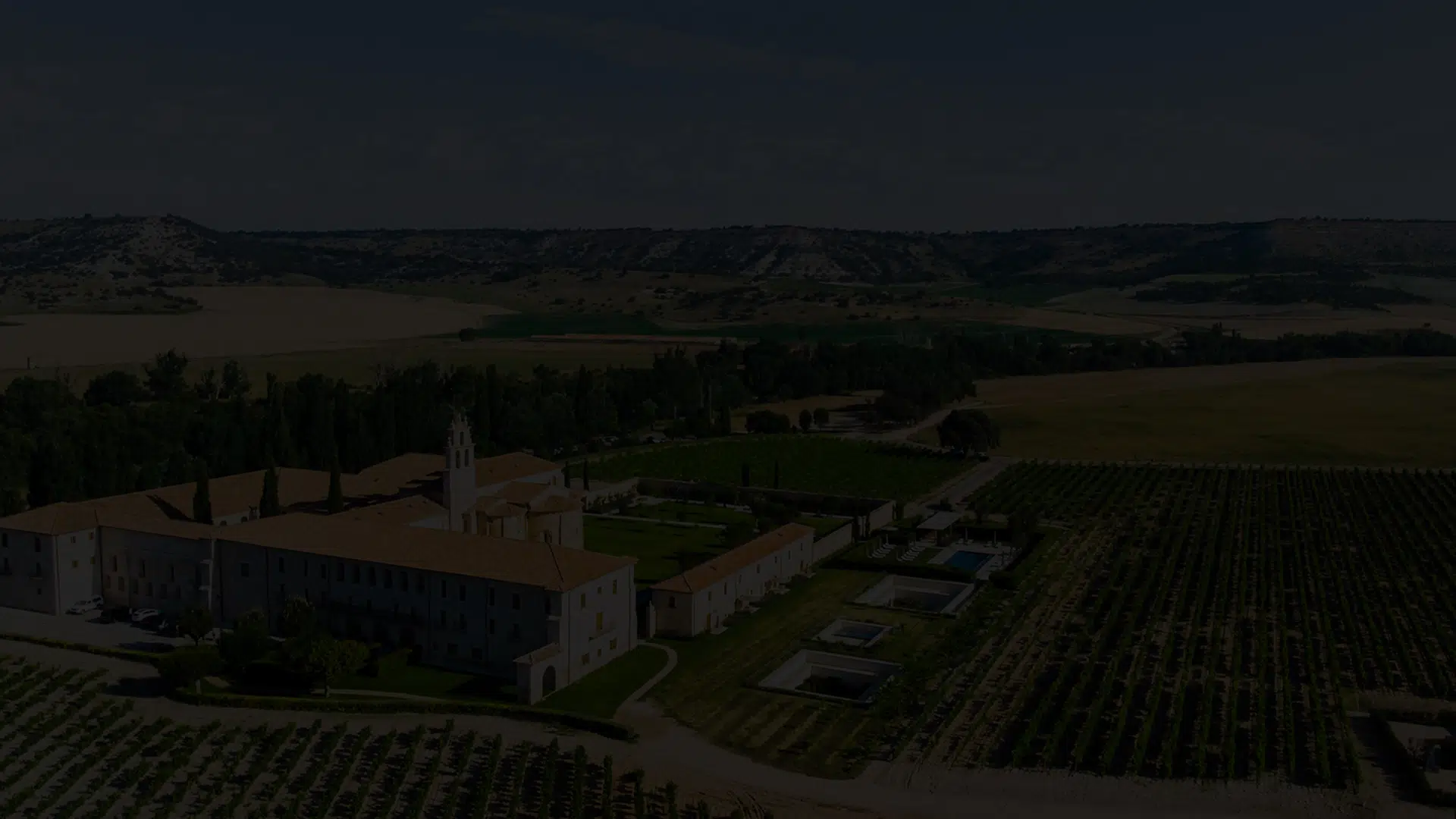 Exclusive Itineraries for the last quarter of 2022
The arrival of autumn marks the final stretch of a year that is coming to this end, but not with it the opportunities to enjoy unique travel experiences. These are the itineraries we propose for each month:.
October/November: Wine Tour: The grape harvest is waiting for you.
November: Celebrate Thanksgiving with the entire family!
December: Enjoy the end of the year in Spanish style.
LET'S PLAN!