EXPERTS IN SPAIN. EXPERTS IN DETAILS
A different way of designing unique moments
Is our philosophy to be at your service when tackling the wildest challenges in the world of tourism, to craft unique incentive programs brimming with novelty.
Exclusive places open their doors to celebrate in private your big events. Some of the top celebrities country-wide acting as masters of ceremonies and unexpected experiences are some of our additives. Tell us what you have in mind and we will help you make things real.
Find out how we will surprise you

Let us inspire you with a few examples…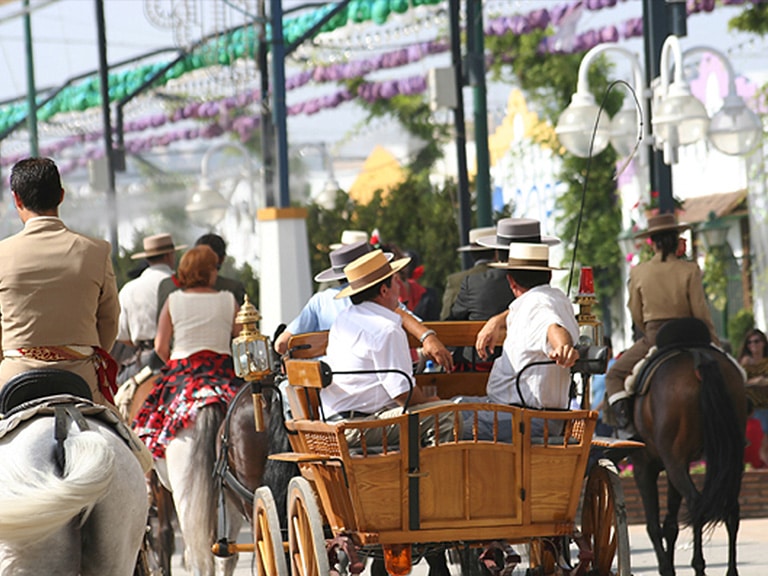 A TASTE OF THE SOUTH
Recreating the fiesta
A good way of discovering a place is to discover what makes it unique. Spain's Southern fairs are among the most traditional and renown events, shaping together the exaltation of folklore, gastronomy, merriness and a good atmosphere which makes millions of people congregate… every year? Not under our watch! We offer a recreation of a Southern fair with all the elements thereof: good food, horse carriages, flamenco and, of course, your own booth decorated with all due elements so you can live this special occasion whenever you wish.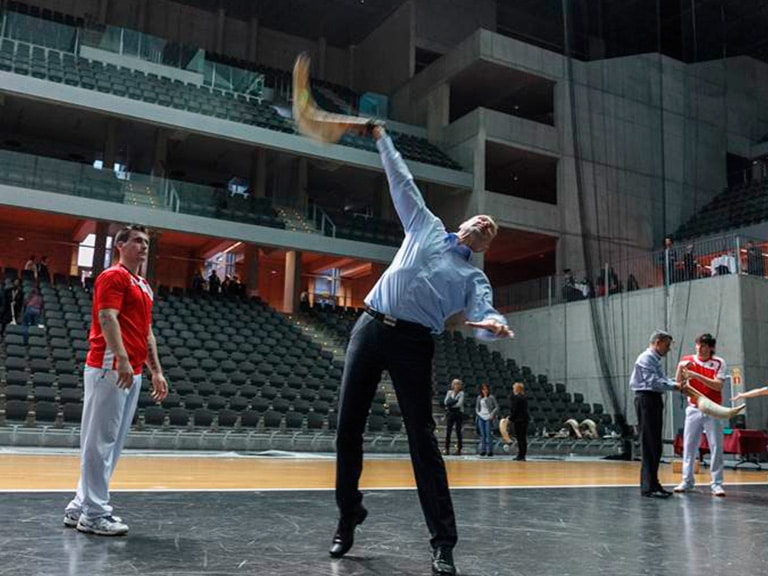 NORTHERN CHARM
Basque pelota experience
Beyond gastronomic culture, with the famous 'pintxos', the North of Spain stands out for the vitality of its people, but whoever does not yet believe it will quickly change opinion with an immersion in the world of basque pelota. Getting to know four of the best "pelotaris" the world over is great, having them play in a court exclusively for you to witness a spectacle full of beauty and tradition, that's even better. After the thrilling match we will be able to enter the court, try the equipment and chat with the players while enjoying traditional Basque 'pintxos'.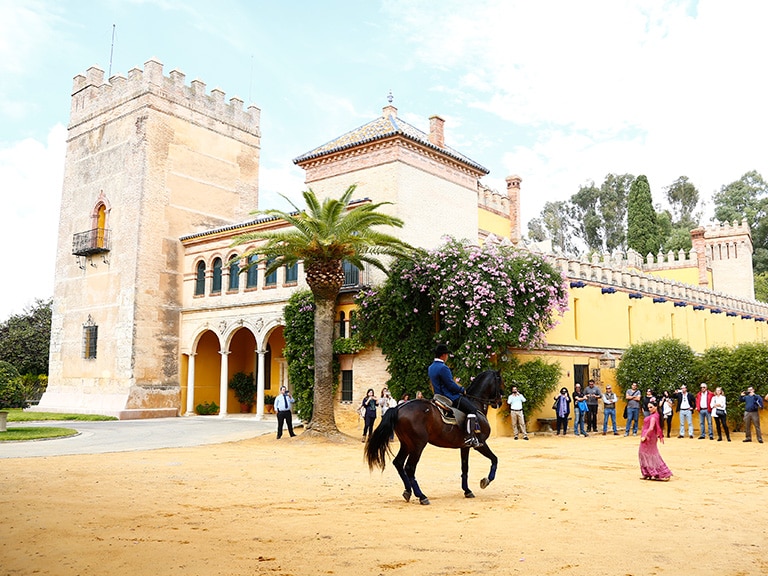 MAGICAL PLACES
Amid olive-trees and castles
Between Sevilla and Córdoba a jewel is hidden to which few are privy: a manorial estate with a XIVth century castle, formerly belonging to one of the most powerful families of the Spanish Empire, and nowadays devoted to growing olive-trees. Visiting the olive-press, a walk across the tapestry-museum, a sleepover in the castle, enjoying a spectacle of flamenco dancers next to a choreographed horse or an air-balloon ride are some of the possibilities this remote place offers in exclusive for us.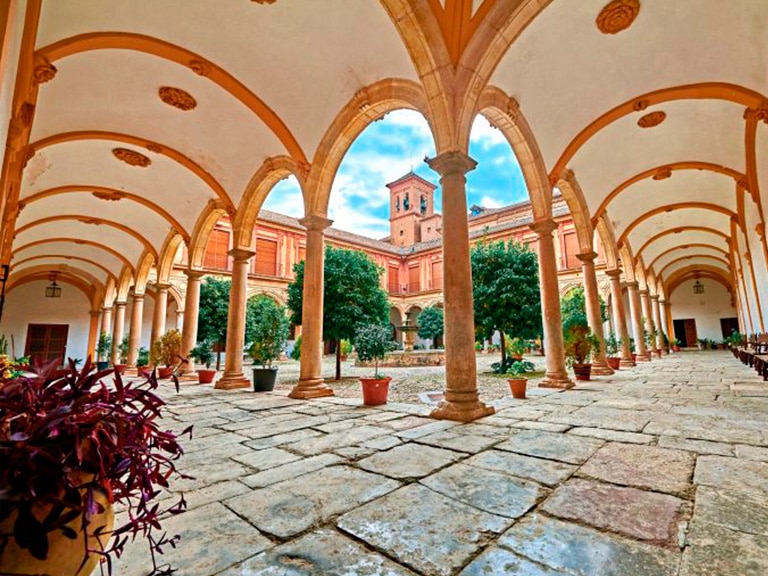 HISTORICAL TREASURES
Mysteries of the abbey
There are special places where the soul breathes in a different kind of mood and this abbey is a clear example thereof. Maybe it is because of its unique location, or the treasures and relics found in its museum and halls, or the magic of its caves and hidden corners… Whatever the case, this architectural, cultural and religious complex shall be counted as one of the best places to connect with your inner-self and experience at ease what has previously been only dreamed about.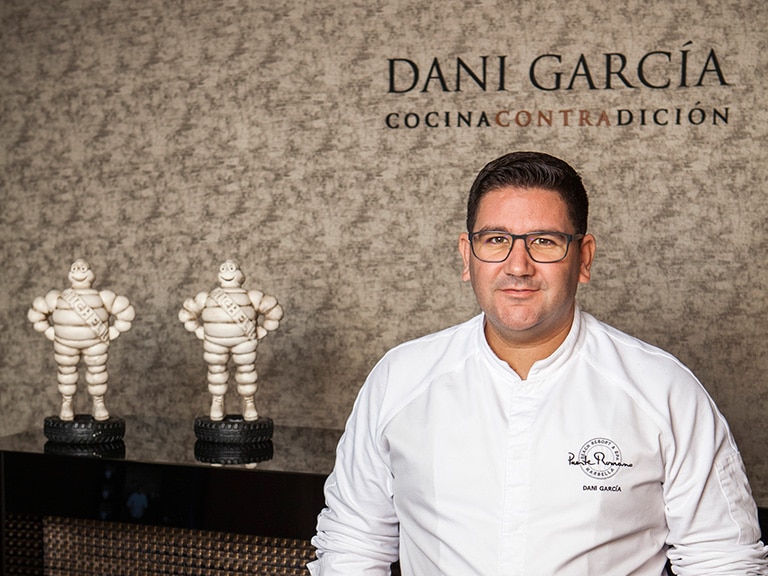 WITH EXPERT HANDS
Secrets of a master chef
Excellence in creation is always to be admired, but gastronomic creations are also to be relished. What about venturing into haut cuisine next to the master chef, and winner of two Michelin stars, Dani García? An exclusive experience next to the cooktops of the so-called 'artisan of flavor'. With Dani you will learn haute cuisine dishes and have as well the occasion to taste them on the spot, something which will forever change your views on gastronomy.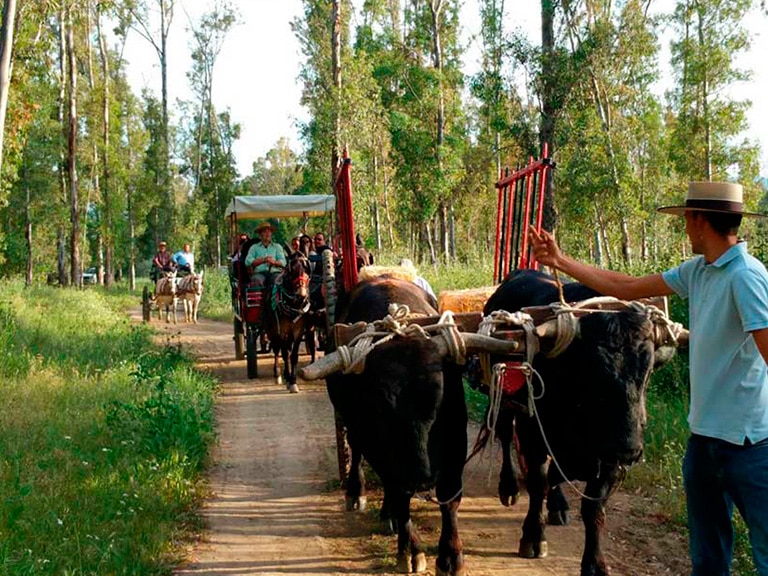 FROM THE DEEPEST, TRADITION
Pilgrim for a day
One of the centuries-old traditions which better sums up Spain's folklore are the pilgrimages ('romerías' in Spanish). These crowded pilgrimages advance towards spots of religious significance experiencing the march as much as the destination. Floats decorated with flowers and drawn by bulls, horse-carts, guitar music, traditional foods and beverages are but few among the parts rounding up this old custom which, furthermore, often chooses the most beautiful landscapes of the country to tread. With Spain Inside you can take part in a real 'romería', with all its authentic elements, organized in exclusive for you.
Our Stories

Discover much more in our blog