EXPERTS IN SPAIN. EXPERTS IN DETAILS
Exclusive trips to be enjoyed with the ones you love
We all have different dreams and we all must have the opportunity to design our dream trip from scratch. Our travel advisors' mission is getting to know you and suggesting an itinerary customized to your needs and wants. We will hand you an itinerary with, and only with, experiences dear to your heart, the best hotels and the unforgettable parts of Spain.
We are specialists combining visits to our country's landmarks next to unique luxury travel experiences, mostly unknown to the general public, which we have discovered and created during our years of traveling and relationships with inhabitants of every corner.
Is this your first trip to Spain? Do you wish to visit its highlights or would you rather stray away from the conventional and enter the most authentic spots? Boutique hotel or ritzy hotel? Do you travel with family or with friends? Do you want to celebrate a special occasion? Would you rather move by train or with a private chauffeur? For us, every detail is important.
Find out how we will surprise you.

Let us inspire you with a few examples…
DELICIOUS IDEAS
The way of the stars
Discover Dani García, one of the most prominent master cooks of the moment, in a route across three of his restaurants, relishing the specialties of each one and being driven by a private chauffeur. Get to know the creations of the man nicknamed "the artisan of flavor", have the privilege of visiting the kitchens in exclusive and, ending on a high note, visit the most notable of his restaurants, awarded two Michelin stars, to enjoy an haute-cuisine dinner.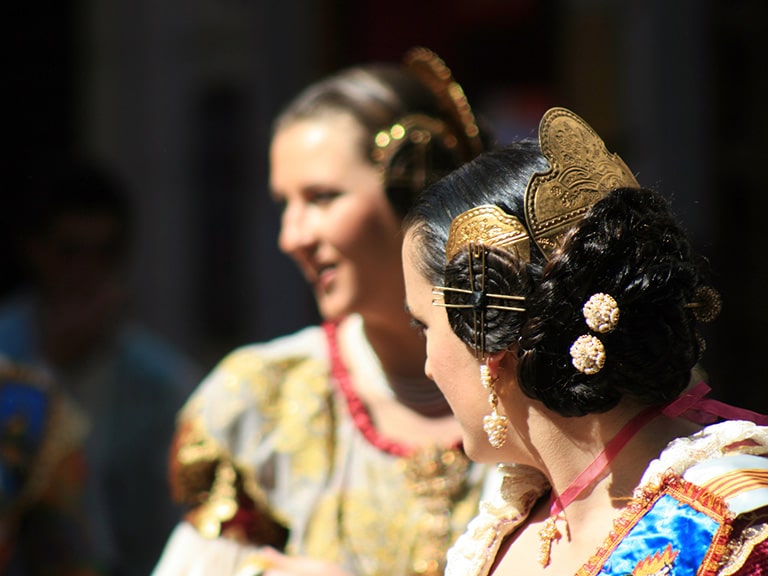 THE MOST AUTHENTIC SPAIN
Fiesta from the inside
Tread untrodden paths in tourism and become part of the destination. How about total immersion in the most important festivities countrywide? Let's take, for example, Fallas in Valencia, and there you will be able to parade next to the locals in the Flower Offering, donning regional attires and starring in this magical yearly event accessible only to a few locals. Or would you rather attend another kind of festivity such as historical recreation, folklore, religious events...?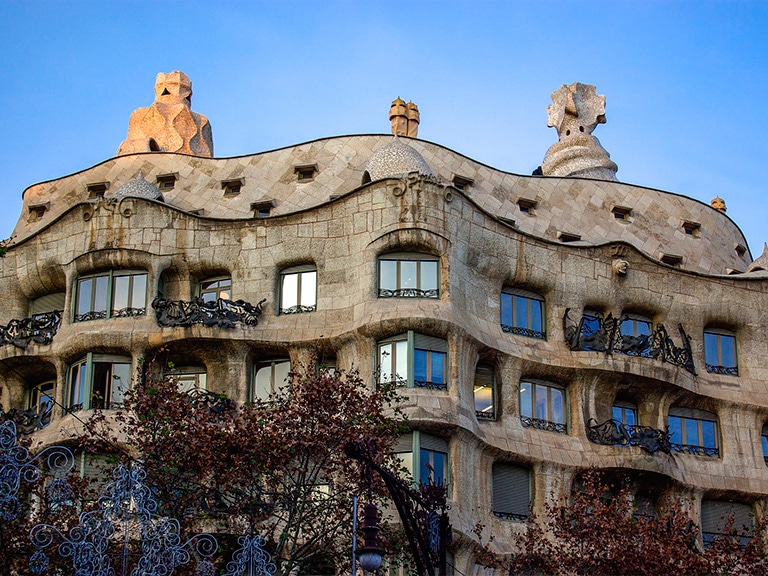 EXCLUSIVE ACCESS
Monuments in exclusive
There are unique spots and heritage sites worth visiting at your ease and in exclusive, at night, when the fumbling day-tourists have gone. Places like Gaudí's Pedrera, Sevilla's Alcázar, Granada's Alhambra, Segovia's Alcázar… Outstanding monuments colored by a special atmosphere when we finally achieve the opportunity of enjoying them behind closed doors, alone or next to your few chosen ones.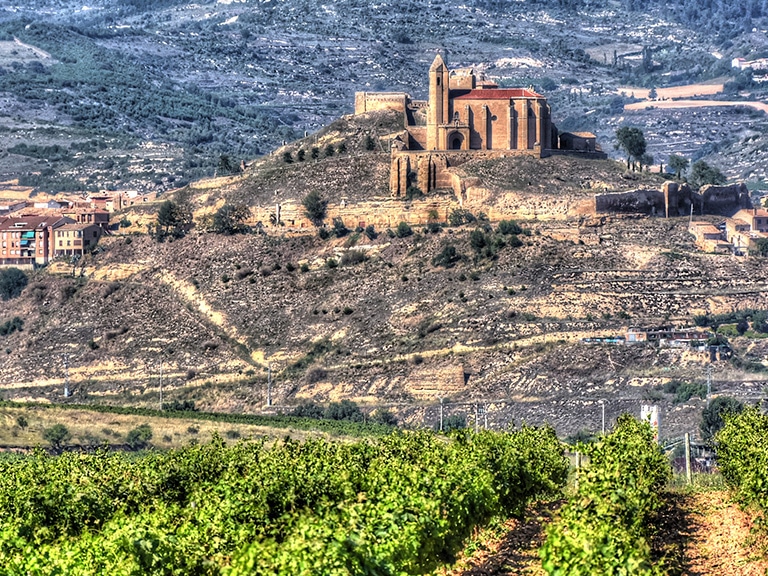 BACK TO THE ORIGINS
Centuries of wines
Are you a wine aficionado? Travel across six centuries of viticultural tradition next to the best winemakers and professionals around. Discover one of the last subterranean wineries going back to the XVth century, explore the past while visiting the historical wineries which started a wine revolution in La Rioja when Frenchmen came to the region. Relish old prestigious wines, perk yourself up with a meal in a medieval town built in the Xth century, live an extraordinary experience next to local viticulturists.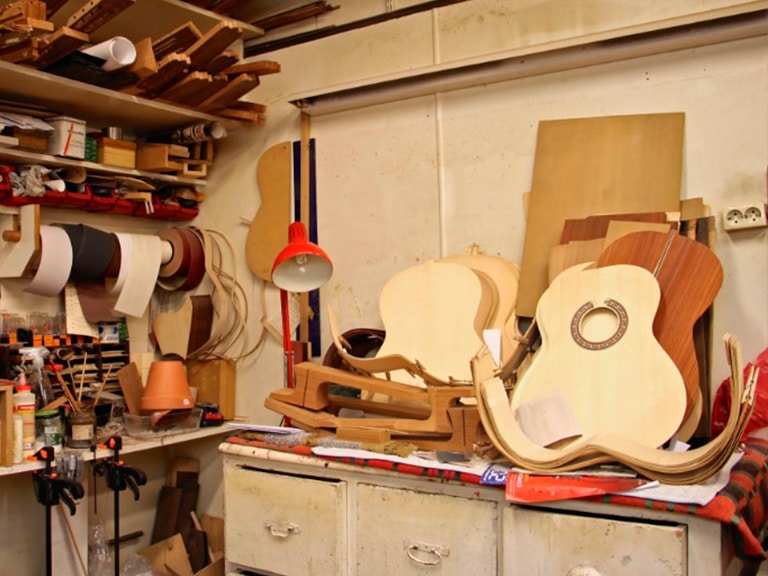 DISCOVERING THE ESSENCE
The Flamenco route
As an art, flamenco can be appreciated only by those who know its essence in depth, and that essence is best learned in its place of birth. A visit to a guitar workshop, a flamenco dance academy, a specialized shoemaker and some extra surprises will precede our visit to one of the best flamenco venues of the country, where we will be able to fully absorb the spectacle and the flamenco culture.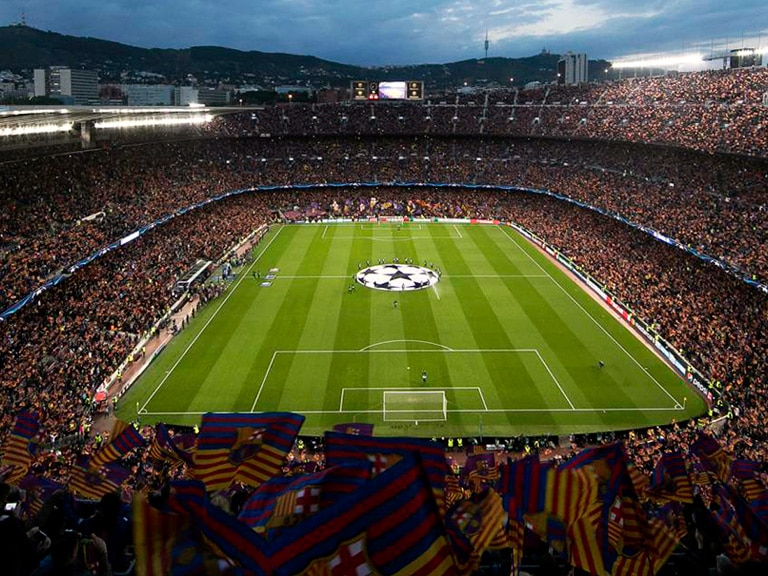 NEXT TO THE PROTAGONISTS
A host turned legend
We in Spain are lucky to enjoy world-renown stars every week in our football stadiums, but we have prepared for you an experience which goes beyond that: enjoy a first-class match in the Camp Nou, the most famous temple of football, in the VIP box and next to a former Barcelona FC star. One of the most important events in sports worldwide next to the most select company imaginable.
Our Stories

Discover much more in our blog