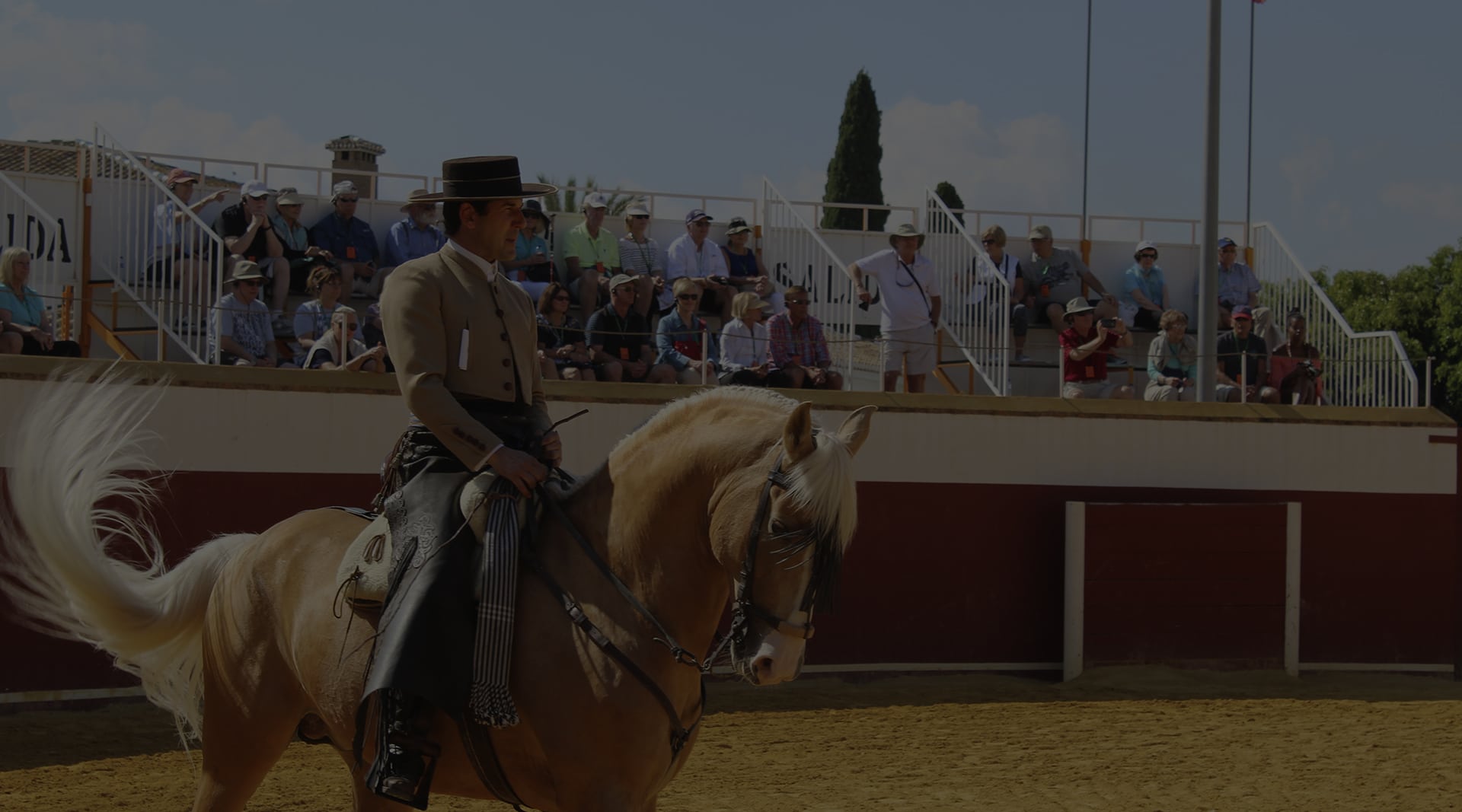 EXPERTS IN SPAIN. EXPERTS IN DETAILS
The best of each region in small doses
Spain endless possibilities and each region treasures its own jewels. Tell us in detail what are you looking for, what kind of surprises you like, the theme uniting the experiences you seek… and we will craft everything to your needs.
The best of each place in half-a-day or daily doses to surprise cruise passengers or to round up a Spanish itinerary, exclusive places open their doors to celebrate your events in private with some of the top celebrities country-wide acting as masters of ceremonies...
Tell us what you have in mind and we will help you make things real. Let our team counsel you. We are a partner specialized in creating memorable experiences all across the country.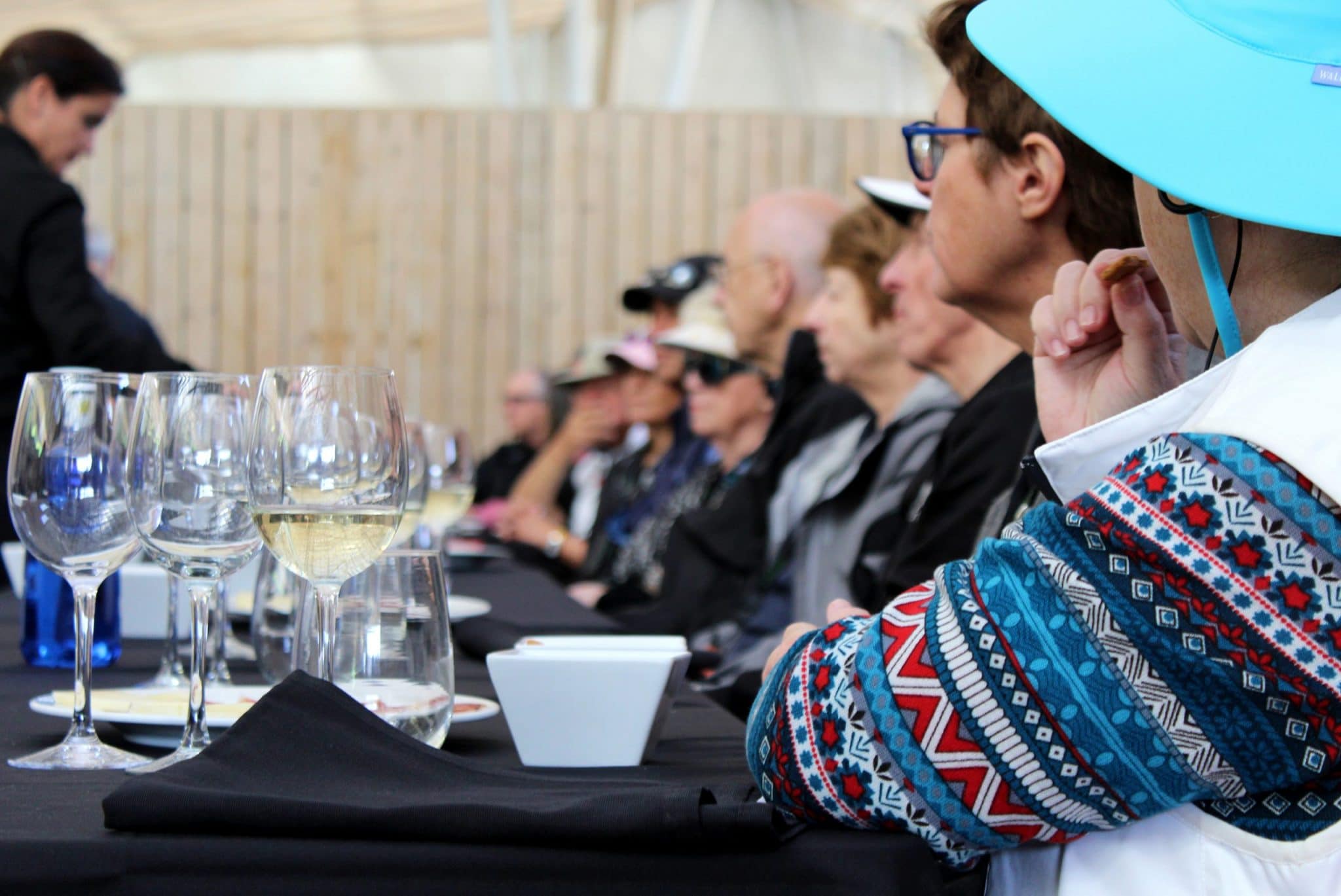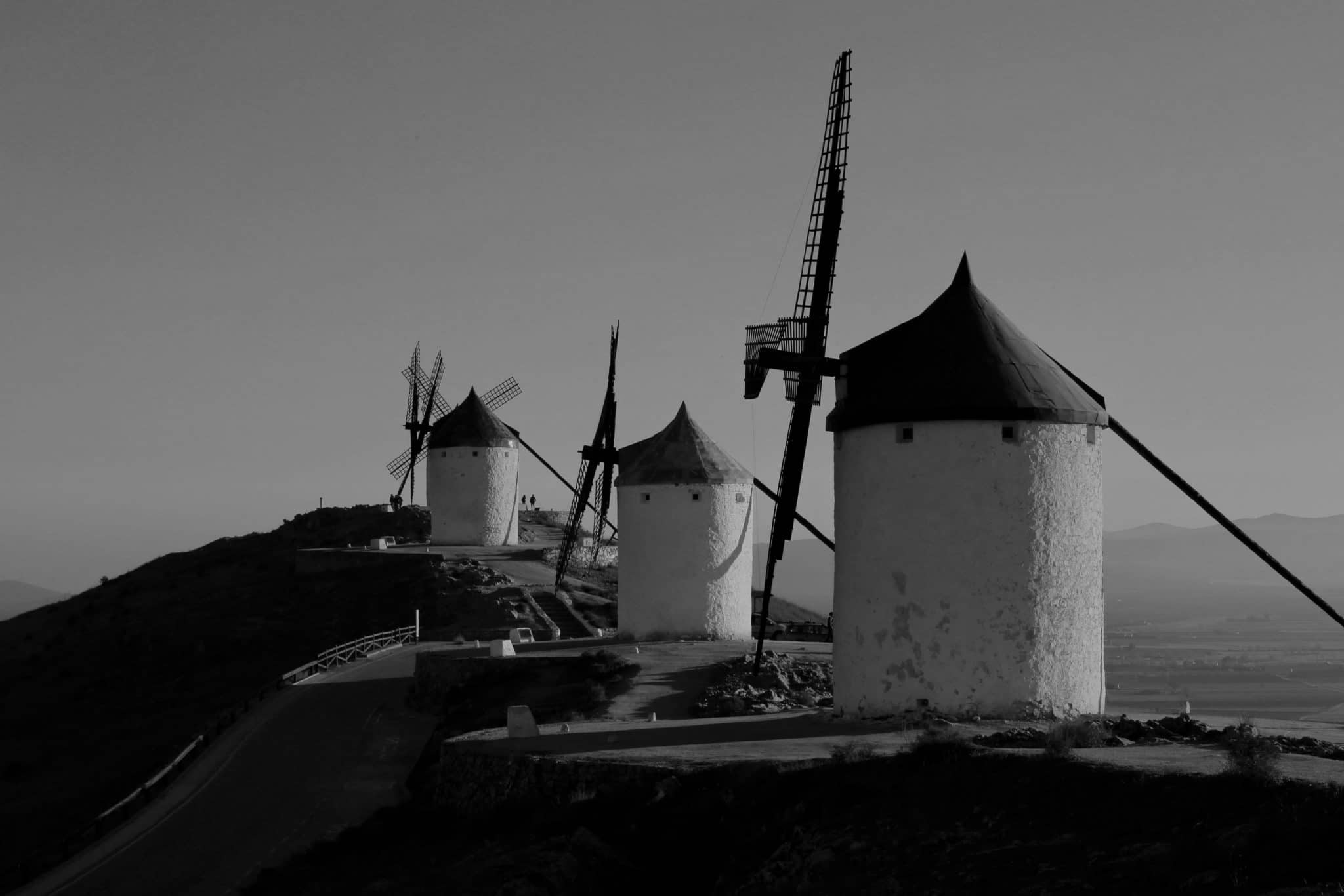 OUR CLIENTS RECOUNT THEIR EXPERIENCE
My clients were very pleased with their 3 week stay in Spain and the assistance provided. I love when they come home extremely satisfied. They were really great in paying attention to the details. These clients travel a lot and they actually told me this was the best trip of all... the kind that will leave them with wonderful and long lasting memories. They really did a great job and I sincerely appreciate it, thank you.

The most surprising thing was to be immersed in Alicante's Hogueras. I was not expecting something as authentic. I was dressed like a princess, people applauded at us… It was fantastic.

They designed a country-wide journey throughout Spain taking into account everything my clients wanted and recommended extra and original activities, which we added to the package.

We enjoyed the Moors and Christians festivity along with a German group of entrepreneurs. We were delighted by such an incredible atmosphere, by the people and, of course, by the dazzling parade. A lovely town overall.